HEALTHTECH Rapidconf
:

DECEMBER
The free online knowledge sharing event
17 December 2020., Thursday
8:30-10:30 (PST)/16:30-18:30 (GMT+1)
Attend the free event and watch top speakers discuss how HealthTech impacts the wellness industry and the well-being of people.
In addition, gain insight into how startups pitch their product. Get to know the key startups, providers, and investors in the HealthTech ecosystem. Subscribe to get access to the free event!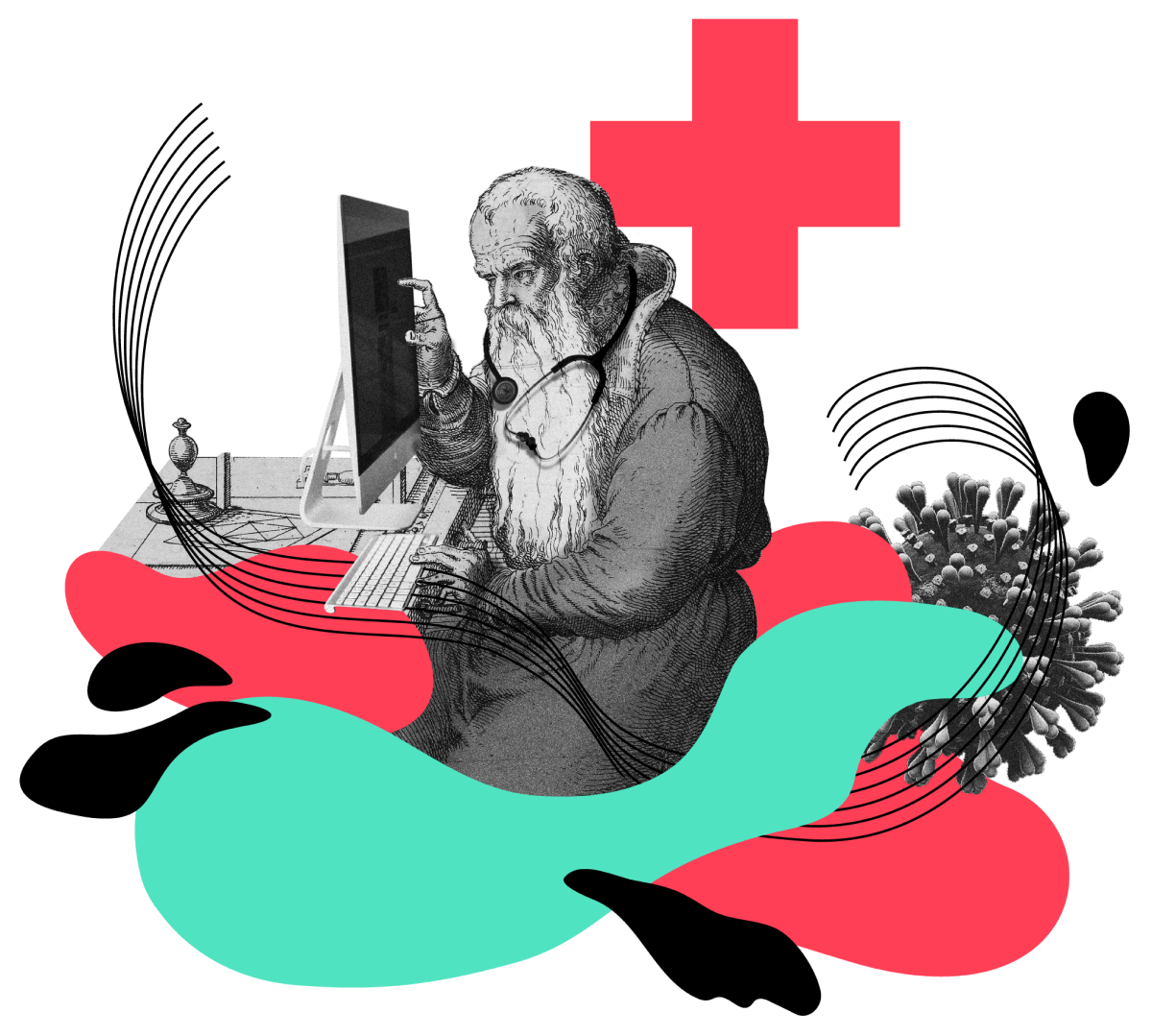 In cooperation with:

Speakers

Arlen Meyers
Founder of SOPE

Sandra Miller
CEO of Runway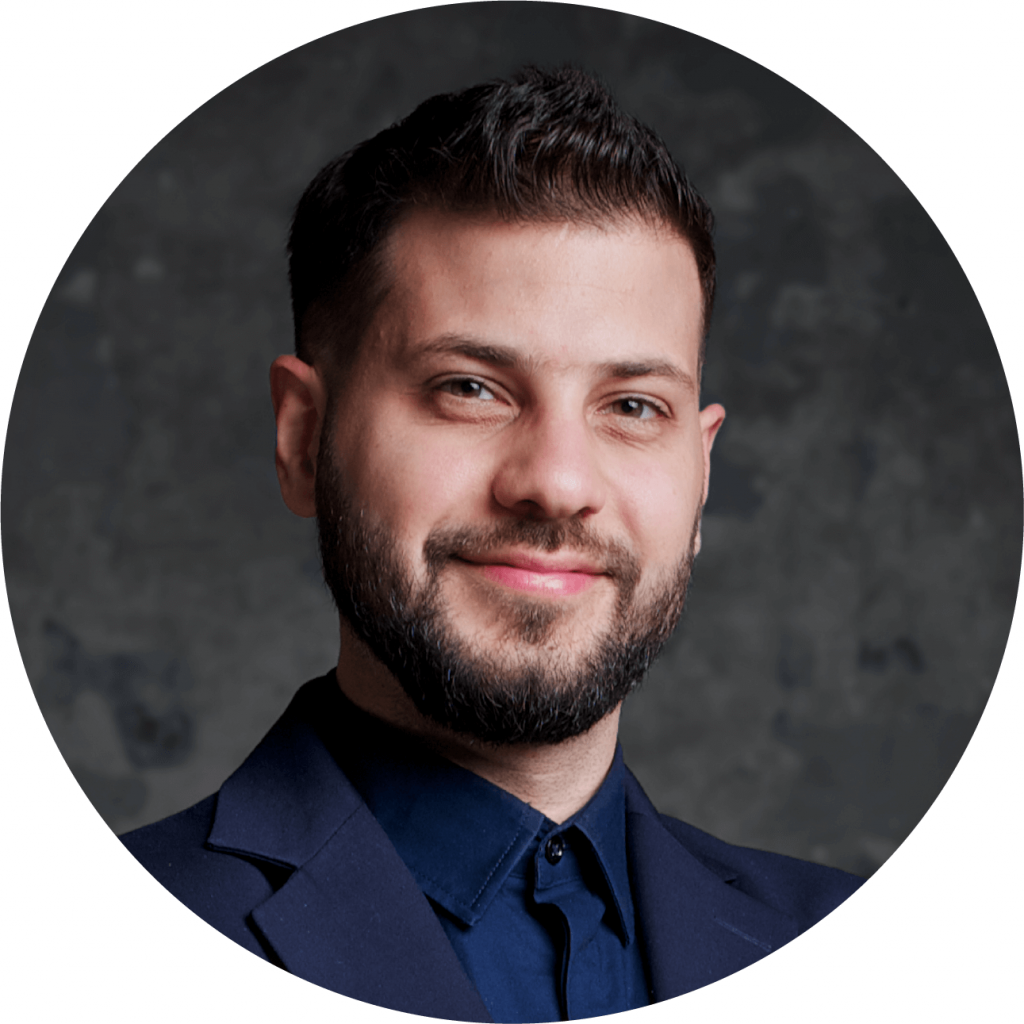 Bálint Bene
CEO of bene : studio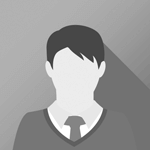 MORE SPEAKERS TO BE ANNOUNCED
Startup Pitch Participants

Lisa Pape
Founder of Walk With Path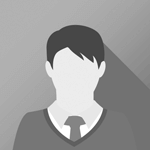 MORE STARTUPS TO BE ANNOUNCED

"It is great to see this interest in the technology that is going to make healthcare accessible and convenient for people. Kudos to the organizers!"

"I really enjoyed the event, it was nice and concise with some very interesting people that has grown my digital health network."

"I really enjoyed being in the panel discussion. The other speakers were interesting, and the moderator made the talk flow while including the audience's questions."

"As a panelist, I found bene : studio to be extremely organized and prepared to facilitate an informational session. The team was clearly very focused on providing a conversational space to dig into the benefits and challenges of health technology."

"We where invited to present at Telehealth Startup Awards Pitch session at the Telehealth Rapid Conference in September 2020. Without question, it was engaging, insightful and extremely helpful in connecting us to the bene : studio team. We felt privileged to present among a group of extremely impressive peers and to a distinguished group of panelists. Thanks for everything."

"Really good quality, speed & reactivity"

"Our cooperation went on smoothly, as expected"
Schedule
HealthTech Panel Discussion
8:30-9:30 (PST) / 16:30-17:30 (GMT+1)
How technology changes the wellness industry and the well-being of people is discussed by top speakers in the HealthTech industry. More info and speakers to be announced.
HealthTech Startup Award
9:30-10:30 (PST) / 17:30-18:30 (GMT+1)

4 growth stage health startups pitch their product and get feedback from venture capitalists. More info to be announced.
Healthtech
Networking club
The HealthTech RapidConf events are organized by the HealthTech Networking Club. All the speakers, pitching startups and moderators are members of the invite-only club. Parallel with the programmes, the club members can network: make new connections and have private discussions.

Learn more about how you can become part of the community of HealthTech decision makers.
SUBSCRIBE TO WATCH
THE FREE EVENT
Sign-up and we'll send you a calendar invite and a reminder before the free event with the link access it.
We may send you occasional e-mails about our upcoming events. We like to keep it professional, we won't spam you.
Let bene : studio enhance
your digital product!