Finance & Operations Manager
Onsite, Hungary, Full-time
Have an active role in growing our currently around 30-member global digital product design and development consultancy to 100+ people. We work mostly on HealthTech projects for US & EU clients, from stunning startup prototypes to large-scale systems for enterprises.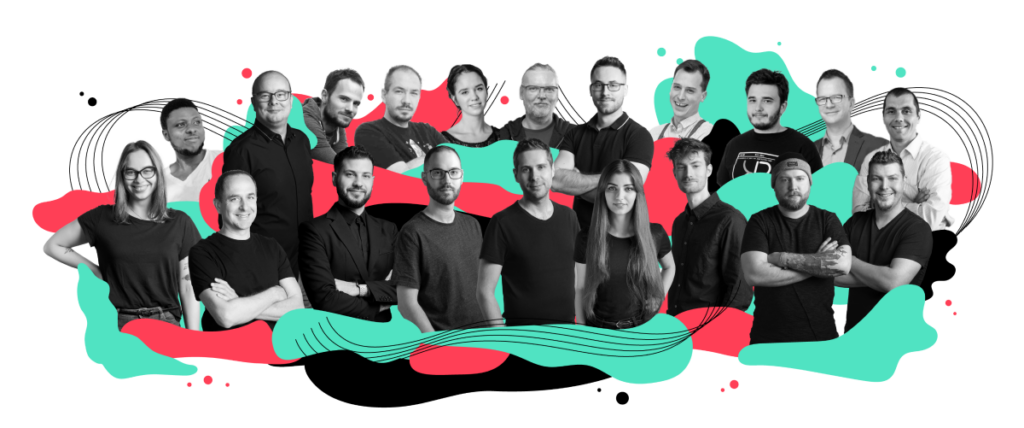 Excellence is important to us
Excellence is important to us. This is the engine of our growth. Making growth possible, flexibility helps us in dealing with situations seeming unsolvable.
We love sharing knowledge
We love sharing knowledge. This is the best way to gain experience and form a terrific community. We create publications, product discoveries, case studies and also organize webinars and conferences.
You will
Have end-to-end responsibility for the financial and administration tasks of our US-based, Hungary-based and holding companies
Manage the monthly/yearly closure process and its stakeholders
Create financial plans, reports and do hands-on controlling and cost saving
Prepare, manage and negotiate documents related to employees, suppliers and clients in different countries
Manage accountants, lawyers and other subcontractors and advisors in different countries
Manage the software and hardware inventory
You should have
Proactive, positive, and effective problem-solving attitude, a real doer
A strong drive to grow with the company and take more responsibility
Flexibility to prioritize different tasks helping different stakeholders
Strong technical skills and interest to automate and optimize the processes (Some of our tools: QuickBooks, Quick, Google Drive, Sheets, Docs, Jira, Confluence, Slack, Copper CRM, LastPass, Zapier etc.)
5+ years of finance, accounting, controlling experience
Agency or software company experience
Degree in finance, economy or in any relevant field
We believe that a supportive and inspiring environment is key in helping us focus on what matters the most: solving real problems of users and delivering excellent products to our clients. This is why we apply a flexible schedule, provide stability, and all the tools to support our productivity. We are working with cutting-edge computers, phones, and software and have access to an infinite amount of top-quality educational materials.
If it is feasible, you can work remotely, at home office or from our office. We are proud of our bike, dog, and family-friendly workplace, located on the most beautiful boulevard, Andrássy, having won several prizes, including Loveable Workplace.
Get to know us
We're passionate about creating an environment where people love to work together. Get to know the team and our company culture.
We love sharing knowledge
Let bene : studio enhance
your digital product!