HR Generalist
& Office Manager
Budapest, Hungary, Full-time
Have an active role in growing our currently around 30-member global digital product design and development consultancy to 100+ people. We work on diverse projects for US & EU clients, from stunning startup prototypes to large scale systems for enterprises like the Volkswagen Group.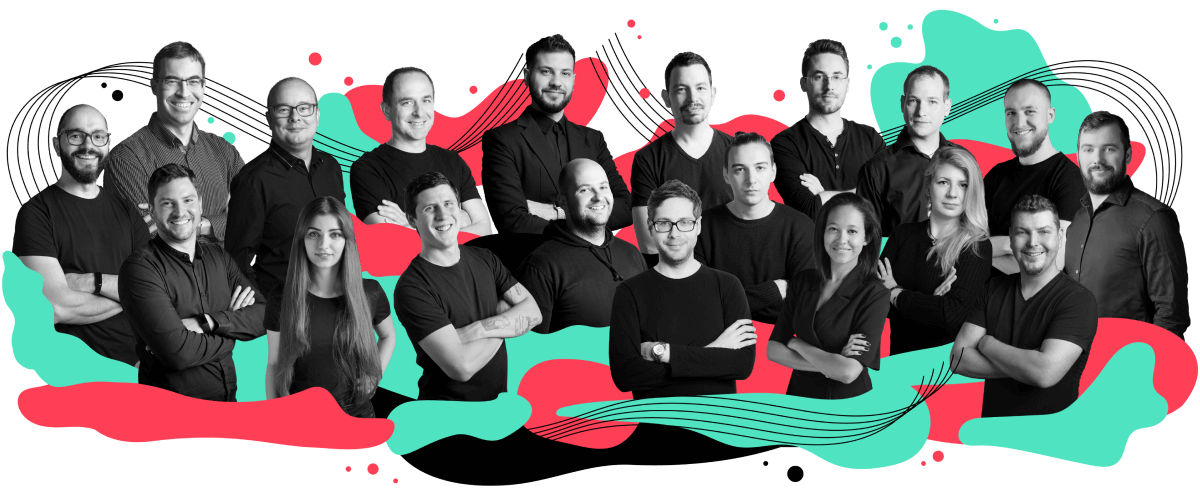 Excellence is important to us
This is the engine of our growth. Making growth possible, flexibility helps us in dealing with situations seeming unsolvable.
We love sharing knowledge
This is the best way to gain experience and form a terrific community. We create publications, product audits, case studies and also organize webinars and conferences.
You will
Work in the heart of Budapest at the beautiful Andrássy avenue in a bike, dog, and family-friendly workplace
Be responsible for sourcing our new engineer, designer and project manager candidates, organizing the job interviews and onboarding the new colleagues
Support the colleagues with all of the administrative needs, digital accesses and community building in a mixed, international remote and onsite setup, so they can be a productive team focusing on their professional work
Organizing our personal development plans and 360 degree feedback sessions using the OKR-CFR methodology
Manage our external relationships with vendors, clients and partners
Organizing online and offline employer branding events and social media communications
You should have
3+ years of HR generalist or office manager experience
1+ years software consultancy or agency experience
Proactive, positive and effective problem-solving attitude, a real doer
A passion using digital tools to be organized and productive, like Trello, Excel, G-Suite, Jira, Mailchimp, Photoshop, CRM systems
Flexibility to prioritize different tasks helping different stakeholders
Or even get advantaged having
Deeper financial understanding
German language knowledge
Perks
We believe that a supportive and inspiring environment is key in helping us focus on what matters the most: solving real problems of users and delivering excellent products to our clients. This is why we apply a flexible schedule, provide stability, and all the tools to support our productivity. We are working with cutting-edge computers, phones, and software and have access to an infinite amount of top-quality educational materials.
Nowadays we have virtual team lunches and online board game sessions as well as offline events where we play darts, have a massage or drink coffee or fröccs at the in-house café. We are proud of having won several prizes, including Loveable Workplace.