Teamcenter Integration Developer (part time, freelancer)
Remote/Onsite, Hungary
Have an impact on our rapidly growing, currently around 30-member global digital product design and development consultancy. We work on diverse projects for US & EU clients, from stunning startup prototypes to large scale systems for enterprises like the Volkswagen Group.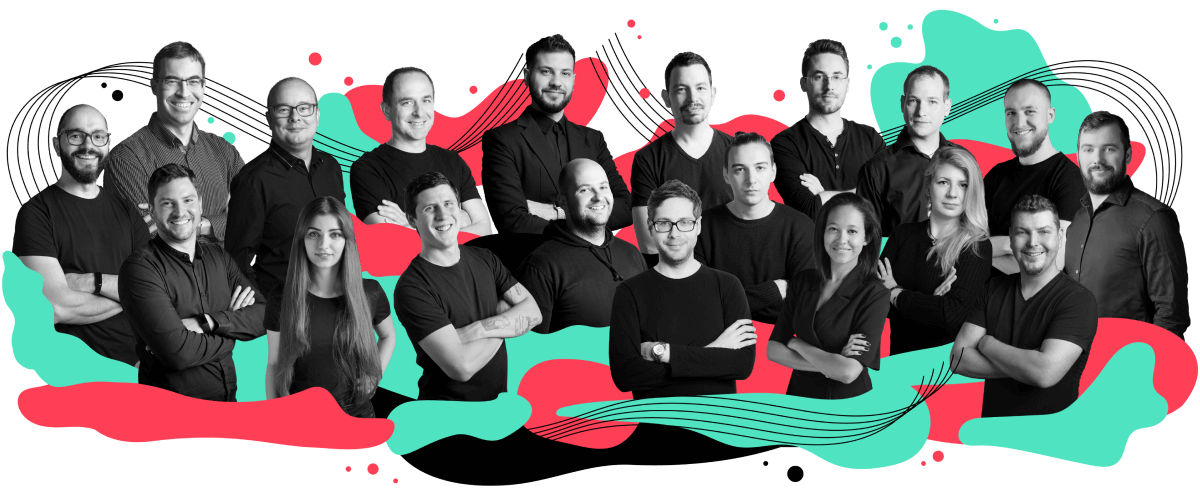 Excellence is important to us
This is the engine of our growth. Making growth possible, flexibility helps us in dealing with situations seeming unsolvable.
We love sharing knowledge
We love sharing knowledge. This is the best way to gain experience and form a terrific community. We mentor and receive mentorship, hold regular retro sessions and enhance our best practices. We create publications, product discoveries, case studies and also speak at webinars and conferences.
As a Teamcenter Integration Developer, you will:
Be a specialist in a cross-functional team of frontend, backend, DevOps and test engineers, as well as managers and designers
Work on custom PLM frameworks built on Teamcenter
Have the chance to create diverse applications within the PLM domain
You should have:
General Java programming knowledge with REST APIs and relational databases
Experience in developing custom solutions integrated with Siemens Teamcenter, using TC SOA API
Experience in implementing Teamcenter customizations with TC SOA API (written in Java) and an in-depth understanding of TC SDK
Hands-on, practical experience with the Teamcenter data model, business logic, functional modules, PLM objects, and their configurations (preferably TC v12)
Knowledge of the TC UI and the ability to test settings and process flows on the UI
Gain an advantage by having
Usage of Eclipse
Java Spring Boot
Experience with Teamcenter ITK, (Integration Toolkit, written in C)
German language knowledge
An interest in JavaScript development
Benefits
We believe that a supportive and inspiring environment is key in helping us focus on what matters the most: solving real problems of users and delivering excellent products to our clients. This is why we apply a flexible schedule, provide stability, and all the tools to support our productivity. We are working with cutting-edge computers, phones, and software and have access to an infinite amount of top-quality educational materials.
If it is feasible, you can work remotely, at home office, and in some cases, we support relocation to Budapest, where our delivery office is located. Nowadays we have virtual team lunches and online board game sessions. In covidless times, we play darts, have a massage or drink coffee or fröccs at the in-house café. We are proud of our bike, dog, and family-friendly workplace, located on the most beautiful boulevard, Andrássy, having won several prizes, including Loveable Workplace.