Book a free consultation!
Get to know bene : studio, the global digital product consultancy that helps startups, enterprises, and HealthTech companies with strategy, design, and development at any stage:
From an idea to MVP prototype
MVP prototype transformation into a scalable system
Solutions for specific technical challenges in existing systems
Matured system improvement with future-proof technologies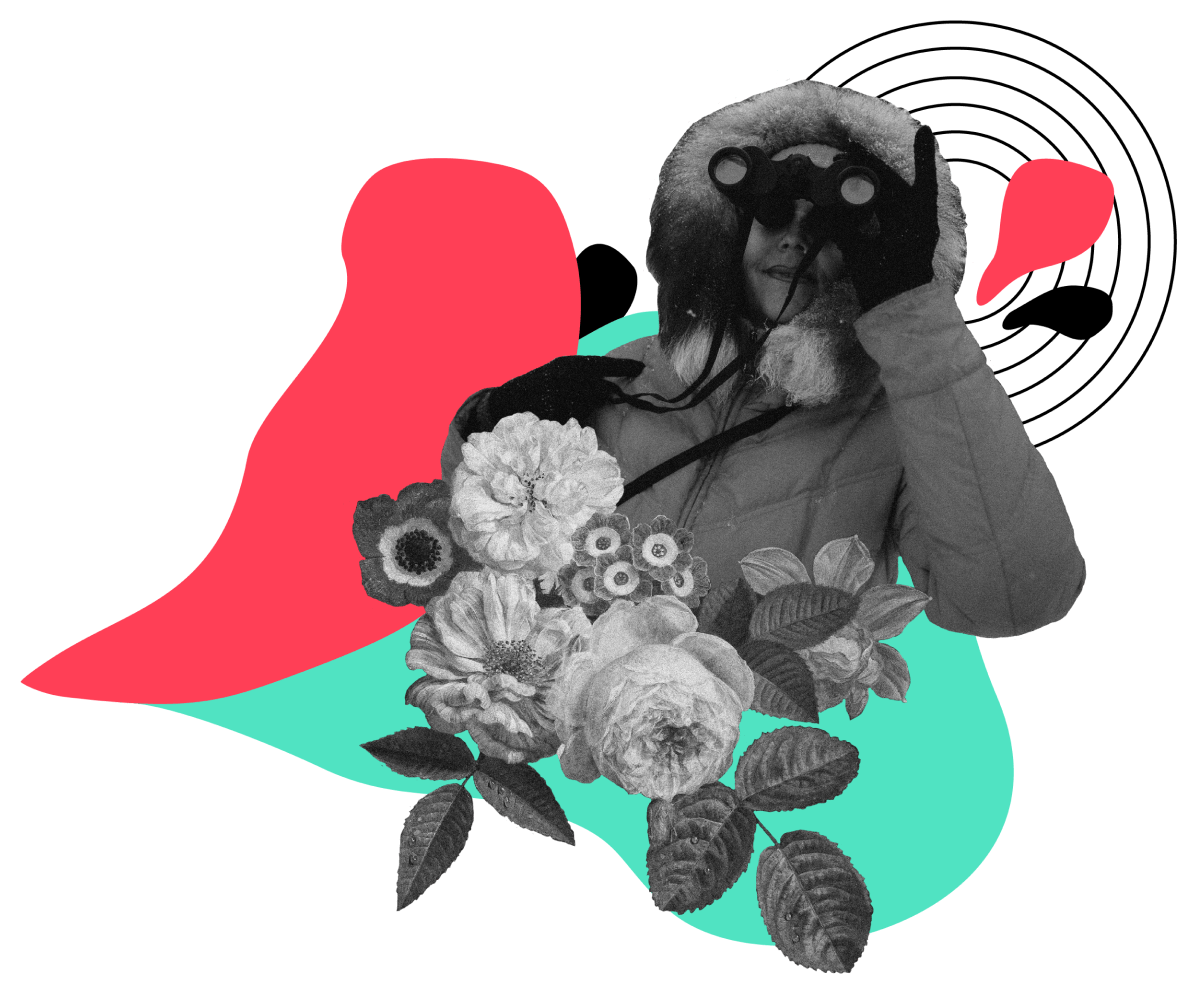 Choose a timeslot that fits your schedule
Advantages of working with
bene : studio
Solutions to fit your budget
Clients from $0 startups to $100B companies
High-quality engineers
Experts trained in up-to-date technologies
We cover your timezone
All US and Europe time zones
Reduce risks
No gaps from sick leaves and holidays







Other inquiries
It is important for us that we route your request to the right person as soon as possible. If you are not here to book a project discussion please contact us using these details.
To view our current job openings click here.
USA – Boston
24 School St.
Boston
MA 02108
partner.us@benestudio.co
+1 415 800 3051
Europe – Hungary
66 Andrássy avenue
1062 Budapest
partner@benestudio.co
+36 30 844 5465
+36 70 682 9425

Let bene : studio enhance
your digital product!