Development services
bene : studio is a global consultancy, helping startups, enterprises and HealthTech companies to have better products by offering strategy, design, development and support services.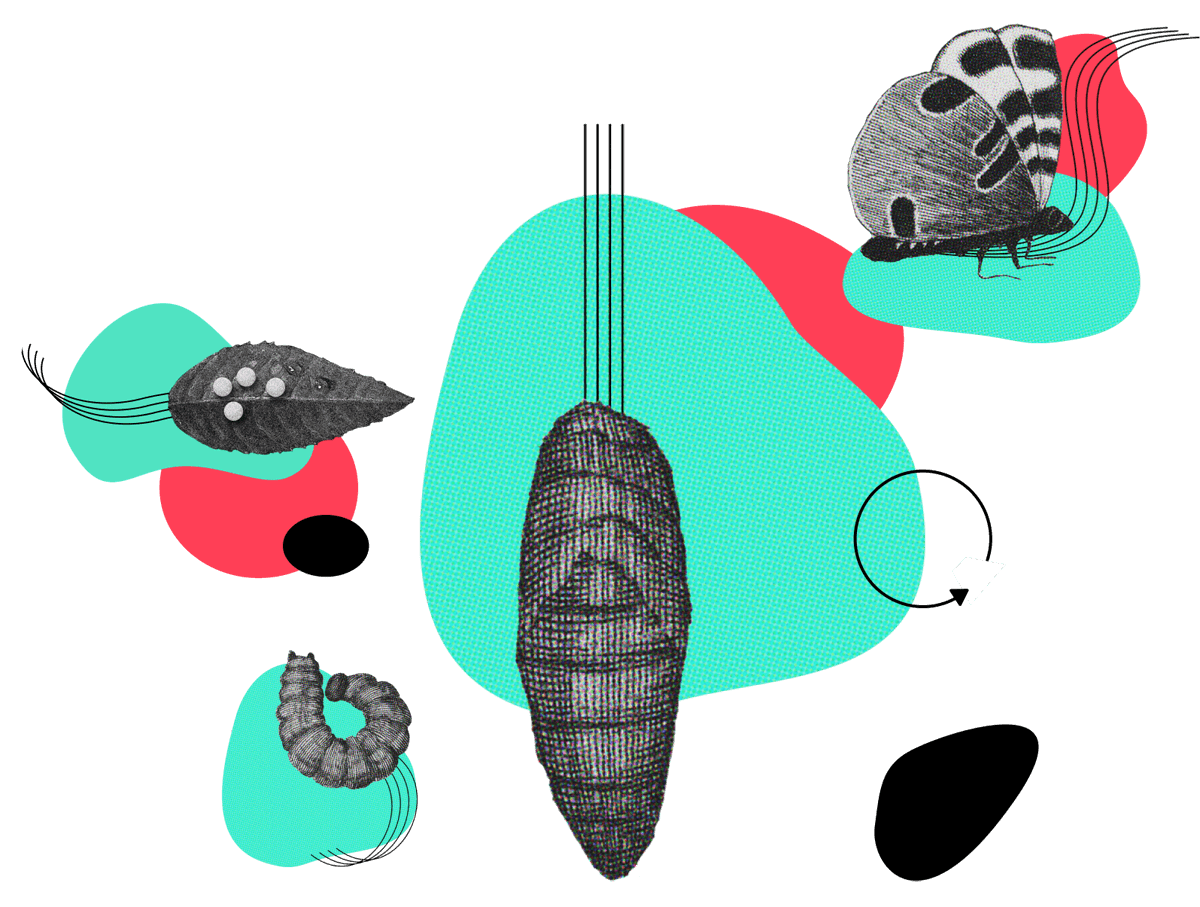 Join 100+ global enterprises and early-stage startups who have already improved their mobile and web apps with the help of bene : studio during the past 10+ years






Unique software development
Have a discussion with our experts about the software development or design needs of your startup, enterprise, or HealthTech company.
No commitment
Book a free consultation with no strings attached. Our experts will listen to your needs and show relevant services we can offer.
Focused on solving your needs
Understanding your needs is the base of our work whether it is about a custom integration or large scale development.
Top quality engineers
Our engineers are hired after a rigorous exam process so that the best people can work on your project.
From large to small
Development from large scale applications to specialized utilities and custom integrations. Custom software created by us, especially for you.
Mobile app development
Do you have the next big app idea, we have a great team to develop it. Our apps are intuitive, engaging and scalable.
Intuitive apps
Your next app is built based on your needs using best practices from the industry.
Scalable solutions
We design apps to be ready to scale up with new features and utilities.
iOS & Android
The studio builds Native Apps on iOS and Android.
React Native
Best-in-class apps using React Native framework to have native solutions.
Web app development
Best in class webapps delivered that will effectively support your business operations.
Angular
Dynamic and rich front-ends with AngularJS framework.
Java
One of the most popular programming languages in use.
PHP
PHP solutions at high-quality standards and competitive pricing.
React and Node.js
Our engineers build highly scalable network applications for your business.
Augmented team
Get more resources for your project. Our engineering is based on agile development methodologies to ensure an efficient and effective collaboration.
Top engineers
Our engineers are hired after a rigorous exam process so that the best people can work on your project.
Reduce risks
Your colleagues may go on leave, but we are always there to cover your gaps, delivering the resources you need.
We cover your timezone
Our team is there for you wherever you are in the world.
Gain expertise
Our experienced engineers bring a wealth of expertise and are eager to share their knowledge with you during your project.
All services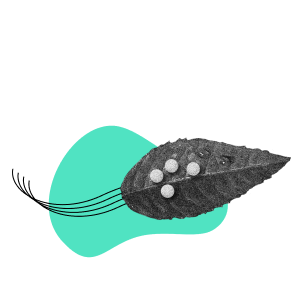 Strategy
A successful work starts with research and planning, even in an extended team cooperation. The roadmap is the core of our projects, executed in agile, led by PMP managers. Try us for free!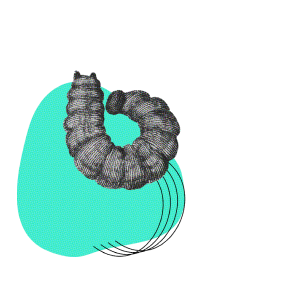 Design
Specification by product managers, systems design by software architects, product design by UX researchers, UX, UI and brand designers.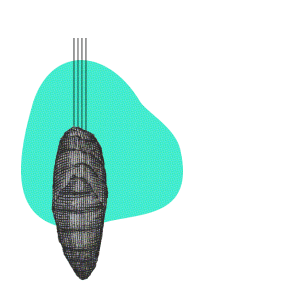 Development
Cutting-edge javascript development in React, React Native, Node.js. Mobile development in iOS & Android. Enterprise web development in JAVA, PHP and Microsoft technologies.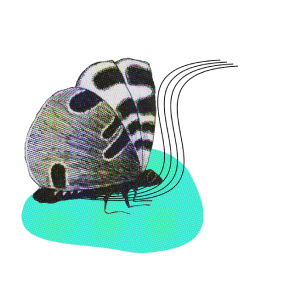 Support
Quality assurance, testing strategies, DevOps and maintenance.










We are experts in your industry
We love sharing knowledge
Let bene : studio enhance
your digital product!