Solutions for startups
bene : studio is a global digital product consultancy, where a team of experts create a minimum viable product, the MVP, or turn prototypes into a scalable, reliable, and robust system.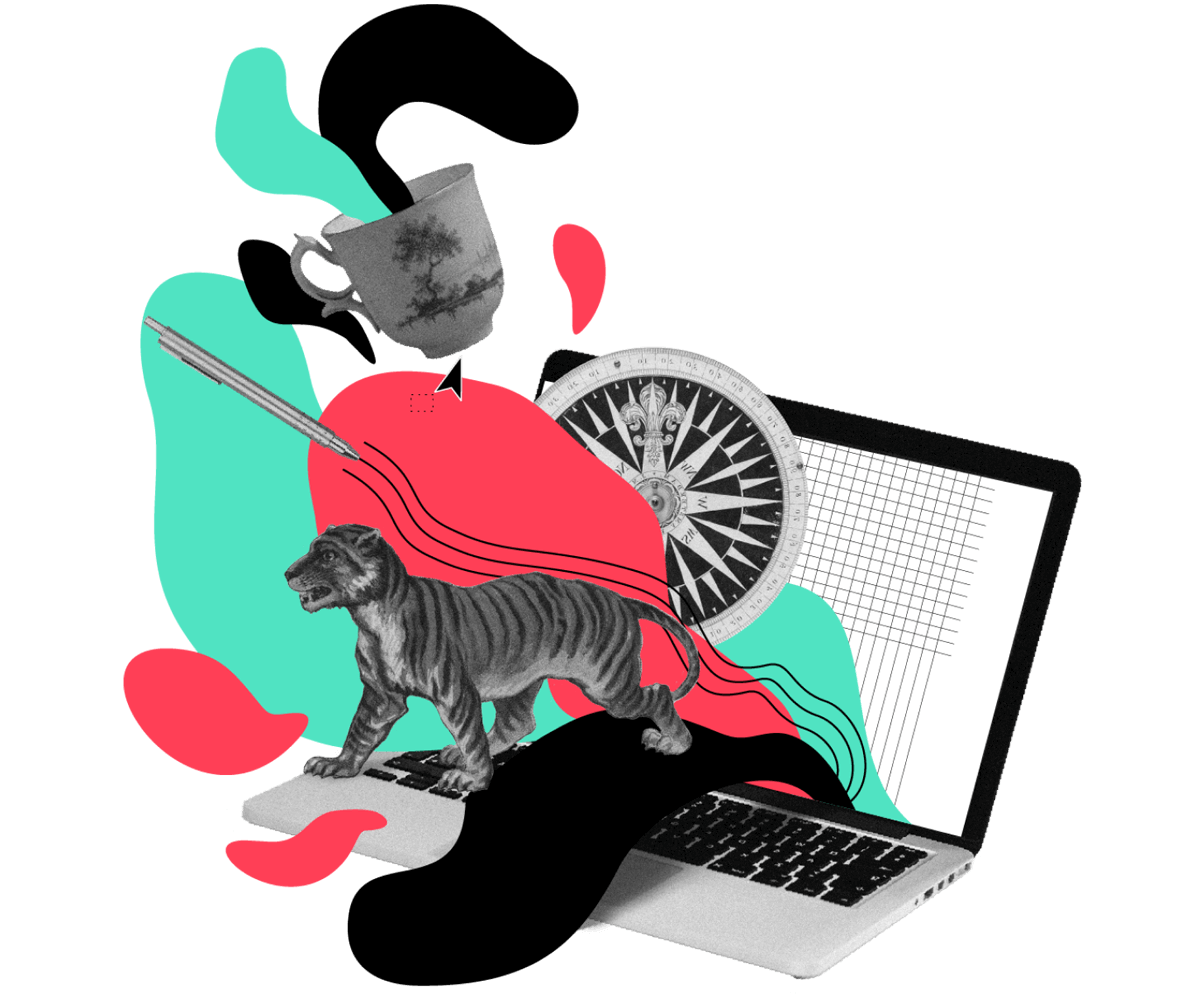 Join more than 100 global enterprises and startups who have improved their mobile and web applications with the help of bene : studio over the past 10+ years





Building a prototype
Have the bene : studio team of experts create your minimum viable product.
Scaling up a product
The studio can turn your prototype into a scalable, reliable and robust system.
Improving mature systems
The studio can improve your product with future-proof technologies.
Solving specific challenges
Studio experts can find tailor made solutions for specific technical challenges in your existing system.
Our services for startups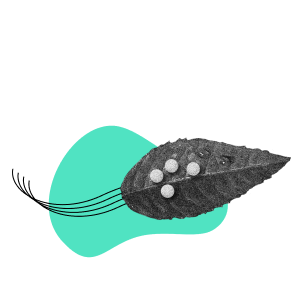 Strategy
A successful work starts with research and planning, even in an extended team cooperation. The roadmap is the core of our projects, executed in agile, led by PMP managers. Try us for free!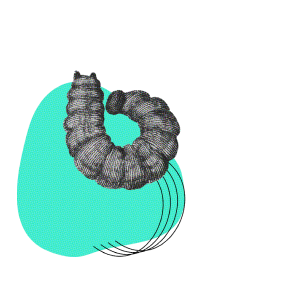 Design
Specification by product managers, systems design by software architects, product design by UX researchers, UX, UI and brand designers.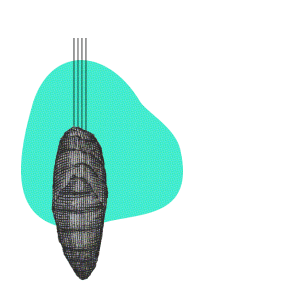 Development
Cutting-edge javascript development in React, React Native, Node.js. Mobile development in iOS & Android. Enterprise web development in JAVA, PHP and Microsoft technologies.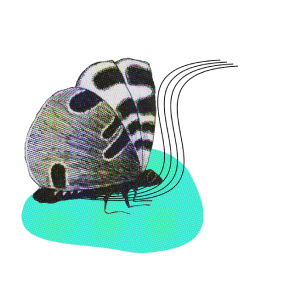 Support
Quality assurance, testing strategies, DevOps and maintenance.










Let bene : studio enhance
your digital product!