Support services
bene : studio is a global consultancy, helping startups, enterprises and HealthTech companies to have better products by offering strategy, design, development and support services.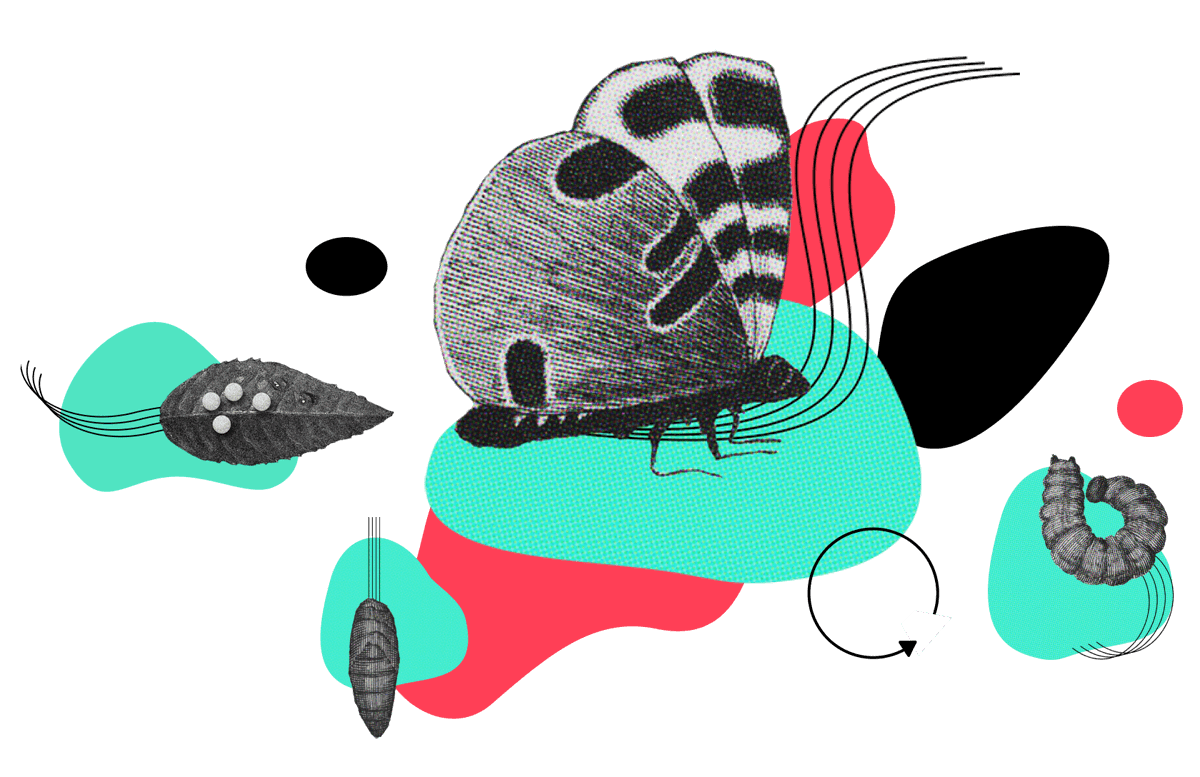 Join 100+ global enterprises and early-stage startups who have already improved their mobile and web apps with the help of bene : studio during the past 10+ years






Quality Assurance
Prevent application errors and system downtimes using quality assurance.
Software testing
Validate app requirements from and end-user point of view with either automated or manual testing.
Validate requirements
Test to verify that the application design meets product requirements
Performance and stress testing
Verify that your software is ready to perform under heavy traffic in the market.
Documentation
Quality assurance is based on proofs. Our testing results are professionally documented.
Testing strategies
Our team of experts help decide and deliver testing strategies considering the application type, development model, deadlines and budget.
Fresh eyes
Avoid overlooking issues that you see every day. The studio brings fresh focus to your testing.
Quantifiable requirements
Identification and specification of the requirements in a quantifiable manner.
Objectives of testing
Definition of objectives such as increasing effectiveness, preventing failures or reducing costs caused by defects.
Delivering the best strategy
The studio recommends the best possible strategy based on your needs.
DevOps
Our DevOps consulting experience encompasses every major and/or subordinate element within today's enterprise infrastructure including networks, servers, and the overall environment.
CI/CD
The studio applies CI/CD best practices to implement and deliver code changes more frequently and reliably.
Uptime
We ensure that uptime objectives are met by participating in controlling the risks.
Maintenance
We maintain software that handles deploying, scaling, and monitoring of the product.
Diagnosis
Discover production issues and hunt down elusive bugs.
Maintenance
The studio is able to provide support in server maintenance and bugfixes.
Server monitoring
Studio experts monitor your servers and are ready to take action if an alert is fired.
Rescue &bugfixes
The studio will restore your server or website while fixing bugs that caused the downtime.
Regular server updates
Have your server updated to the most recent, secure set-up.
System tuning and hardening
Where possible the studio recommends and implements improvements to your system.
All services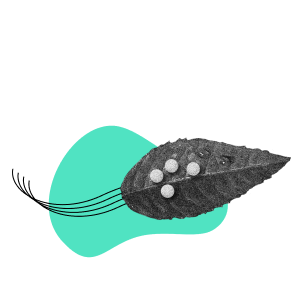 Strategy
A successful work starts with research and planning, even in an extended team cooperation. The roadmap is the core of our projects, executed in agile, led by PMP managers. Try us for free!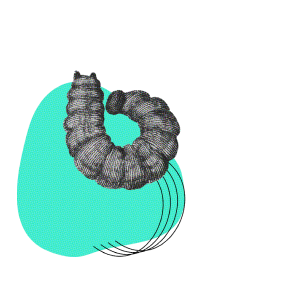 Design
Specification by product managers, systems design by software architects, product design by UX researchers, UX, UI and brand designers.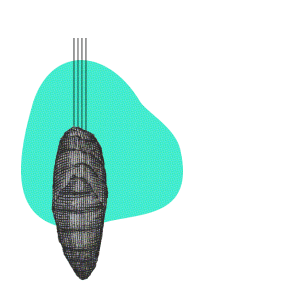 Development
Cutting-edge javascript development in React, React Native, Node.js. Mobile development in iOS & Android. Enterprise web development in JAVA, PHP and Microsoft technologies.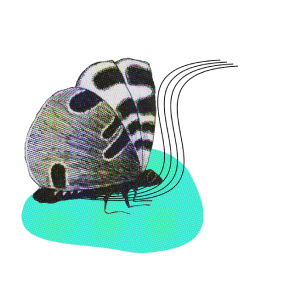 Support
Quality assurance, testing strategies, DevOps and maintenance.










We are experts in your industry
We love sharing knowledge
Let bene : studio enhance
your digital product!