HEALTHTECH NETWORKING CLUB
The invite-only networking club connects startups, investors,
healthcare providers and other key players in the HealthTech industry providing private networking opportunities.

The club also organizes the renowed monthly HealthTech RapidConf online event which is free and publicly accessible by anyone.

If you feel your business can contribute and benefit from the connections in the networking club apply for an invite! Find new clients, suppliers, investors, startup or enterprise partners and have private discussions with them.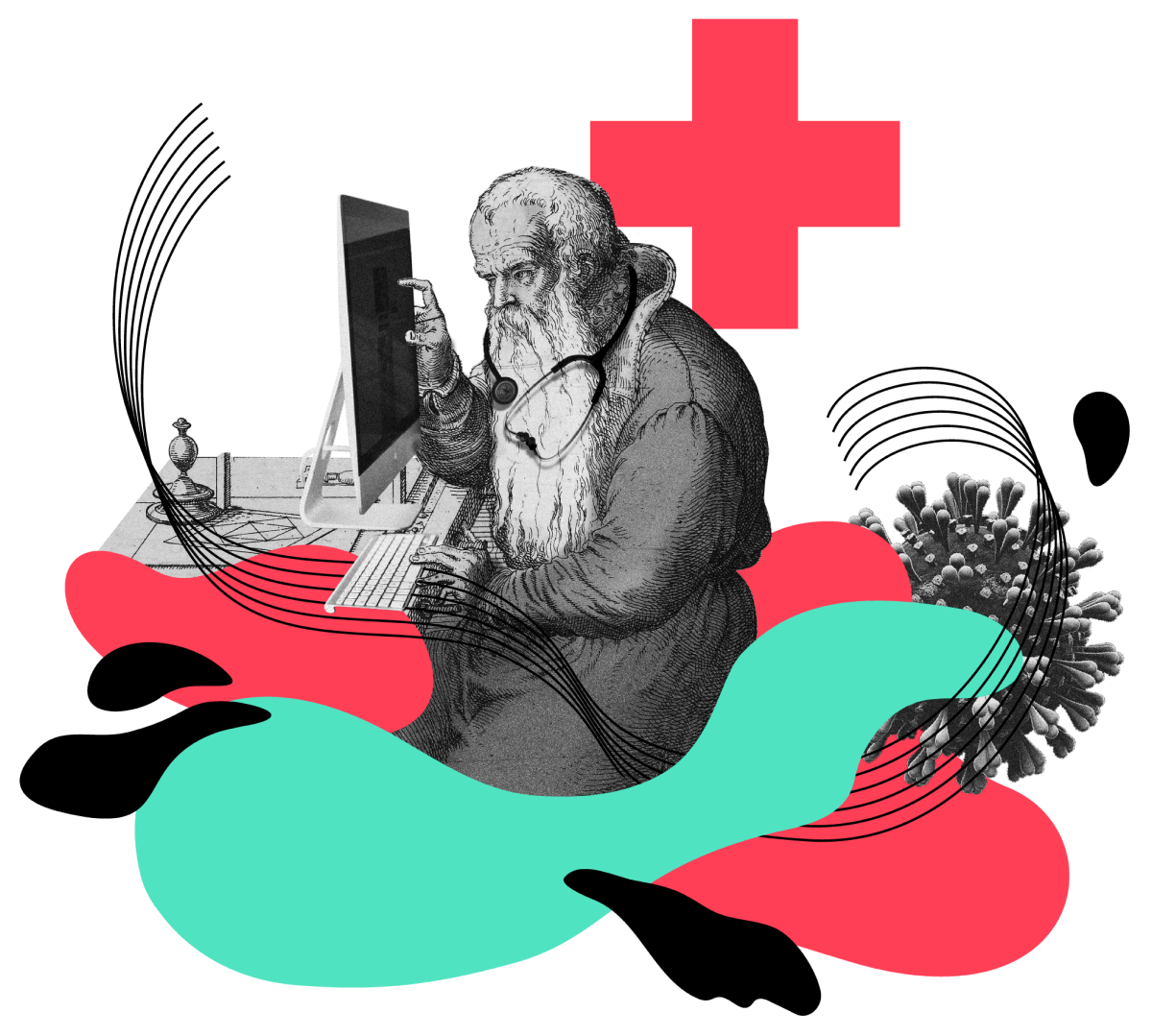 DISCOVER THE
NETWORKING CLUB
Browse the directory of our club members from the Healthtech industry. They include some of the key investors, consulting firms, startups, suppliers and heathcare providers.

German Accelerator
German Accelerator is an accelerator focused on empowering German startups to scale globally through fast-paced learning in leading international innovation hubs. Over 300 startups with $4.9 billion in funding have graduated from the GA programs since launching in 2012.
Edgar John Vogt
Company Scout at German Accelerator

HealthTech Product Accelerator by bene : studio
Focusing on the enhancement of HealthTech product design and technology the accelerator provides excellent time-efficient results.
Balint Bene
Founder and CEO of bene : studio

KidsX Accelerator
KidsX is an international association of pediatric hospitals that are focused on improving digital health innovation through collaboration. An annual accelerator program is run by KidsX by pairing leading pediatric hospitals with top digital health startups.
Dana Le
Program Administrator at KidsX Accelerator

Scale Health
ScaleHealth is a global health innovation ecosystem focused on improving the health and wellness of their international community by connecting investors, startups, and strategic partners.
Taylor McPartland
CEO of Scale Health

Society of Physician Entrepreneurs
The Society of Physician Entrepreneurs provides a global platform for biomedical and healthcare entrepreneurs to connect and collaborate to achieve their goals.
Arlen Meyers
Founder of SoPE
The Up Side Effect
Consultant to payers and large provider groups for product launch and development focusing on health care payment reform.
Jeffrey Hogan
President of The Up Side Effect
Closing Delta
Closing Delta offers healthcare digital transformation services such as brand management, smart insights, content management, project management, thought leadership, C Suite, VC and NED support.
Gaurav Sanganee
Founder of Closing Delta
Massnex
The goal of Massnex is to align academia, government, and industry to provide better patient outcomes.
Robert Schultz
CEO of Massnex

Paulson Investment Company
Established in 1970, Paulson Investment Company is a highly esteemed banking firm. Leveraging their small to mid-cap market capabilities to help their clients in achieving their strategic and financial objectives.
Michael Koutsoudakis
Vice President of Paulson Investments

GoingVC
GoingVC is a venture capital career accelerator and education program connecting VC job seekers with VC firms in the US.
Roger Kuo
Venture Partner at GoingVC

Lynchpin Capital Partners
InnovatorMD is a healthcare innovation company, founded by Uli K. Chettipally, MD, MPH. Its main focus is to spread innovation from a physician's perspective through written word, presentation videos, live events, and one on one consultations.
Charles Huang
Managing Partner at Lynchpin Capital Partners
Nath, Goldberg & Meyer
Nath, Goldberg & Meyer (NGM) is an intellectual property law firm engaging in all aspects of IP law practice offering both domestic and international general counsel services.
Joshua Goldberg
Managing Partner of Nath, Goldberg & Meyer

The Global Healthcare Law Group
The Global Healthcare Law Group focuses on providing expertise in healthcare corporate structuring and governance, medical malpractice, and transactions and compliance.
Kristen Montez
Founding Attorney at The Global Healthcare Law Group

UBM Law
UBM Law Group, LLP provides practical legal advice for businesses by combining the in-house and executive experience of their transactional attorneys.
Will Marshall
Partner at UBM Law

Green Imaging
Green Imaging is a full-service virtual medical imaging network. Operated and owned by board-certified radiologists, the network provides excellent care, price transparency, and patient and employer education.
Cristin Dickerson
Founder of CEO at Green Imaging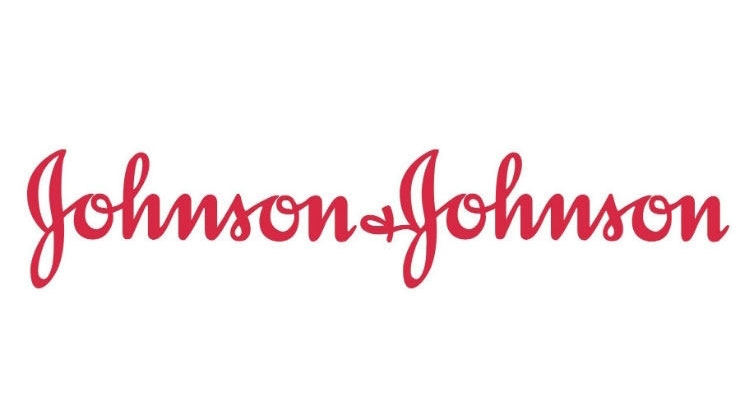 Johnson & Johnson
Johnson & Johnson is the largest healthcare company in the world, with more than 130 000 employees and over US$82 billion in revenue. Founded in 1886 the company produces medical devices, pharmaceutical, and consumer packaged goods.
Joana Duran
Global Medical Director of Johnson & Johnson

New Business Strategies
New Business Strategies is a strategy, customer experience, and business consulting firm.
Christine Crandell
President of New Business Strategies

KNIME
KNIME, short for the Konstanz Information Miner provides a fast and intuitive advanced data science software.
Mihaly Medzihradszky
Head of Field Operations, EMEA of KNIME

Cushman & Wakefield: Global Occupier Metrics
Global Occupier Metrics is an online platform of Cushman & Wakefield that helps occupiers to make well-informed business decisions about their real estate portfolio.
Andras Nyeste
Consultant at Cushman & Wakefield: Global Occupier Metrics

Runway Innovation Hub: Runway Startup Ecosystem
Runway is the best workspace for tech companies in San Francisco. We provide all-inclusive memberships, meaningful connections and quality events for tech startups so they can succeed.
Joyce Haven
Startup Ecosystem Manager at Runway Innovation Hub

Hayv
HAYV, founded in 2021 in Karlsruhe, Germany, builds data-driven technology to make neurocentric training more accessible to a wide audience in order to improve long-term performance and resilience in physical movement.
Marius Krämer
CEO & Founder of HAYV

Drift Biotechnologies
Drift Biotechnologies creates bioinformatics software for infectious disease genetic sequencing with an aim to prevent the next pandemic.
Evan Zimmerman
Founder of Drift Biotechnologies

Medicalcooling
Medicalcooling saves the lives of stroke and reanimation patients with their medicalcooling ventilator. They enable therapeutic hypothermia to be portable and more user-friendly.
Fabian Temme
CEO of Medicalcooling

mente
mente is an IoT startup focused on improving operating room efficiency for the hospital, patient, and surgical team by using predictive analytics to create an outstanding surgical experience while reducing cost.

Walk With Path
Walk With Path develops a range of mobility-focused wearables that focus on reducing the risk of falls in vulnerable individuals and improve their confidence when walking.
Nuala Burke
Clinical Lead of Walk With Path

LifeCuff Technologies
LifeCuff Technologies develops medical technology designed to reduce the human and financial cost of chronic wounds by making Ischemic Conditioning (IC) treatments feasible and effective.
Tom Moore
CEO of LifeCuff Technologies
Amine Korchi
Dr Amine Korchi is a medical doctor and Swiss Board-certified radiologist & neuroradiologist who is focused on bridging the gap between medicine, business and technology. He is a Sifted Global Top 25 Healthcare Technology expert and is trained in both clinical medicine and medical technology management.
Corylus Consulting
Leveraging over 10 years in the industry, Corylus Consulting offers custom solutions that results in tangible value and viable growth for clients.
Lindsey Williams
Founder of Corylus Consulting
Steven Sandquist
Steven Sandquist is the President of Sandquist Consulting, a 4x CEO, Advisor to several HealthTech companies and is the CEO of AidMedx.
Steven Sandquist
President of Sandquist Consulting

iPill Dispenser
iPill Dispenser is a digital health hardware innovation designed to improve prescription adherence and reduce opioid diversion and abuse through a secure dispenser and mobile application. The dispenser and app ensure that the prescribed person has access to opioids at the prescribed dose, safely disposes of unused opioids, and monitors patient respiration.
John Hsu
CEO of iPill Dispenser
Butterflly Health
Butterflly is a Cloud-based Telehealth Platform focused on behavioral health and autism.
Areva Martin
Founder of Butterfly Health

Champz Health
Champz Health has created a platform that securely manages, summarizes and organizes the health and wellness information of your family so that it is easy to share with providers and loved ones.
Melissa Karr
VP of Marketing at Champz Health





APPLY FOR AN INVITE TO BECOME A Healthtech NETWORKING CLUB MEMBER.
Find new clients, suppliers, investors, startup or enterprise partners.
DISCOVER THE PUBLIC EVENTS BY THE Healthtech NETWORKING CLUB
The networking club is not only about private discussions and knowledge sharing. It also organizes free online events to connect a wider audience to this industry and share interesting news about financing, IoT, UX, and AI in the form of keynotes, panel discussions and startup pitches. Join our next event and see what it is all about! Check out the full list of events here.
Let bene : studio enhance
your digital product!