HEALTHTECH NETWORKING CLUB
The invite-only networking club connects startups, investors,
healthcare providers and other key players in the Healthtech industry providing private networking opportunities.

The club also organizes the renowed monthly Healthtech RapidConf online event which is free and publicly accessible by anyone.

If you feel your business can contribute and benefit from the connections in the networking club apply for an invite! Find new clients, suppliers, investors, startup or enterprise partners and have private discussions with them.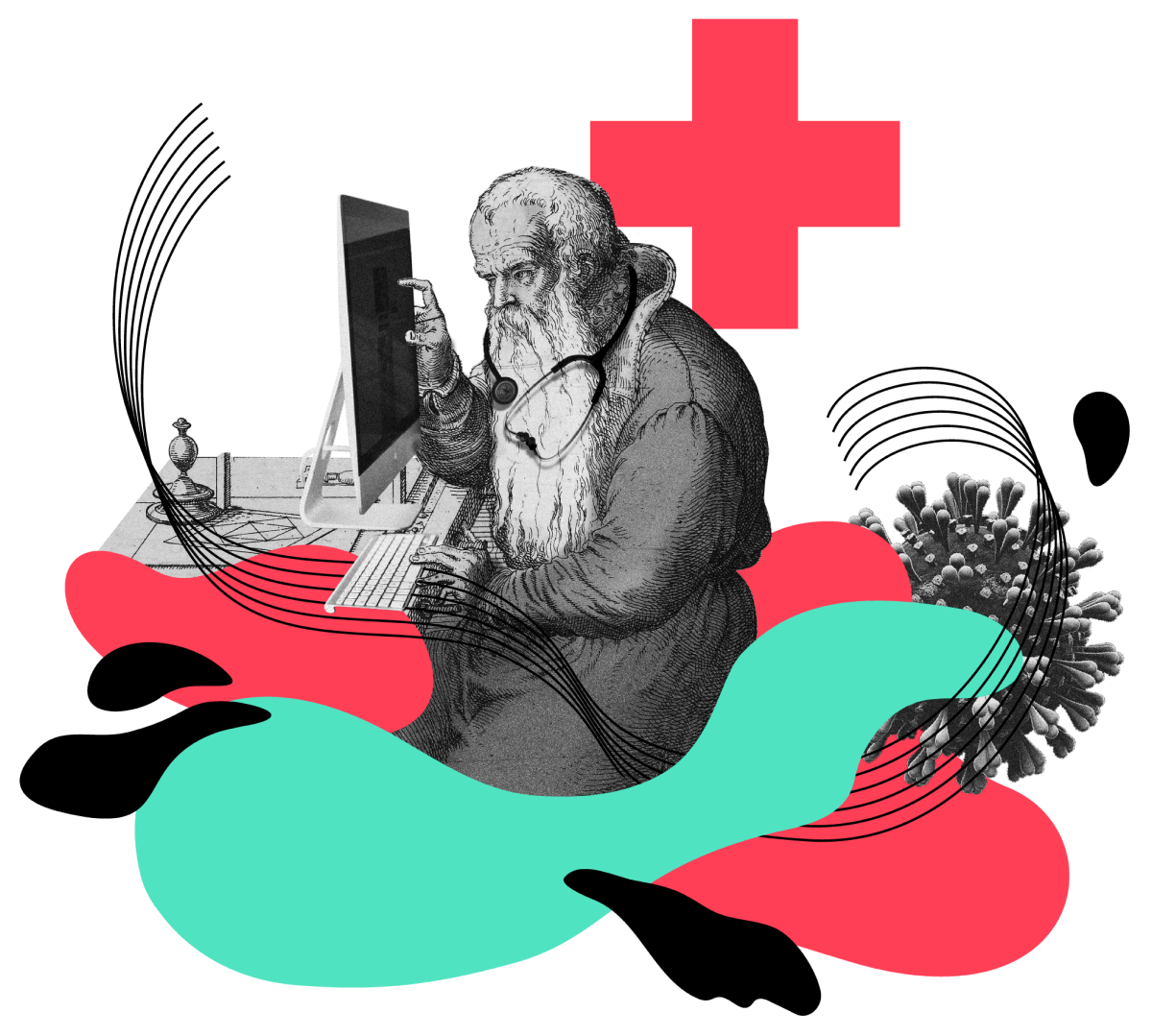 DISCOVER THE
NETWORKING CLUB
Browse the directory of our club members from the Healthtech industry. They include some of the key investors, consulting firms, startups, suppliers and heathcare providers.

Global Health Impact Network
The Global Health Impact Network (GHIN) provides an opportunity and platform for Healthcare Professionals to collaborate on the future of Digital Health Innovation.
Gary Goldman
Ceo at Global Health Impact Network

Munich Re Ventures
At Munich Re Ventures, the experienced investors at work closely with the Munich Re Group businesses across the globe in order to fund and partner with the best-emerging companies that are developing new technologies and business models – and risks – for tomorrow's world.
Ben Bergsma
Senior Associate of Munich Re Ventures

Global Health Impact Fund
Global Health Impact Fund (GHIF) is a Strategic Venture Capital Investment Network. Our investor-focused model invests exclusively on behalf of our clinician and healthcare professional investor network.
Orrin Ailloni-Charas
Ceo of Global Health Impact Fund

Walk With Path
Walk With Path develops a range of mobility-focused wearables that focus on reducing the risk of falls in vulnerable individuals and improve their confidence when walking.
Nuala Burke
Clinical Lead of Walk With Path

MedSign
MedSign s a Telehealth solutions company that is committed to the universal advancement of healthcare services.
Thomas Conroy
Founder of MedSign

AireHealth
AireHealth is a digital health company that focuses on empowering and improving healthy living through cost-effective treatments, the tracking of symptoms and the early detection of respiratory conditions.
Nirinjan Yee
Head of Innovation at AireHealth

SoPE
The Society of Physician Entrepreneurs provides a global platform for biomedical and healthcare entrepreneurs to connect and collaborate to achieve their goals.
Arlen Meyers
Founder of SoPE
Corylus Consulting
Leveraging over 10 years in the industry, Corylus Consulting offers custom solutions that results in tangible value and viable growth for clients.
Lindsey Williams
Founder of Corylus Consulting

bene : studio
bene : studio is a global consultancy, helping startups, enterprises and HealthTech companies to have better products.
Balint Bene
Founder and CEO of bene : studio

Cushman & Wakefield: Global Occupier Metrics
Global Occupier Metrics is an online platform of Cushman & Wakefield that helps occupiers to make well-informed business decisions about their real estate portfolio.
Andras Nyeste
Consultant at Cushman & Wakefield: Global Occupier Metrics

Runway Innovation Hub: Runway Startup Ecosystem
Runway is the best workspace for tech companies in San Francisco. We provide all-inclusive memberships, meaningful connections and quality events for tech startups so they can succeed.
Joyce Haven
Startup Ecosystem Manager at Runway Innovation Hub

Runway Innovation Hub
At Runway Innovation Hub, we provide all-inclusive workspace, corporate innovation services and events to a global community of tech startups and enterprises.
Sandra Miller
CEO at Runway Innovation Hub

Austin Healthcare Council
The Austin Healthcare Council is a non-profit association formed to further establish the city of Austin's position as a global healthcare innovation center by healthcare industry leaders.apps, AI Technology, and proprietary algorithms.
Gus Cardenas
President of Austin Healthcare Council

The I.V. DOC
The I.V. Doc™ provides Telehealth services by bridging online patient requests with state licensed physicians, followed by hands-on treatments delivered by Registered Nurses in the comfort and privacy of the patients home, hotel or private office.
Ajala Ngarndi
Medical Director of The I.V. DOC
Topco Associates
Topco is the largest retail food Group Purchasing Organization in the USA.
Jay Nadas
Director of Health and Wellness Business Development at Topco Associates

"We where invited to present at Telehealth Startup Awards Pitch session at the Telehealth Rapid Conference in September 2020. Without question, it was engaging, insightful and extremely helpful in connecting us to the bene : studio team. We felt privileged to present among a group of extremely impressive peers and to a distinguished group of panelists. Thanks for everything."

"It is great to see this interest in the technology that is going to make healthcare accessible and convenient for people. Kudos to the organizers!"

"I really enjoyed the event, it was nice and concise with some very interesting people that has grown my digital health network."

"I really enjoyed being in the panel discussion. The other speakers were interesting, and the moderator made the talk flow while including the audience's questions."

"As a panelist, I found bene : studio to be extremely organized and prepared to facilitate an informational session. The team was clearly very focused on providing a conversational space to dig into the benefits and challenges of health technology."
APPLY FOR AN INVITE TO BECOME A Healthtech NETWORKING CLUB MEMBER.
Find new clients, suppliers, investors, startup or enterprise partners.
DISCOVER THE PUBLIC EVENTS BY THE Healthtech NETWORKING CLUB
The networking club is not only about private discussions and knowledge sharing. It also organizes free online events to connect a wider oudience to this industry and share interesting news about financing, IoT, UX, and AI in the form of keynotes, panel discussions and startup pitches. Join our next event and see what it is all about!
Let bene : studio enhance
your digital product!