Join our team
We believe that we can stay on top of emerging technologies by being active in our community. We have valuable knowledge from previous projects, as well as from our different backgrounds. The events we organise, plus the events we attend, help us stay in a continuous state of learning.

The people most-suited to bene : studio don't simply agree with our company culture – they add to it.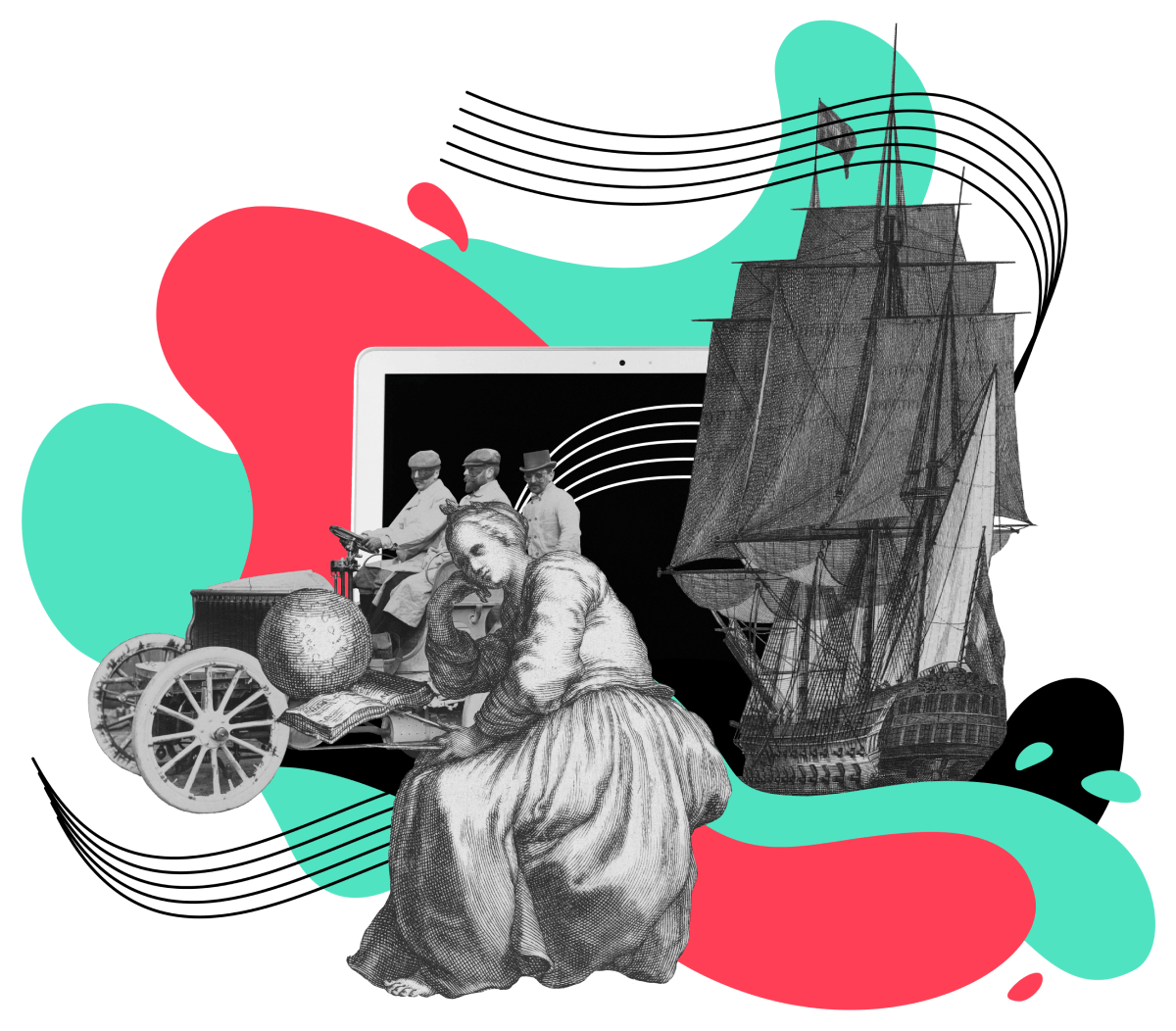 We are humans, doing our best for other humans
We do everything we can to support one another and become the best version of ourselves. That is how we deliver the best possible services to our clients.
We love learning and sharing knowledge
We give you the opportunity to learn and grow professionally and support the community with open source solutions, case studies and webinars.
Meet our team
We're passionate about creating an environment where people love to work together. We encourage creativity, empowerment, and a team-player attitude.
Click on our photos to listen to our favorite songs!
We love sharing knowledge
Let bene : studio enhance
your digital product!