Join our team!

Are you looking for a team that is passionate about staying ahead of the curve and pushing the boundaries of success? You've found the right place!
Our diverse backgrounds and experiences bring valuable knowledge to the table, and our culture is enriched by each unique individual who joins our team. We don't just welcome new members: we look forward to the ways in which they will strengthen and contribute to our company. Join us and become part of a fantastic team!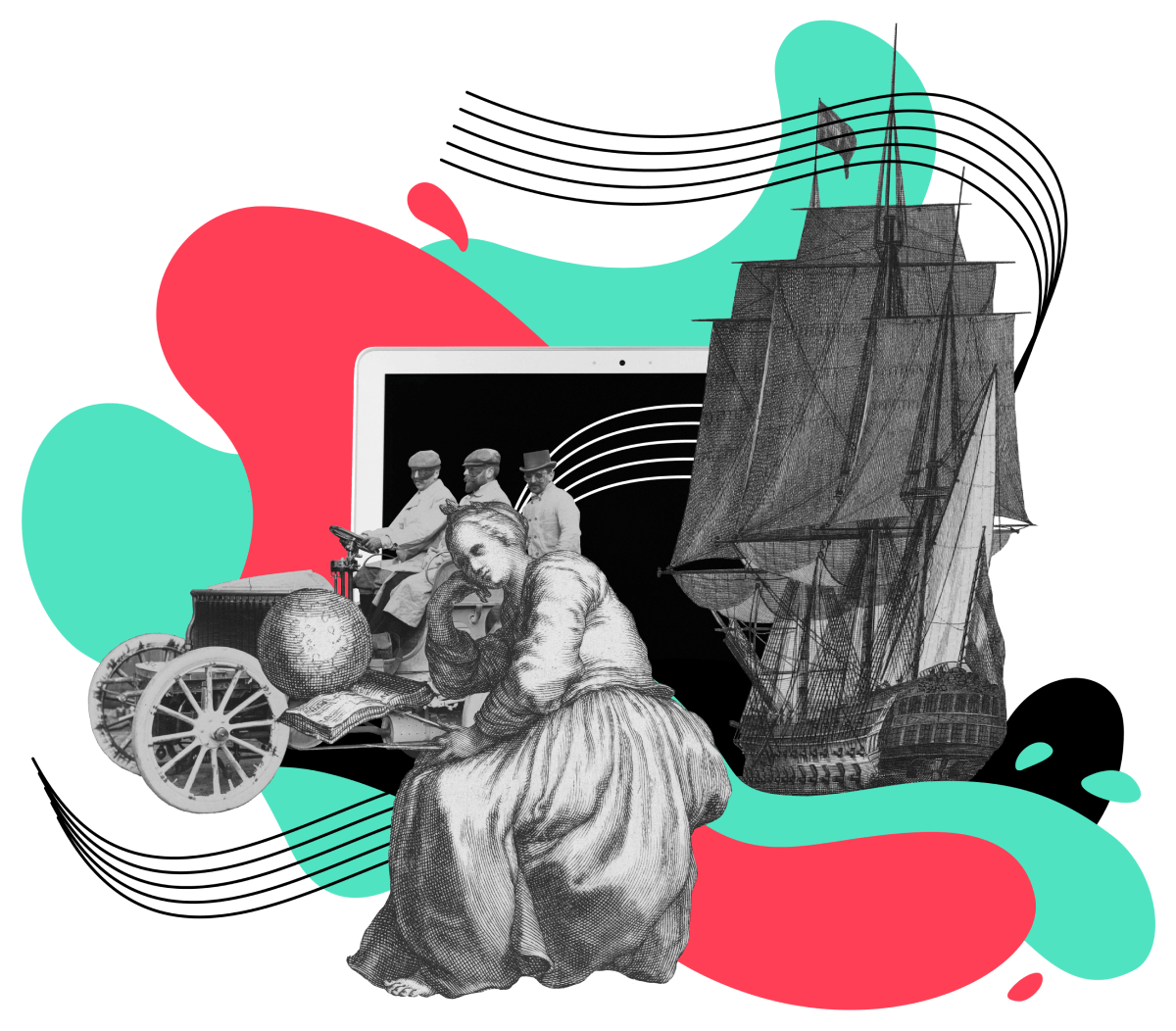 What we stand for
We are humans doing our
best for other humans
We do everything we can to support one another and become the best version of ourselves. That is how we deliver the best possible services to our clients.
We love learning and
sharing knowledge
We give you the opportunity to learn and grow professionally and support the community with open-source solutions, case studies, and webinars.
What we offer
Our teammates receive competitive compensation and some other great benefits.
🏡 Work in a hybrid work environment
🩺 A private health insurance plan
👨‍👨‍👧‍👦 We're flexible and family-friendly: work-life balance is important to us
💻 We provide equipment and use modern technologies
🍻 Frequent social and team-building events to foster team happiness
☕️ Unlimited coffee and snacks in our dog-friendly office space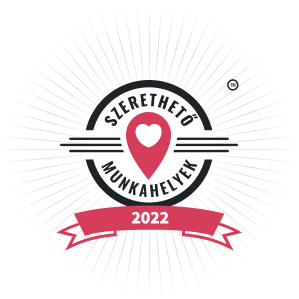 Lovable Workplaces Award
We have been nominated for the Hungarian Lovable Workplaces Award for six years in a row, and we have won it four times. 🏆
We love building our community
Check out our Instagram profile for a sneak peek of our favorite team moments! 📸
Meet our team
We're passionate about creating an environment where people love to work together. We encourage creativity, empowerment, and a team-player attitude.
Click on our photos to listen to our favorite songs!
We love sharing knowledge
Let bene : studio enhance
your digital product!