Design services
bene : studio is a global consultancy, helping startups, enterprises and HealthTech companies to have better products by offering strategy, design, development and support services.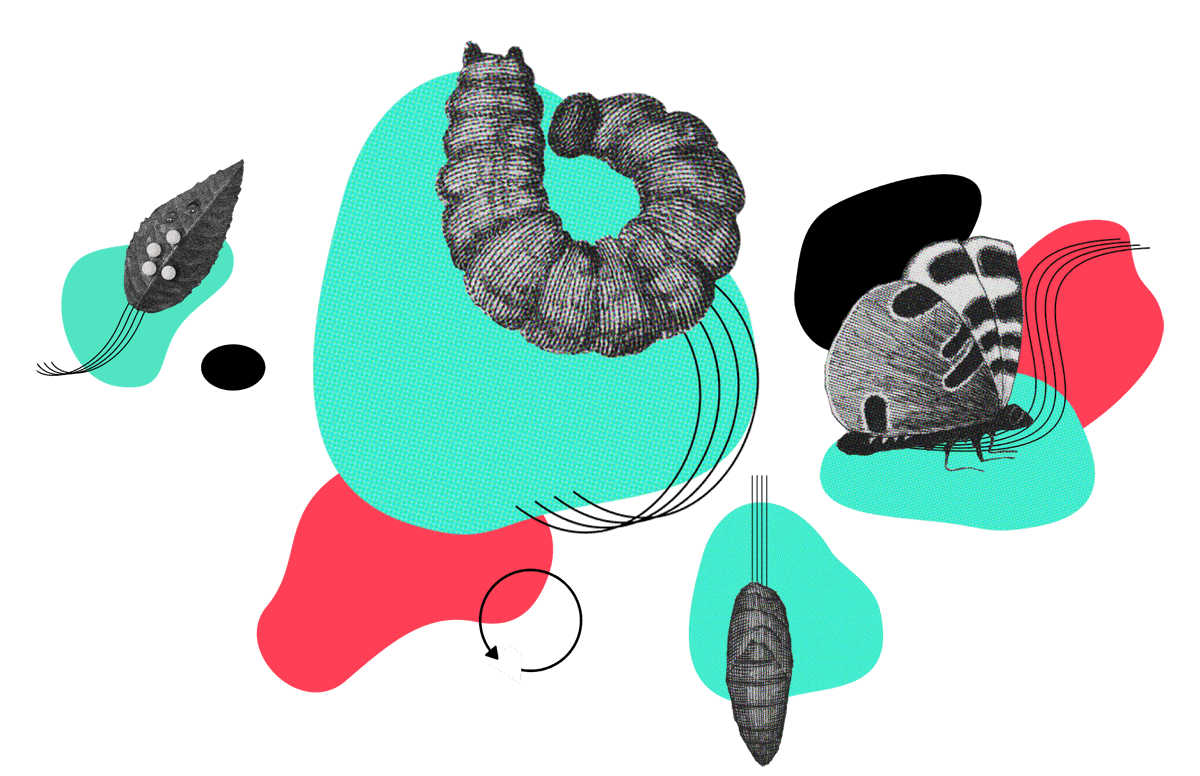 Join 100+ global enterprises and early-stage startups who have already improved their mobile and web apps with the help of bene : studio during the past 10+ years






Product brand design
Discuss the product and brand design needs of your startup, enterprise, or HealthTech company with our team of experts.
Focused on solving your needs
The studio services are based on cooperation with you to bring the results you need.
Design to remember
From eye catching colors to minimalism, the studio designs your brand that fits your message.
Structured brand guide
To govern the composition, design, and general look-and-feel of your branding.
Amazing logo
Have a unique logo designed that tells the story about your brand and product.
UX design
Have our team assess your existing product or early-stage idea. Receive instant feedback and suggestions from our experts.
Deep research
Understanding your product from top to bottom in order to bring the best results.
High-quality user flow
The studio designs the most optimal user flow in your digital product.
Wireframes and prototypes
Receive a design layout or prototype to understand the structure of a page or app.
Continuous iteration
In a long-term relationship the studio continuously upgrades your product to the next level.
UI design
Have a discussion with our team of experts regarding the UI design needs of your sub-project, application, or entire digital product.
Mood board – best practices
You receive a mood board to represent your next UI based on industry best practices.
Atomic design methodology
The studio follows the atomic design methodology to create the best possible UI's
Style guide
A guide to lead future UI improvements to have consistent styling across your product.l
Well-structured UI Kit
The studio provides you with a UI package that is efficient and easy to work with and saves you time.
All services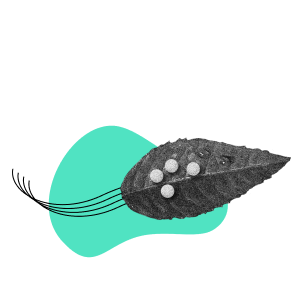 Strategy
A successful work starts with research and planning, even in an extended team cooperation. The roadmap is the core of our projects, executed in agile, led by PMP managers. Try us for free!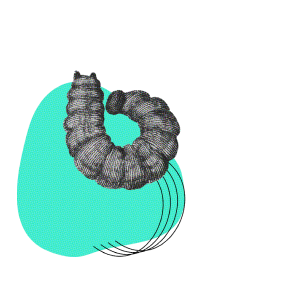 Design
Specification by product managers, systems design by software architects, product design by UX researchers, UX, UI and brand designers.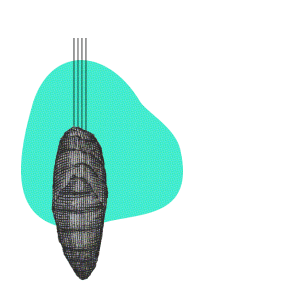 Development
Cutting-edge javascript development in React, React Native, Node.js. Mobile development in iOS & Android. Enterprise web development in JAVA, PHP and Microsoft technologies.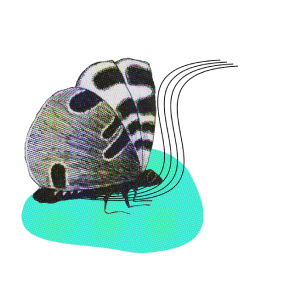 Support
Quality assurance, testing strategies, DevOps and maintenance.










We are experts in your industry
We love sharing knowledge
Let bene : studio enhance
your digital product!