AI AND TELEHEALTH WORKSHOP
THE ONLINE NETWORKING EVENT CONNECTING THE USA & EU
June 25. 2020., Thursday 8:00-12:00 (PDT) / 16:00-20:00 (GMT+1)
Artificial Intelligence experts share how to revolutionize Telehealth user experience with AI. Learn from the Founder of Arterys, CEO of Ferrum Health, and Director of Product of cliexa who have a combined funding of $80M+! Gain insight as they share their stories and have the opportunity to ask them your questions.
Case studies will be shared on how AI health companies like Arterys, Ferrum Health and cliexa and others made the healthcare ecosystem more effective with their solutions.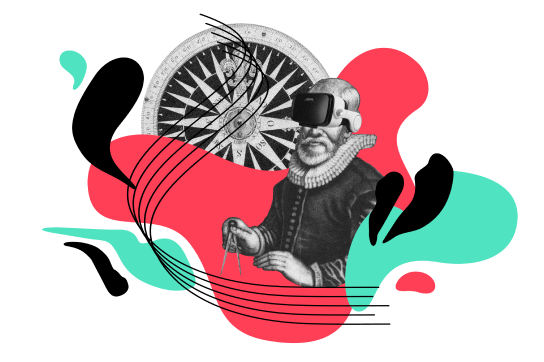 In cooperation with:




















Telehealth
Networking club
The Telehealth RapidConf events are organized by the Telehealth Networking Club. All the speakers, pitching startups and moderators are members of the invite-only club. Parallel with the programmes, the club members can network: make new connections and have private discussions.

Learn more about how you can become part of the community of Telehealth decision makers.
Let bene : studio enhance
your digital product!