HealthTech networking event
Live session with a panel discussion for Networking Club members
18 Nov 2021, Thursday
8:00-9:00 (PDT)/16:00-17:00 (GMT+1)
Member-only event. This event focuses on creating valuable connections, discovering opportunities, and facilitating partnerships between European and US HealthTech communities.
If you feel your HealthTech organization would be a fit for the Club, apply for membership.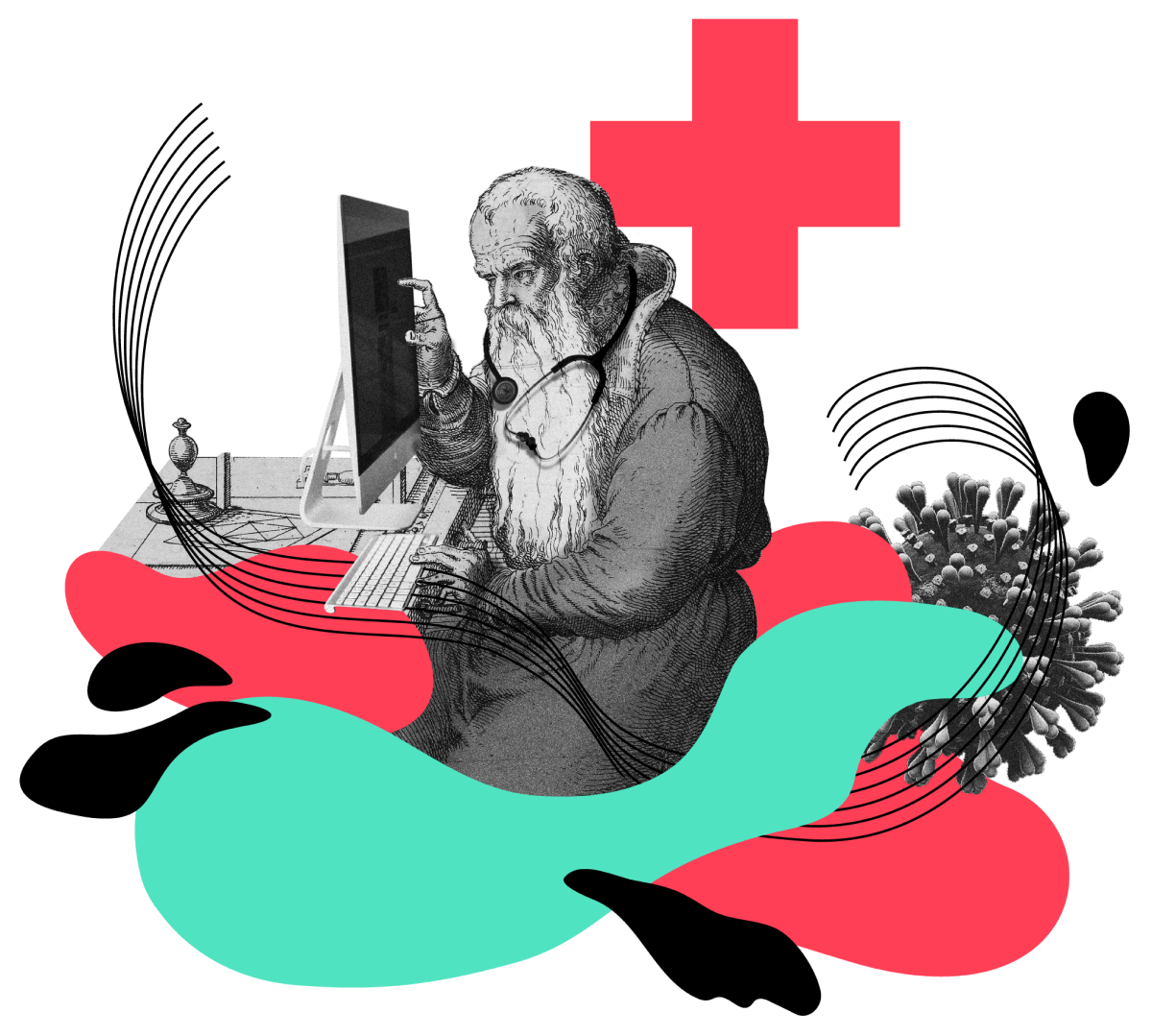 Schedule
Speed networking
8:00-8:20 (PST) / 16:00-16:20 (GMT+1)
Find valuable connections for your organization in the HealthTech space.
Technology challenges startups face
8:20-9:00 (PST) / 16:20-17:00 (GMT+1)
Panel discussion with Craig Limoli (Co-founder & CEO, Wellsheet), Eric Gastfriend (Founder & CEO, Dynamicare) and Dave Nurse (CTO, Cardmedic) moderated by Balint Bene (CEO, bene : studio)
HealthTech
Networking Club
These HealthTech events are organized by the HealthTech Networking Club. All the participants are members of the private club, where industry leaders discuss current issues and topics, while they make new connections and have private discussions.

Learn more about how you can become part of the community of HealthTech decision-makers.
Apply for an invitation
Please fill out the form and book a brief video call a the HealthTech Networking Club representative.
Become a member and network with HealthTech industry leading startups, investors, consultants from the US and Western Europe.
Let bene : studio enhance
your digital product!