HEALTHTECH Rapidconf
:

january
The free online knowledge sharing event
28 January 2021, Thursday
8:30-10:30 (PST)/16:30-18:30 (GMT+1)
Attend the free event and watch top speakers discuss what the healthcare industry is selling from a patient's point of view.
In addition, gain insight into how startups pitch their product. Get to know the key startups, providers, and investors in the HealthTech ecosystem.
This is a past event. You can watch the recording on YouTube.
The next event will cover PharmaTech.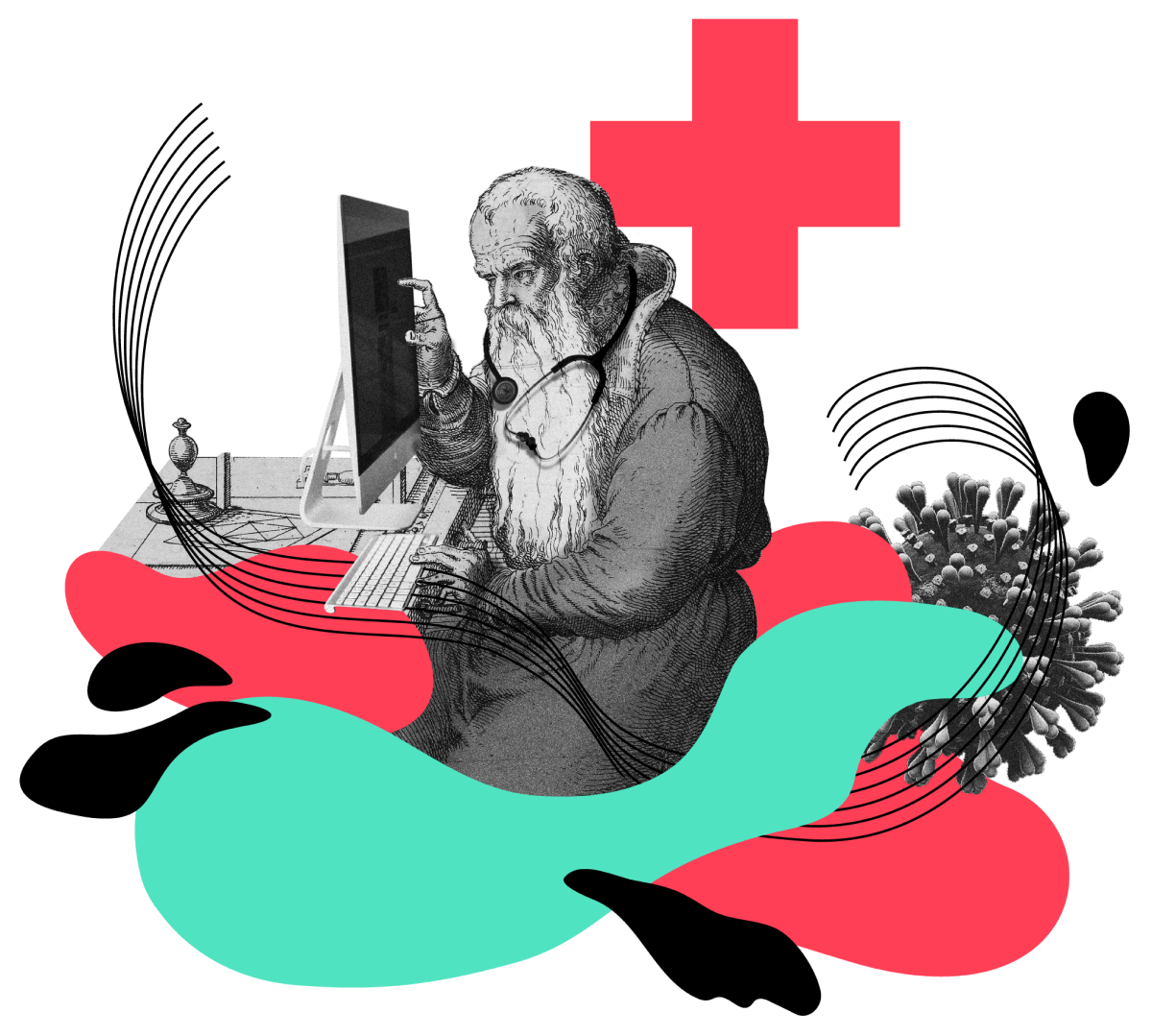 In cooperation with:

Speakers

Chris Saxman
Board Member at Nymbl Science

Roger Kuo
Venture Partner at GoingVC

Lindsey Williams
Founder of Corylus Consulting

Michael Koutsoudakis
Vice President at Paulson Investment Company

Sandra Miller
CEO of Runway Innovation Hub

John Chabot
Mid Market Sales Lead Manager at Bind On-Demand Health Insurance

Julie Kopp
Vice President Product and Marketing at CirrusMD

Bálint Bene
CEO of bene : studio

Dr. Gary Goldman
Founding Partner at Global Health Impact Fund

Dr. Orrin Ailloni-Charas
CEO of Global Health Impact Fund
Startup Pitch Participants

Patrick Samy
Founder of Span

Quinton Bickley
CEO of BeckerSmith Medical

Eva Gallegos
Biomedical Device Engineer at Avery Biomedical

David Suendermann-Oeft
Founder of Modality

Trevor Charlston
CEO of Freely




















Schedule
What Product Does the Healthcare Industry Sell?
8:30-9:30 (PST) / 16:30-17:30 (GMT+1)
Lindsey Williams (Corylus Consulting) moderates a discussion with Chris Saxman (Nymbl Science), John Chabot (Bind On-demand Health Insurance), Julie Kopp (CirrusMD), and Balint Bene (bene : studio) to evaluate how the healthcare industry sells the product of health and what productizing health might mean in reality.
HealthTech Startup Award
9:30-10:30 (PST) / 17:30-18:30 (GMT+1)
4 growth stage health startups pitch their product and get feedback from Roger Kuo (GoingVC), Dr. Orrin Ailloni-Charas (GHIF), Dr. Gary Goldman (GHIF), Michael Koutsoudakis (Paulson Investment), and Balint Bene (bene : studio). Who will win the HealthTech Startup Award in January?
HealthTech
Networking Club
These HealthTech events are organized by the HealthTech Networking Club. All the participants are members of the private club, where industry leaders discuss current issues and topics, while they make new connections and have private discussions.

Learn more about how you can become part of the community of HealthTech decision-makers.
Apply for an invitation
Please fill out the form and book a brief video call a the HealthTech Networking Club representative.
Become a member and network with HealthTech industry leading startups, investors, consultants from the US and Western Europe.
Let bene : studio enhance
your digital product!