HealthTech RapidConf
:

May
The free online knowledge sharing event
27 May 2021, Thursday
8:30-10:30 (PDT)/16:30-18:30 (GMT+1)
Attend the free event and watch top speakers discuss where the gap is for AI & machine learning in HealthTech.
In addition, gain insight into how startups pitch their product. Get to know the key startups, providers, and investors in the HealthTech ecosystem.
This is a past event. Discover our next event or visit the HealthTech Networking Club page and apply for a membership.
Upcoming event: MedTech Happy Hour in NYC
We're inviting you to join us for a memorable evening of networking, socializing, and discussing all things MedTech!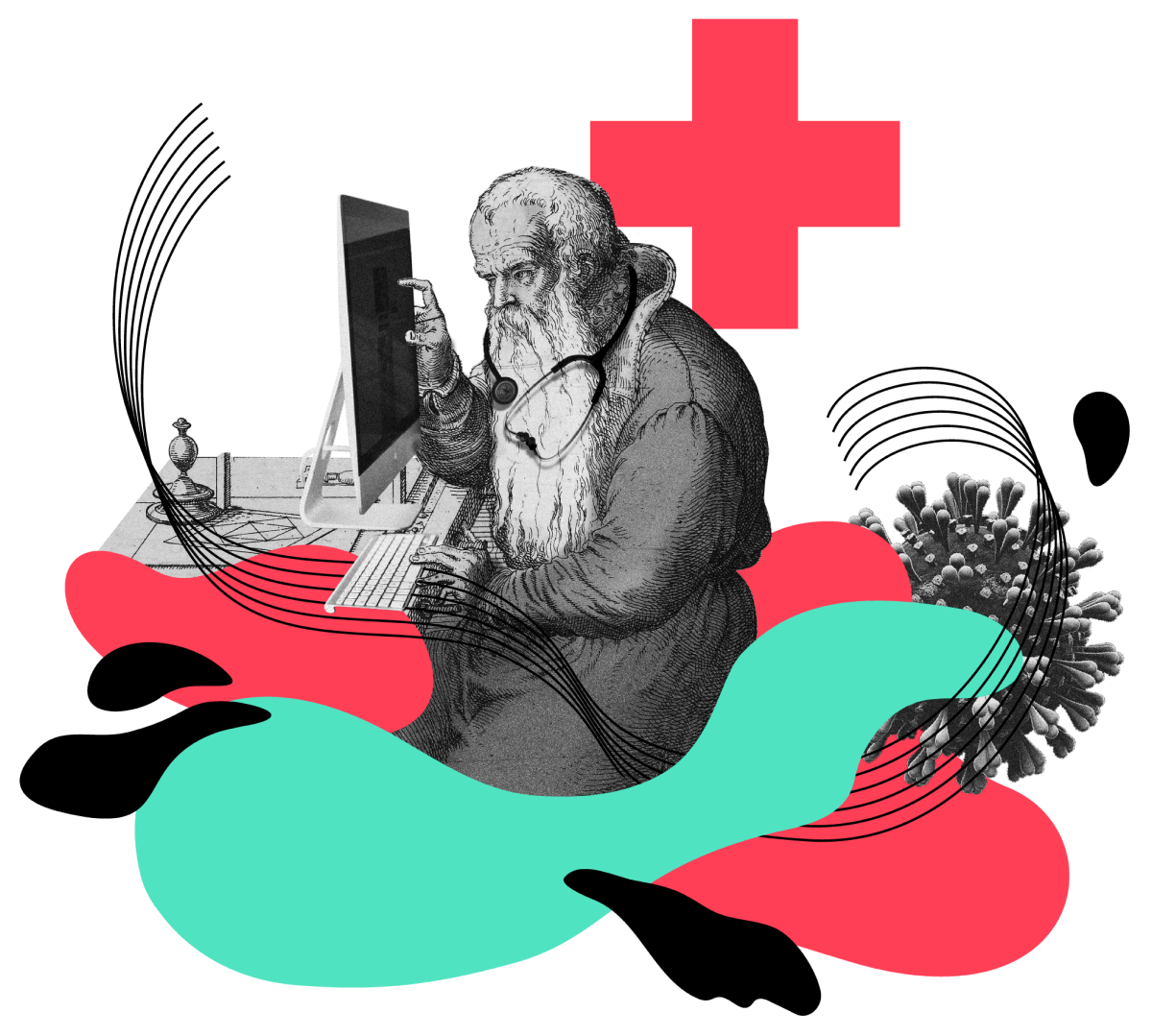 In cooperation with:

Live Stream
Watch the live stream here, or directly on YouTube.
Speakers

Sandra Miller
CEO of Runway Innovation Hub

Dr. Lynda Chin
CEO of Apricity Health

Dr. Gary Goldman
CEO of Global Health Impact Network

Bálint Bene
CEO of bene : studio

Dr. Anthony Chang
Chief Intelligence and Innovation Officer at Children's Hospital Orange County

Thomas Miller
Senior Counsel at Nixon Gwilt Law

Lindsey Williams
Founder of Corylus Consulting

Dr. Joann Elmore
Professor of Medicine at UCLA

Chris Saxman
Board Member at Nymbl Science
Startup Pitch Participants

Dr. Rahman Mohammed
Founder of VivoDoc

Marius Krämer
Co-Founder of HAYV

Benedict Rehbein
Co-Founder of Ecovery

Isabelle Rottmann
Co-Founder of Uplyfe





Schedule
AI & Machine Learning: Where is the Gap in HealthTech?
8:30-9:30 (PDT) / 16:30-17:30 (GMT+1)
Dr. Lynda Chin (Apricity Health), Dr. Anthony Chang (Children's Hospital Orange County), Dr. Joann Elmore (UCLA), and Balint Bene (bene : studio) will discuss where the gap in the HealthTech space for artificial intelligence and machine learning is. The session will be moderated by Lindsey Williams (Corylus Consulting).
HealthTech Startup Award
9:30-10:30 (PDT) / 17:30-18:30 (GMT+1)
4 growth stage health startups pitch their product and receive feedback from Dr. Gary Goldman (Global Health Impact Network), Thomas Miller (Nixon Gwilt Law), Chris Saxman (Nymbl Science) and Balint Bene (bene : studio). Who will win the HealthTech Startup Award in May?
HealthTech
Networking Club
These HealthTech events are organized by the HealthTech Networking Club. All the participants are members of the private club, where industry leaders discuss current issues and topics, while they make new connections and have private discussions.

Learn more about how you can become part of the community of HealthTech decision-makers.
Apply for an invitation
Please fill out the form and book a brief video call a the HealthTech Networking Club representative.
Become a member and network with HealthTech industry leading startups, investors, consultants from the US and Western Europe.
Let bene : studio enhance
your digital product!