MedTech
Happy Hour🍻
Join our MedTech
networking party!
📅 Sep 20, Wednesday, 18.30pm – 22.00pm

📍 City Tap House, Boston, MA
We're inviting you to join us for a memorable evening of networking, socializing, and discussing all things MedTech! It's a great opportunity to connect with this year's participants of BIOMEDevice Boston, our HealthTech Networking Club members, M2D2 representatives, and other MedTech professionals.
We're providing the venue, drinks, and free admission. Registration is required!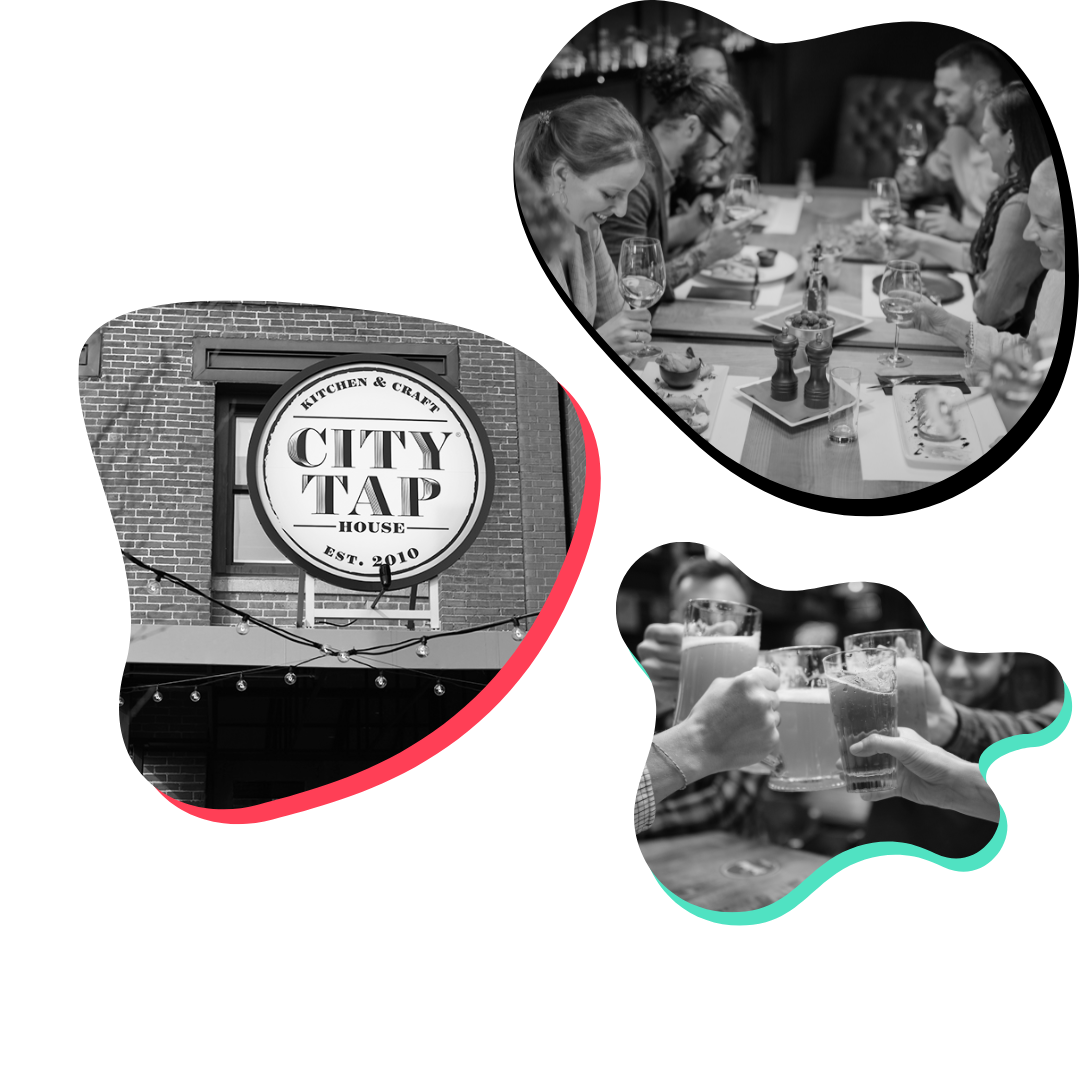 Sign up for the event
We'll send you occasional e-mails with details about upcoming events. We like to keep it professional, we won't spam you.
Meet your hosts

Bálint Bene
CEO of bene : studio

Aliz Bene
COO of bene : studio

Richard Meiklejohn
Innovation leader at M2D2

Jeffrey Champagne
VP of Business Development at Inertia
About bene : studio
bene : studio is an end-to-end MedTech software design and development consultancy. With the majority of our experts located in our EU offices, we can dedicate well-educated engineers to your projects at competitive prices for the long term. Our group serves as your MedTech competency center for both team extension and managed projects, ranging from one dedicated expert to a team of 50. We cover UX, UI, and brand design, systems, and architecture design, cybersecurity, data, AI, cloud, IoT, mobile, web, and backend engineering, all with a focus on FDA, MDR, and ISO compliance.