Telehealth RapidConf
:

October
The free online knowledge sharing event
22 October 2020., Thursday
8:30-10:30 (PDT)/16:30-18:30 (GMT+1)
Attend the free event and watch top speakers discuss how IoMT is revolutionizing healthcare, especially during COVID-19. In addition, gain insight into how startups pitch their product. Get to know the key startups, providers, and investors in the Telehealth ecosystem. Subscribe to get access to the free event!
This is a past event. Check out our next event in November.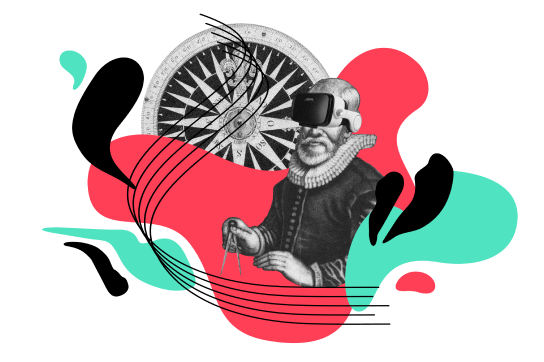 In cooperation with:

Speakers

Alfredo
Fernandez-Concha
Senior Manager, Healthcare Strategy Practice at
ECG Management Consultants

Lindsey Williams
Founder of Corylus Consulting

Charles Huang
Managing Partner at Lynchpin Capital Partners

Fabien Beckers
Founder of Arterys

Sandra Miller
CEO at Runway Innovation Hub

John Fryer
John Fryer Senior Vice President & Head of Market at Lumeris

Balint Bene
Founder and CEO of bene : studio

Orrin Ailloni-Charas
CEO of Global Health Impact Fund
Startup Pitch Participants

Alan Gale
CEO at Aimee Health

Craig Limoli
Founder of WellSheet

Pracheta Sahoo
Founder of AidMedx

Ayan Monpara
CMO at Intiva Health




















Schedule
How does IoMT revolutionize healthcare?
8:30-9:30 (PDT) / 16:30-17:30 (GMT+1)
The influence of the Internet of Medical Things in revolutionizing healthcare is discussed by Fabien Beckers (Arterys), Alfredo Fernandez-Concha (ECG Management Consultants), Lindsey Williams (Corylus Consulting) and Balint Bene (bene : studio).
Telehealth Startup Award
9:30-10:30 (PDT) / 17:30-18:30 (GMT+1)
4 growth stage health startups pitch their product and get feedback from corporate and venture capitalists, Orrin Ailloni-Charas (Global Health Impact Fund), Charles Huang (Lynchpin Capital Partners), Sandra Miller (Runway), and Balint Bene (bene : studio). Who will win the Telehealth Startup Award in October?
HealthTech
Networking Club
These HealthTech events are organized by the HealthTech Networking Club. All the participants are members of the private club, where industry leaders discuss current issues and topics, while they make new connections and have private discussions.

Learn more about how you can become part of the community of HealthTech decision-makers.
Apply for an invitation
Please fill out the form and book a brief video call a the HealthTech Networking Club representative.
Become a member and network with HealthTech industry leading startups, investors, consultants from the US and Western Europe.
Let bene : studio enhance
your digital product!