UX & telehealth
RapidConf
THE ONLINE NETWORKING EVENT CONNECTING THE USA & EU
July 30. 2020., Thursday 8:00-12:00 (PDT) / 16:00-20:00 (GMT+1)
The most effective way to take your HealthTech startup or enterprise to the next level. Build meaningful connections across the US, UK & Ireland, Benelux, Scandinavia and DACH regions. Learn from top speakers on how to improve user experience! Seats are limited.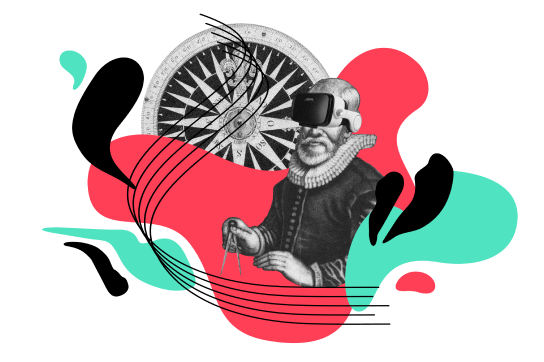 In cooperation with:

Speakers

Robin Farmanfarmaian
Professional Speaker & Entrepreneur

Alan Gale
CEO of Aimee Health

Laura Barrera
Performance Transformation Manager at ECG

Kelli Thomas-Drake
CEO and Founder of
MyPurpleFolder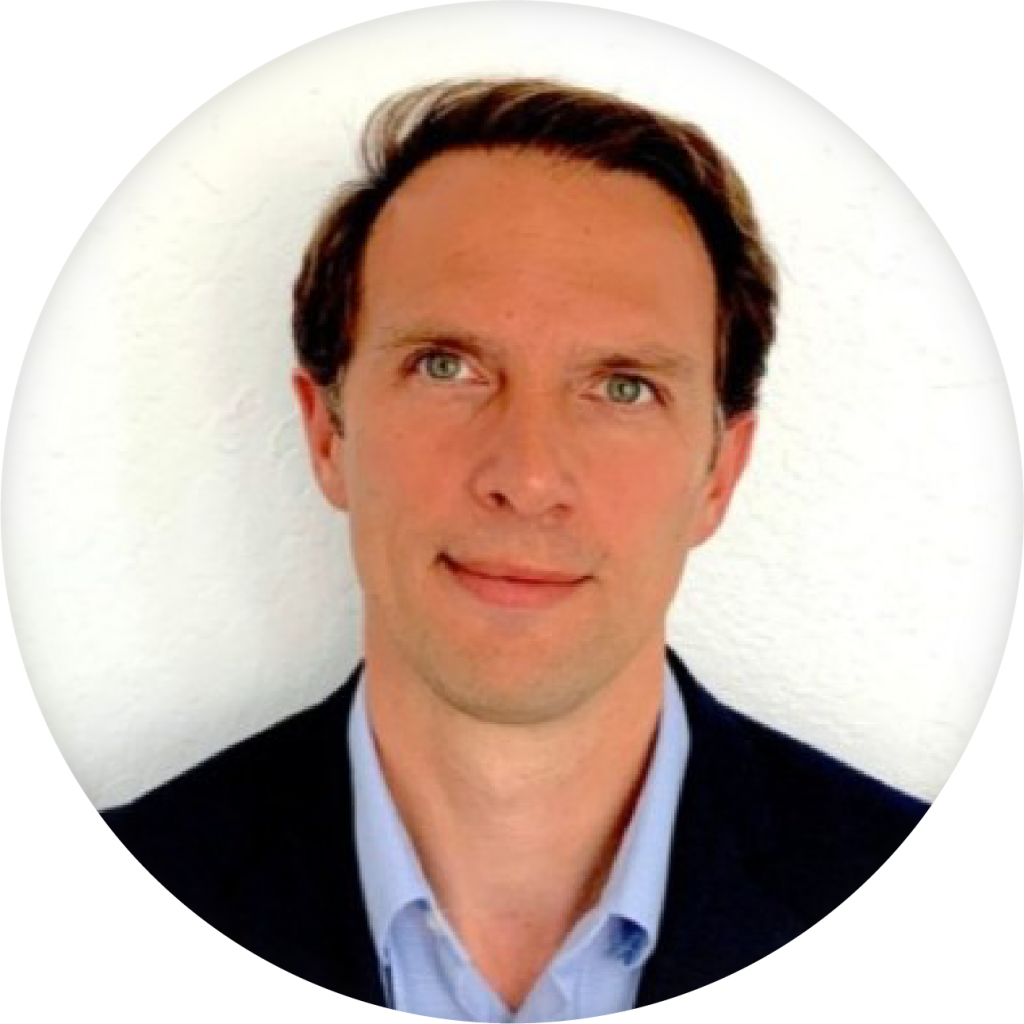 Fabien Beckers
Founder of Arterys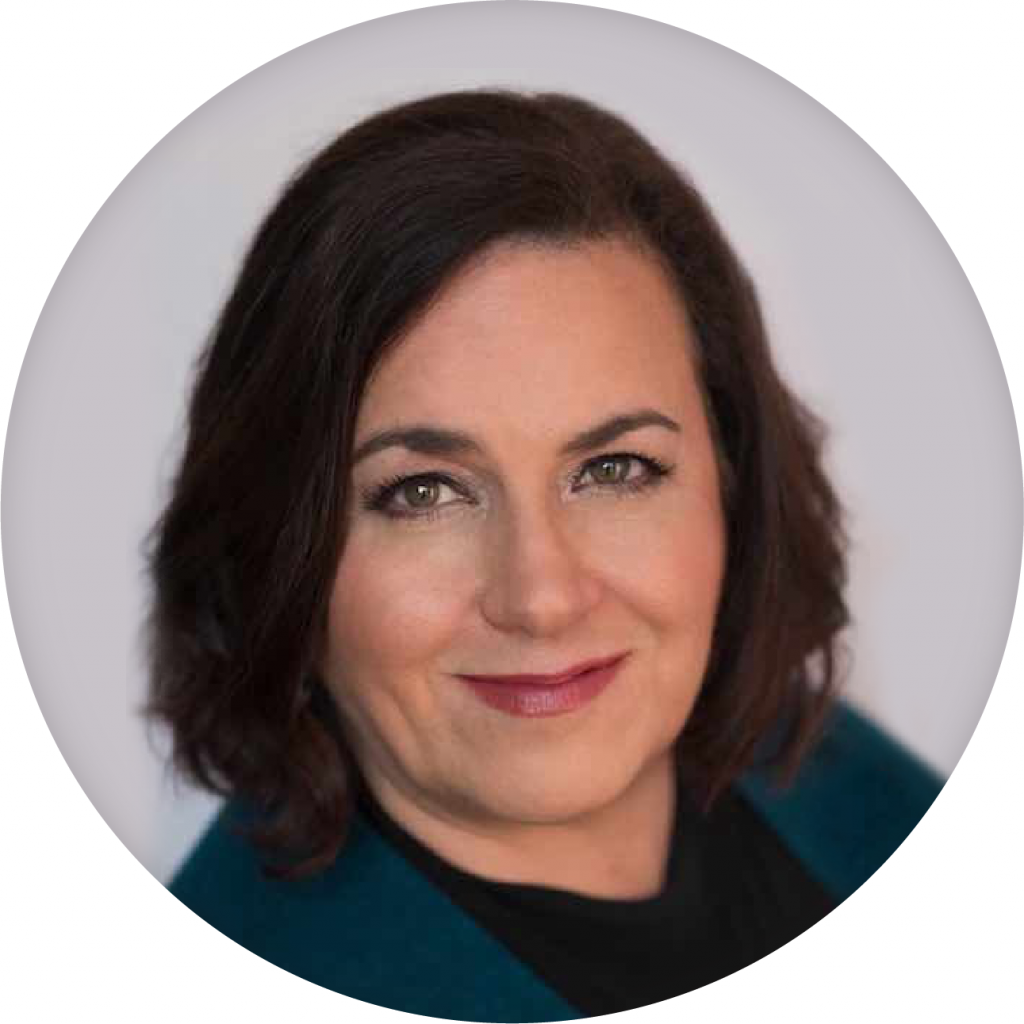 Sandra Miller
CEO at Runway Innovation Hub

John Fryer
John Fryer Senior Vice President & Head of Market at Lumeris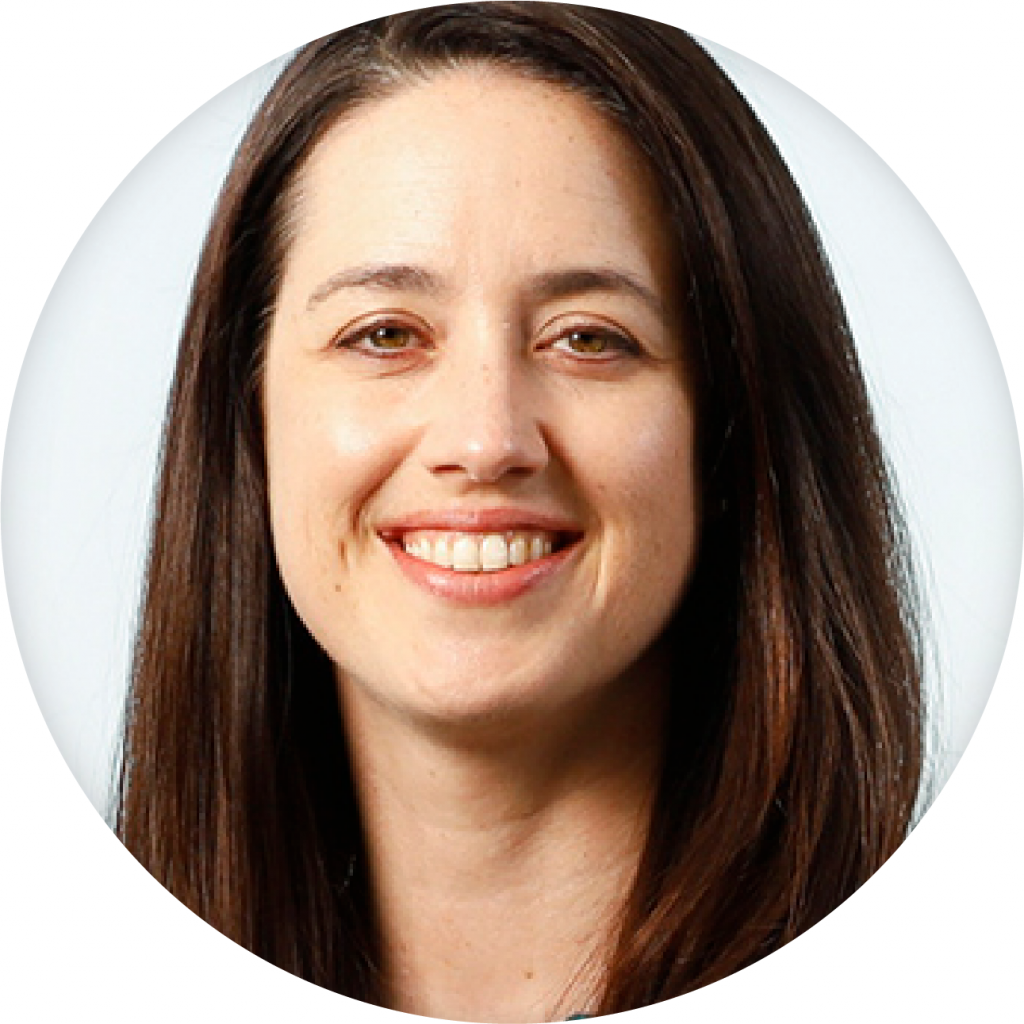 Sarah Churchill Llamas
Shareholder
at Winstead PC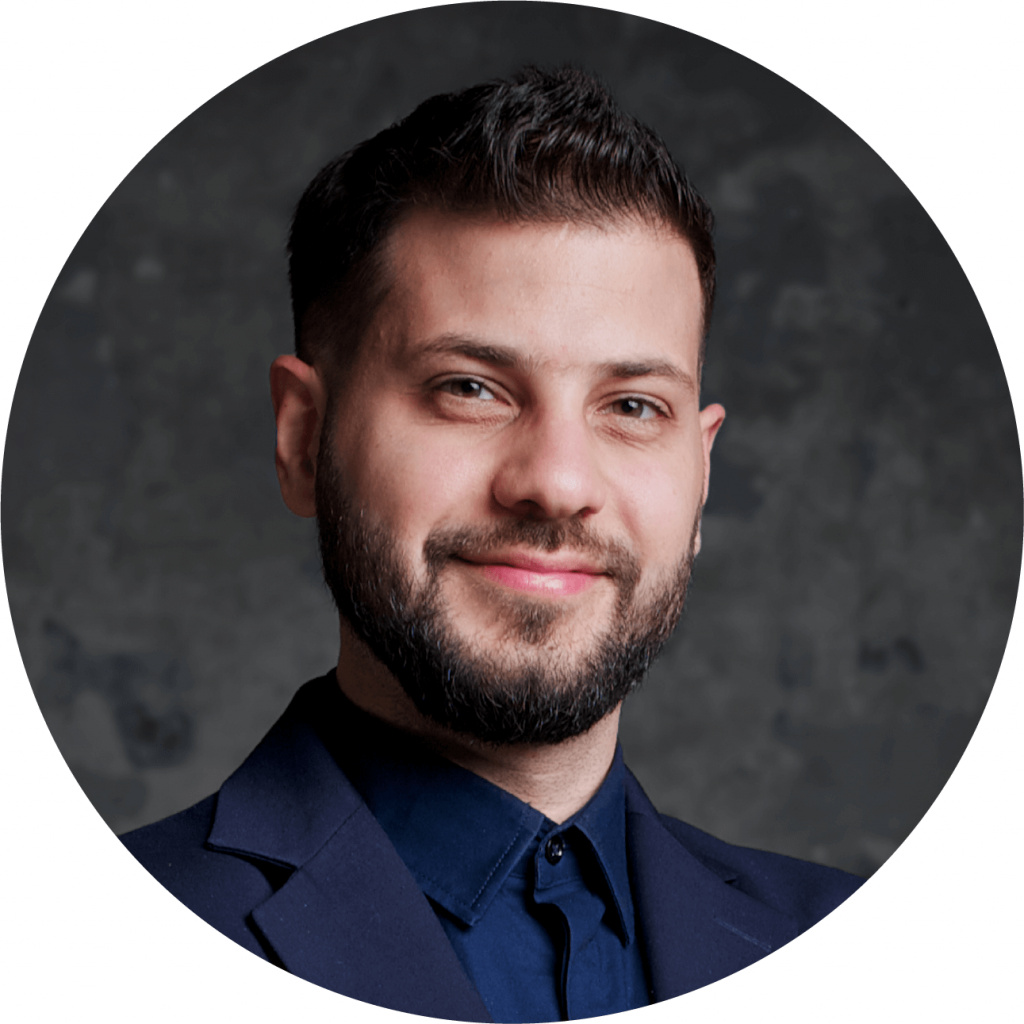 Balint Bene
Founder and CEO of bene : studio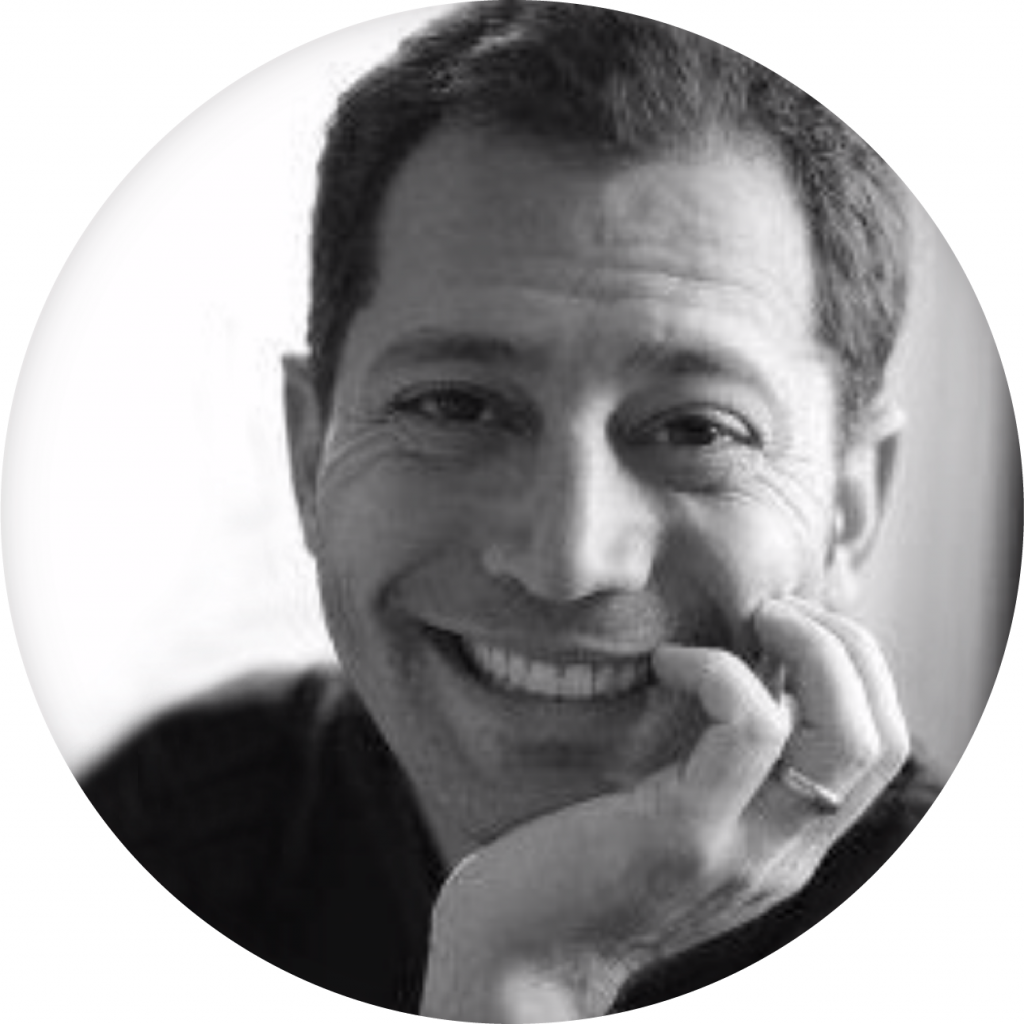 Orrin Ailloni-Charas
CEO of Global Health Impact Fund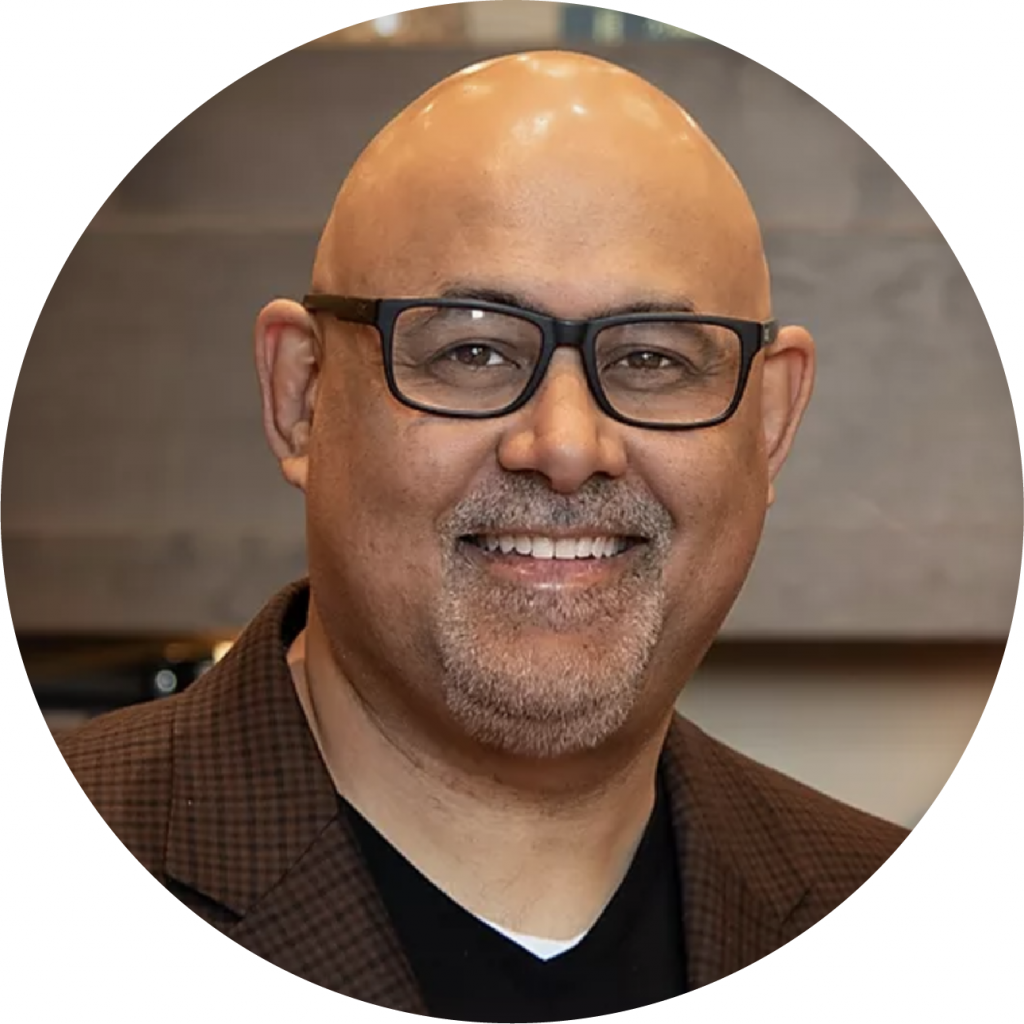 Jerrod Ullah
CEO and Founder of
HealthTalk A.I.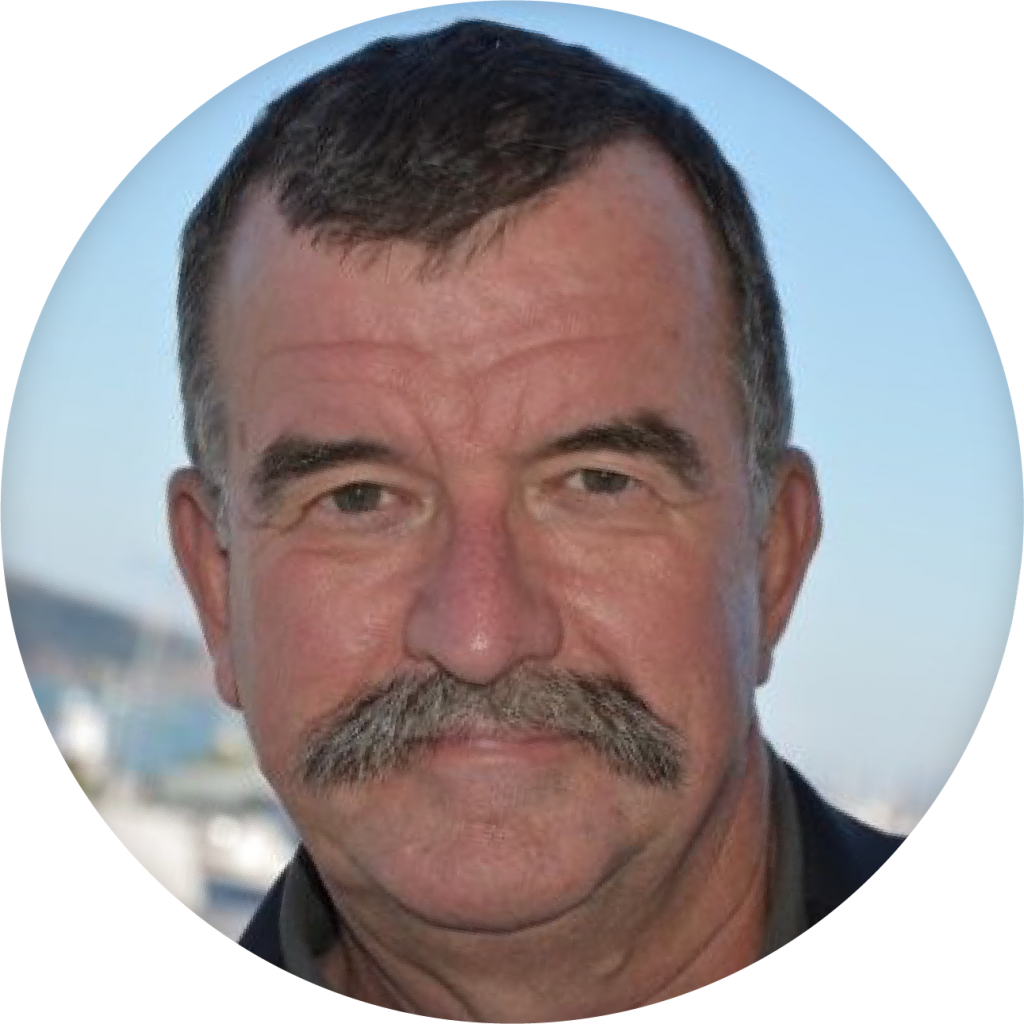 Roger King
Founder of
Bay Angels




















Schedule
Pitches
8:00-9:00 (PDT) / 16:00-17:00 (GMT+1)
7 growth stage health startups are pitching their product and getting feedback from Sandra Miller (Runway), corporate and venture capitalists and Balint Bene (bene : studio).
How to increase enterprise UX?
9:30-10:30 (PDT) / 17:30-18:30 (GMT+1)
Digital transformation, telehealth, AI, IoT, startups, integrations, & legal changes. John Fryer (Lumeris), Laura Barrera (ECG), Sarah Churchill Llamas (Winstead), and Balint Bene (bene : studio) talk about how to succeed despite corporate challenges.
UX: a key for startup success?
11:00-12:00 (PDT) / 19:00-20:00 (GMT+1)
How to win telehealth consumers and b2b clients while having increased competition? Robin Farmanfarmaian (Stanford University) facilitates a discussion with Kelli Thomas-Drake (MyPurpleFolder), Jerrod Ullah (HealthTalk A.I.), Alan Gale (Aimee Health) and Balint Bene (bene : studio).
HealthTech
Networking Club
These HealthTech events are organized by the HealthTech Networking Club. All the participants are members of the private club, where industry leaders discuss current issues and topics, while they make new connections and have private discussions.

Learn more about how you can become part of the community of HealthTech decision-makers.
Apply for an invitation
Please fill out the form and book a brief video call a the HealthTech Networking Club representative.
Become a member and network with HealthTech industry leading startups, investors, consultants from the US and Western Europe.
Let bene : studio enhance
your digital product!