HEALTHTECH STARTUP AWARD NOVEMBER
Awarded by the HealthTech Networking Club at the HealthTech RapidConf: November event.
After pitching their product to an esteemed panel of judges that included Global Health Impact Fund, Munich Re Ventures, Nixon Gwilt Law, and bene : studio, Intellihealth was chosen as the best.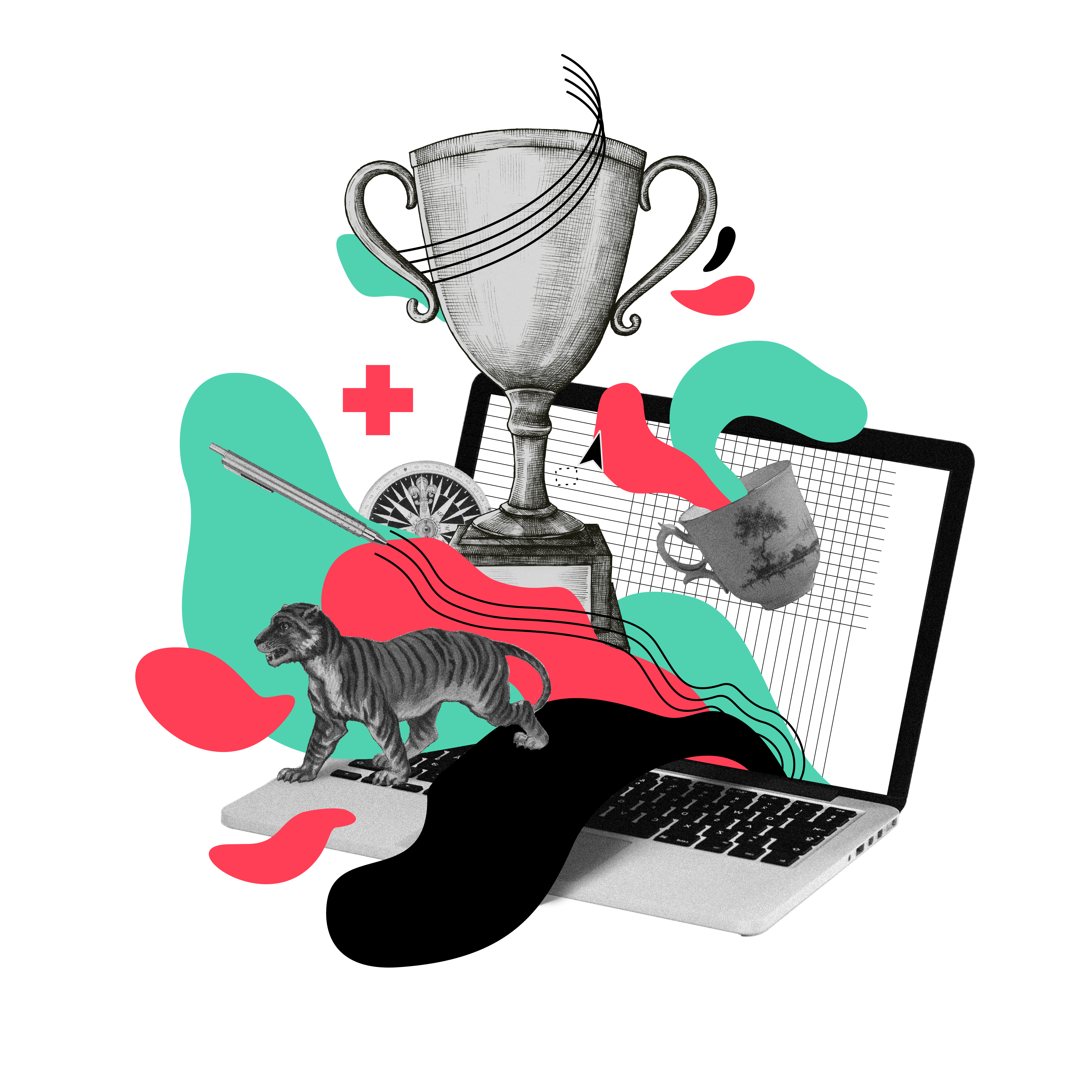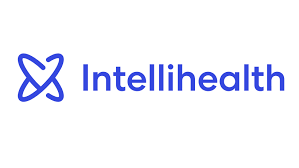 Intellihealth is focused on the specialized treatment of chronic conditions using digital technologies combined with medical science, behavioral tools, and psychology. Primarily focused on treating obesity as a medical disease, Intellihealth improves patients outcomes, and cost savings with their data management software.
Sloan Saunders
Founder of Intellihealth
CONGRATULATIONS TO INTELLIHEALTH
Intellihealth wins a free product discovery and planning session with bene : studio to enhance the development of their product as well as an exclusive article as the HealthTech Startup of November. In addition, they receive a one-on-one coaching session, courtesy of Runway Innovation Hub.
All startups participating in the HealthTech Startup Award event receive a free product discovery from bene : studio.
THE HealthTech STARTUP AWARD
Intelllihealth was chosen as the winner of the monthly HealthTech Startup Award after pitching alongside 2 other startups in November 2020. The session was moderated by Sandra Miller (Runway Innovation Hub). Judges Orrin Ailloni-Charas (Global Health Impact Fund), Sidra Ahmed (Munich Re Ventures), Thomas Miller (Nixon Gwilt Law), and Balint Bene (bene : studio) awarded this month's prestigious title.
See more startups in the HealthTech Networking Club member directory.
THE HEALTHTECH NETWORKING CLUB
All pitching startups are members of the HealthTech Networking Club. The private club has expanded its focus from only Telehealth and now connects startups, investors, suppliers, consultants, and healthcare providers in the whole HealthTech ecosystem.
Club members can freely network in the private slack space and find their next business partner.
Let bene : studio enhance
your digital product!