TELEHEALTH STARTUP AWARD September
Awarded by the Telehealth Networking Club at the Telehealth RapidConf: September event.
In September, 4 startups presented pitches to an esteemed panel of judges. The result of the pitches was a tie between Cliexa for the pitch of their suite of applications and LifeCuff Technologies for the pitch of their medical device.
Both have been awarded the prestigious title of Telehealth Startup of September.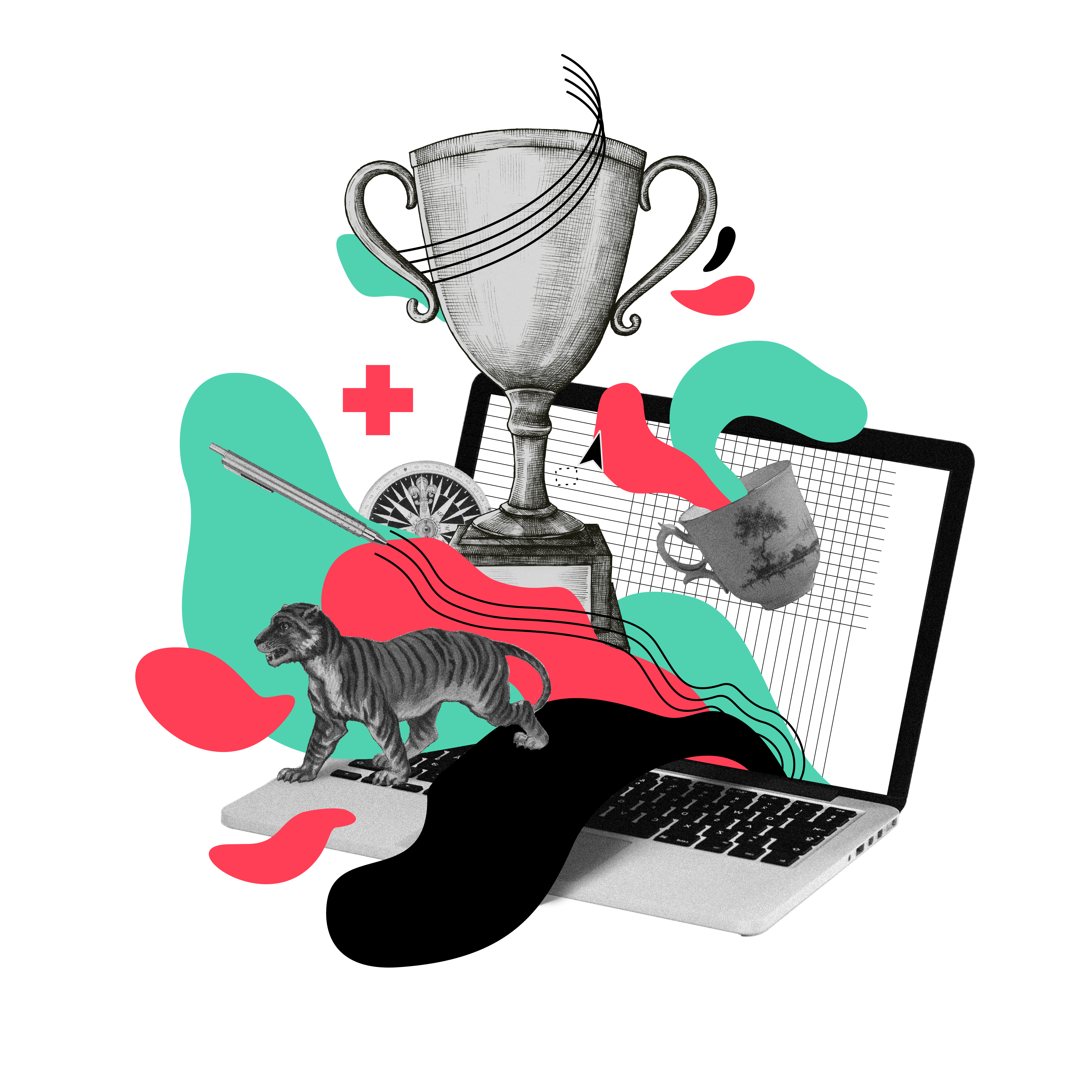 Cliexa
Cliexa is a suite of integrated and patented solutions that manages tailored clinical intake before and during doctors' visits and remote-patient monitoring with focused clinical and administrative data integrated into EMR's increasing compliance, clinical efficiency and reimbursements.
Mehmet Kazgan
CEO of Cliexa

LifeCuff Technologies
LifeCuff Technologies develops medical technology designed to reduce the human and financial cost of chronic wounds by making Ischemic Conditioning (IC) treatments feasible and effective. Our initial goal is to do this for patients with chronic wounds, beginning with diabetic ulcers.
Tom Moore
CEO of LifeCuff Technologies
CONGRATULATIONS TO THE WINNERS
Both Cliexa and LifeCuff Technologies win a free product discovery and planning session with bene : studio to enhance the development of their product as well as an exclusive article as the Telehealth Startup of September. In addition, they receive a one-on-one coaching session, courtesy of Runway Innovation Hub.
All participating startups will receive a free product discovery from bene : studio.
THE TELEHEALTH STARTUP AWARD
Cliexa and LifeCuff Technologies were chosen as the winners of the monthly Telehealth Startup Award after pitching alongside 2 other startups in September 2020. The session was moderated by Sandra Miller (Runway Innovation Hub). Judges Orrin Ailloni-Charas (Global Health Impact Fund), Ben Bergsma Munich Re Ventures), and Balint Bene (bene : studio) awarded this month's prestigious title.

The Telehealth Startup Award and the Telehealth RapidConf event will return in October
See more startups in the Telehealth Networking Club member directory
THE TELEHEALTH NETWORKING CLUB
All pitching startups are members of the Telehealth Networking Club. The private club connects startups, investors, suppliers, consultants and healthcare providers in the Telehealth ecosystem.
Club members can freely network in the private slack space and find their next business partner.
Discover the Telehealth Networking Club
Let bene : studio enhance
your digital product!