Finding and applying for software and engineering internships
Webinar by McDaniel
College and bene : studio
VIRTUAL (In-person on campus)
📆 Date: April 13, 2023, Thursday
⏰ Time: 10:15-11:15am ET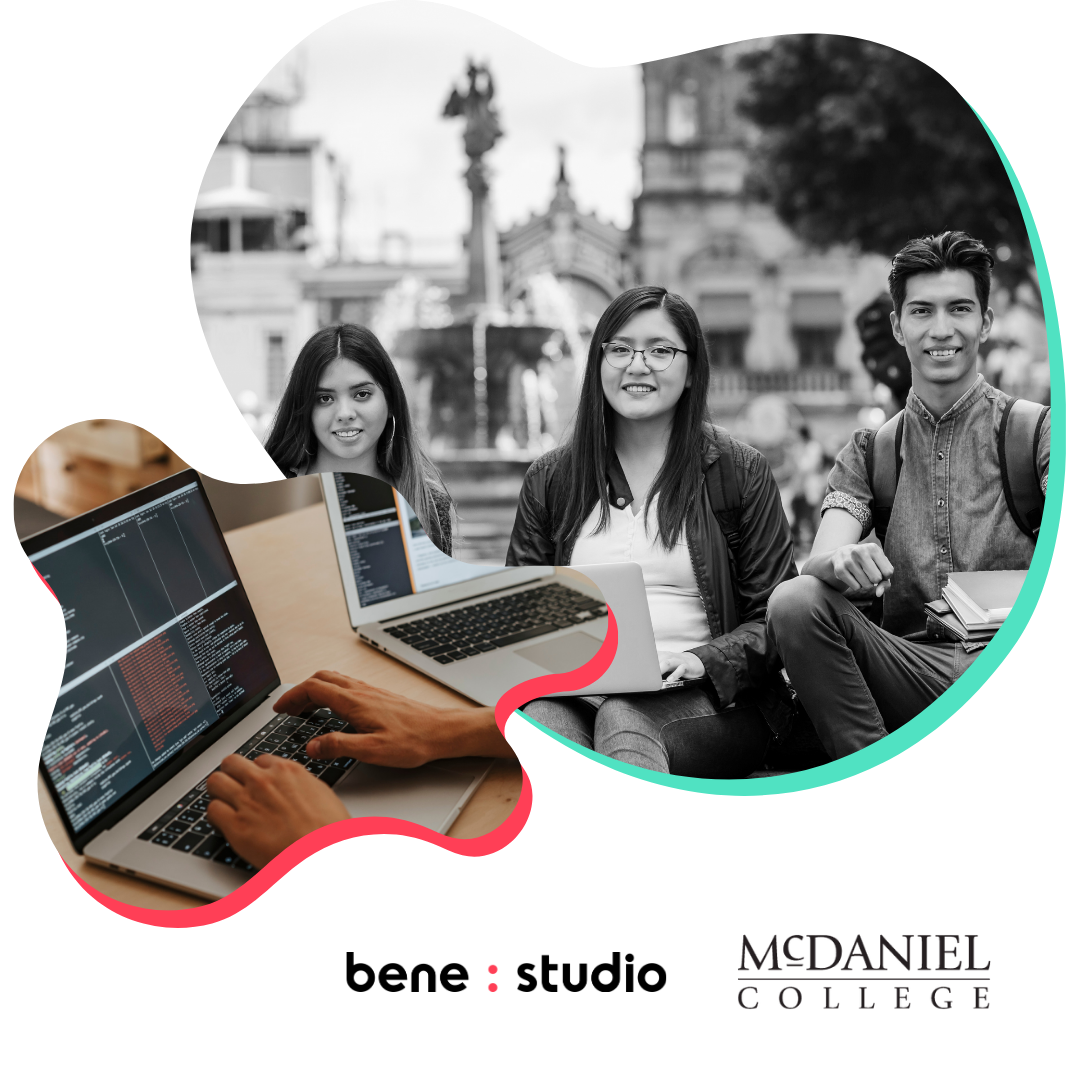 Why you should join
Community partners, local businesses, and grad school representatives are essential to helping you learn about and explore options for the future, and McDaniel College is here to connect them to you! Join representatives of Bene Studio to learn how to find and apply for tech-related internships – including opportunities in software design and computer engineering! Bene Studio is a global consulting firm that designs, develops, and supports end-to-end solutions for HealthTech, Corporate Innovators, and Startups.
Internships are a great way to apply your academic knowledge to real-world problems and gain hands-on experience in the field of tech. By working on projects related to software design and computer engineering, you'll get a feel for what it's like to work in the industry and develop your skills in a practical setting.
What you'll learn
Different types of engineering internships
How to find and apply for internships
Specific skills and qualifications required for these roles
The various roles and career paths available in the field of engineering
A deeper understanding of how the engineering industry works these days
Live Q&A session
Presenters


Bálint Bene
CEO at bene : studio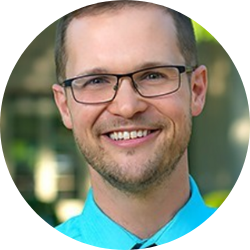 Daniel DeHollander
Associate Director of Career Development at McDaniel College
Sign up for the free event
We'll send you occasional e-mails with details about upcoming events.
We like to keep it professional, we won't spam you.
About bene : studio
We are a global technology company that designs, develops, and integrates solutions for corporate innovators and startups mainly in the HealthTech space. At bene : studio we create IoT, mobile & web apps and enhance core systems with an approach focused on user experience.
For the past 10 years, we have been working on 100+ projects for US & EU clients, from stunning startup prototypes to large-scale systems for enterprises for companies including the Volkswagen Group, Cushman & Wakefield, Informed, Labworx, and many more.
It is in our DNA to share our experiences and best practices with the community. Come to our workshops, let's get to know each other, and visit our Knowledge Hub where we regularly post tech content from our engineers.
Let bene : studio enhance
your digital product!