React Native workshop: connect native modules to build an awesome Music Creator
Free online workshop
11 Aug 2021, Wednesday
17:00-19:00 (GMT+2)
One of the most popular cutting-edge tech workshops in Hungary is here again. Join the workshop and boost the developer community with hands-on experience together!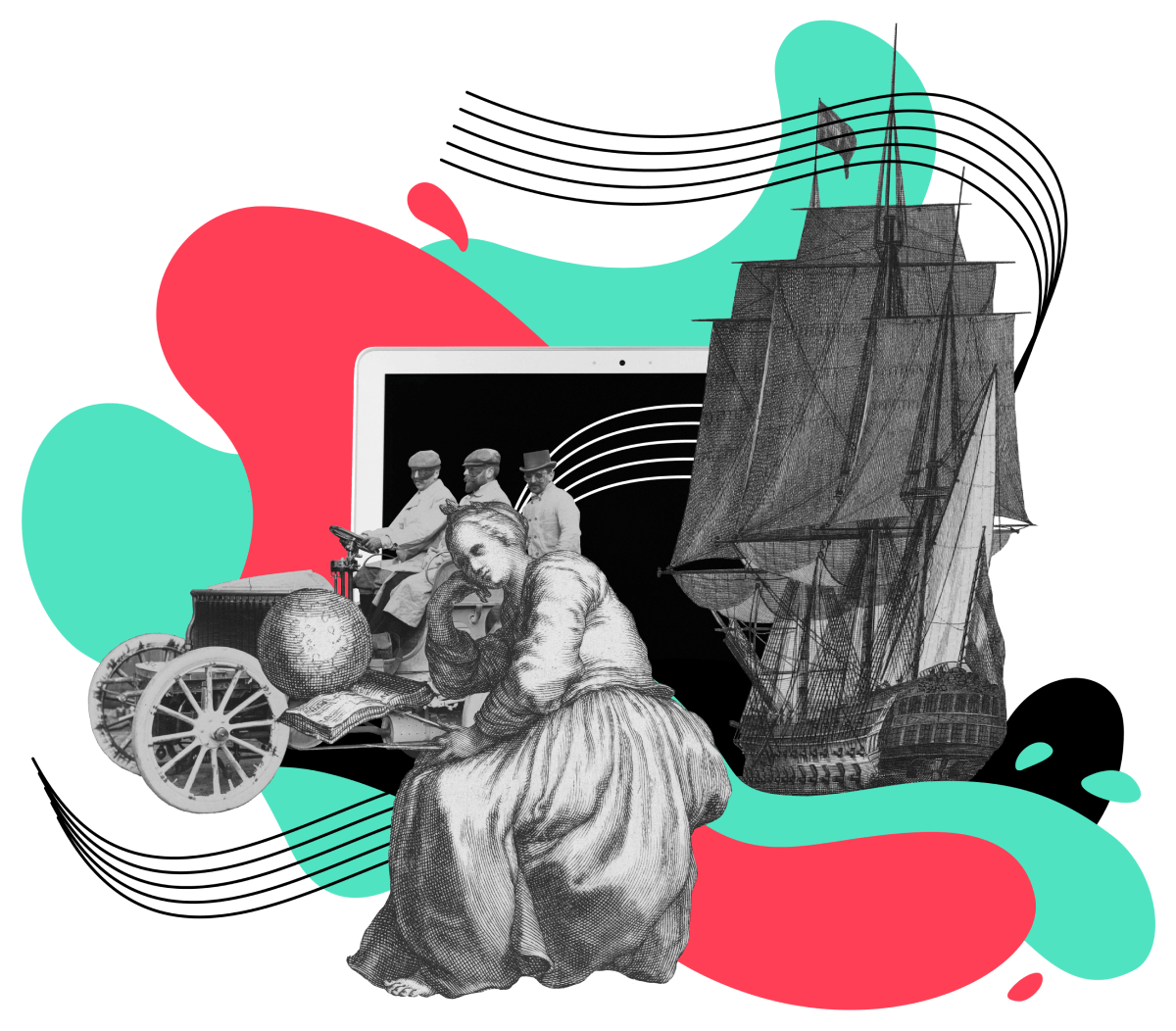 In the workshop you will learn:
How to work with Native Modules (both Java and Swift) and connect them with React Native
How to play sounds
How to schedule and play them precisely
This is a FREE ONLINE workshop. In order to participate, please register using the form below.
Date & Time: Aug 11, 2021. 17:00 (GMT+2)
Duration: 2 hours
Platform: Zoom
🇬🇧 This is an English-speaking, international event!
After the registration, we will be in touch via e-mail regarding the workshop access.
The workshop is delivered by: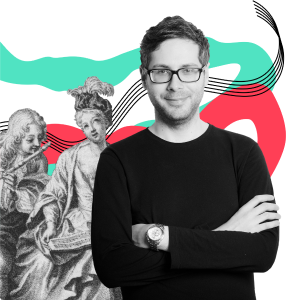 Daniel Bali
Engineer at bene : studio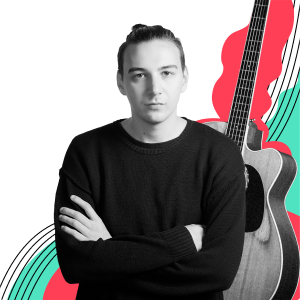 Attila Sándor
Engineer at bene : studio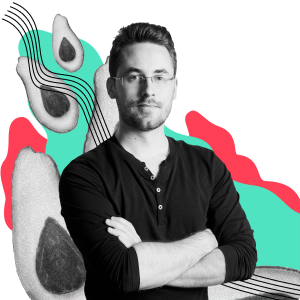 Daniel Fodor
Eningeeer at bene : studio
Register to the workshop
We'll send you occasional e-mails with details about upcoming events.
We like to keep it professional, we won't spam you.
Let bene : studio enhance
your digital product!