Superb mobile & web apps for innovators
We are a global consulting firm that designs, develops, and supports end-to-end solutions for HealthTech, Corporate Innovators, and Startups.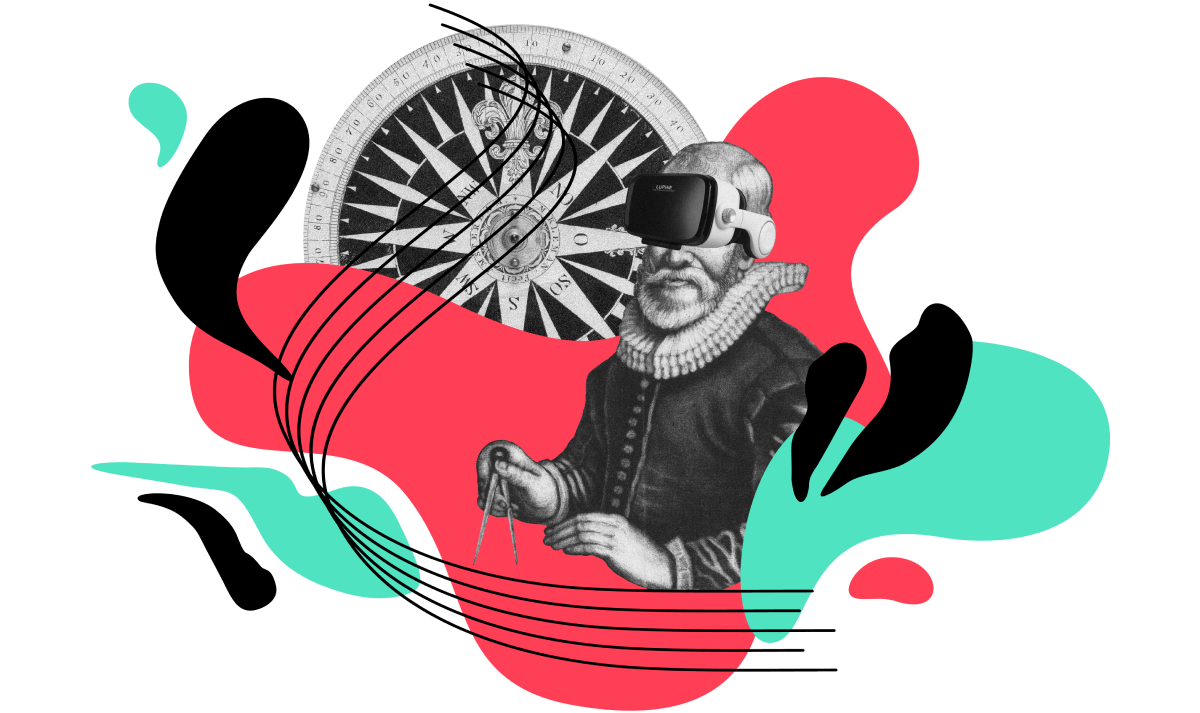 We solve business problems with development and design
Development
We create IoT, mobile & web apps and enhance core systems with user experience first approach.
We are specialists in JavaScript technologies like React, React Native, Node.JS with a solid foundation of native mobile and Java. We are a Siemens MindSphere and Teamcenter certified solution partner.
Technologies:
Cutting-edge
React.js
React Native
Flutter
Typescript
Node.js
Python
Kubernetes
Docker
Amazon Web Service
Solid foundation
Native iOS
Native Android
Angular
Ruby
Java
---
Design
Our clients work with us when they need a business-focused design approach. After gaining a deep understanding of your needs, our full-stack designers deliver premium quality UX and UI. Leveraging the close cooperation between our designers and developers we are able to take more responsibility. In practice, this means we provide a feasible design for effective project delivery.
Check out our recent articles:
We help HealthTech, corporate innovators and startups
Join 100+ global enterprises and early-stage startups who have already improved their mobile and web apps with the help of bene : studio over the past 10+ years.













Our planning services
Have our team assess your existing product or early-stage idea. Receive suggestions from our experts or a ready-to-implement project plan.
Product Audit
Product Planning
---
Our HealthTech startup programs
In contrast to other startup programs, we focus exclusively on the enhancement of design and technology in both the early-stage and growth phase.


HealthTech Product Accelerator
HealthTech Product Scale-up program
Coming soon
We build the HealthTech community
The invite-only networking club connects startups, investors, healthcare providers and other key players in the HealthTech industry providing private networking opportunities.
Join 200+ HealthTech experts in the HealthTech Networking Club!

Jay Nadas
Director of Health and Wellness Business Development at Topco Associates

Mark Nolte
Founder of Start Talking


Beracah Stortvedt
Executive of Marsh & Mclennan


Will Marshall
Partner at UBM Law


Richard Brook
President of Better Health Worldwide


Eva Gallegos
Biomedical Device Engineer of Avery BioMedical


Chris Saxman
Board Member at Nymbl Science

Roger Kuo
Venture Partner at GoingVC


Quinton Bickley
CEO of BeckerSmith Medical


Sandra Miller
CEO at Runway Innovation Hub


Mehmet Kazgan
CEO and Founder of cliexa


Andras Nyeste
Consultant at Cushman & Wakefield


Uli Chettipally
Founder of InnovatorMD


Ajala Ngarndi
Medical Director of The I.V. DOC


Gus Cardenas
President of Austin Healthcare Council

Let bene : studio enhance
your digital product!