Your MedTech Software Consultancy
From design and development to testing and documentation, we build end-to-end solutions for MedTech, corporate innovators, and startups.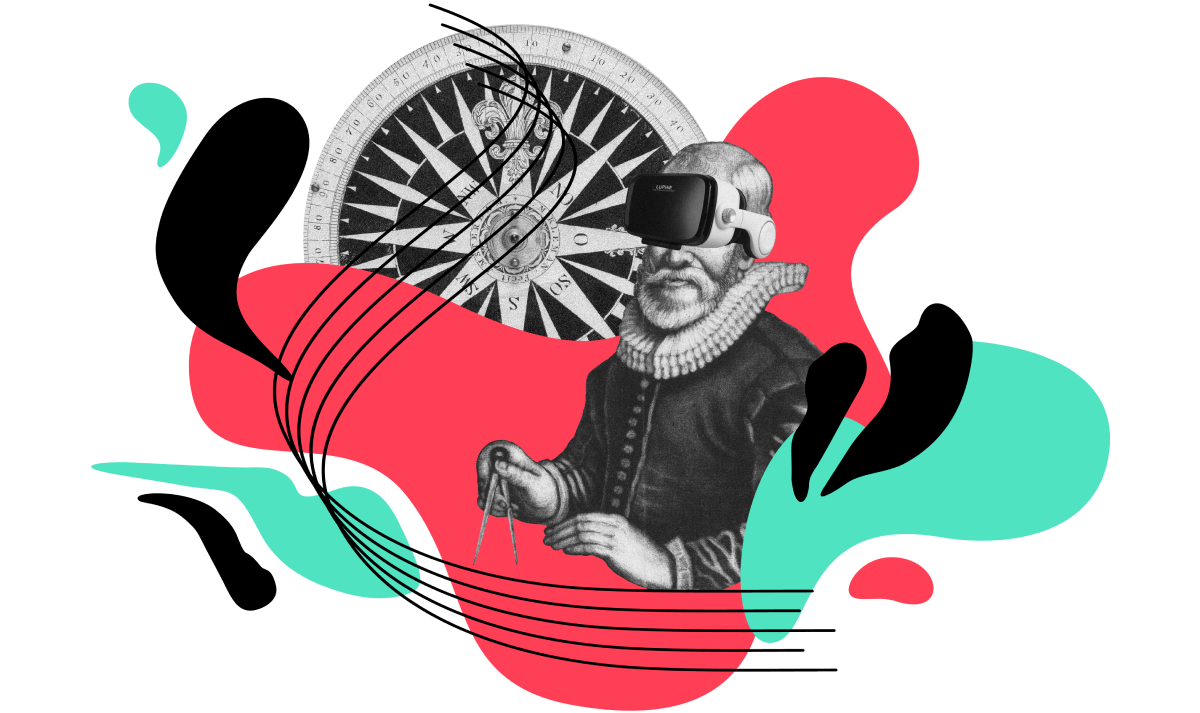 We are your MedTech competency center
​​With a focus on FDA, MDR, and ISO compliance, our global consultancy is here to support and improve your MedTech software projects. With the majority of our experts located in our EU offices, we can dedicate well-educated engineers to your projects at competitive prices for the long term. Our group serves as your MedTech software competency center for both team extension and managed projects, ranging from one dedicated expert to a team of 50. We cover your UX, UI, and brand design, systems & architecture design, cybersecurity, data, AI, cloud, IoT, mobile & web development, and quality assurance needs.
Reliable & cutting-edge technologies
We are here to maintain your legacy systems and improve them further with the latest technologies.
We help MedTech, corporate
innovators, and startups
Join 100+ global enterprises and startups who have already improved their apps and Software as a Medical Devices with our help.






Check out our recent case studies







Our planning services
Have our team assess your existing product or early-stage idea. Receive suggestions from our experts or a ready-to-implement project plan.
Product Audit
Product Planning
We build the HealthTech community
The invite-only networking club connects startups, investors, healthcare providers and other key players in the HealthTech industry providing private networking opportunities.
Join 200+ HealthTech experts in the HealthTech Networking Club!

Jay Nadas
Director of Health and Wellness Business Development at Topco Associates

Mark Nolte
Founder of Start Talking


Beracah Stortvedt
Executive of Marsh & Mclennan


Will Marshall
Partner at UBM Law


Richard Brook
President of Better Health Worldwide


Eva Gallegos
Biomedical Device Engineer of Avery BioMedical


Chris Saxman
Board Member at Nymbl Science

Roger Kuo
Venture Partner at GoingVC


Quinton Bickley
CEO of BeckerSmith Medical


Sandra Miller
CEO at Runway Innovation Hub


Mehmet Kazgan
CEO and Founder of cliexa


Andras Nyeste
Consultant at Cushman & Wakefield


Uli Chettipally
Founder of InnovatorMD


Ajala Ngarndi
Medical Director of The I.V. DOC


Gus Cardenas
President of Austin Healthcare Council

Let bene : studio enhance
your digital product!