bene : studio is a global consultancy, helping startups, enterprises and HealthTech companies to have better product
The best resources to learn about Digital Health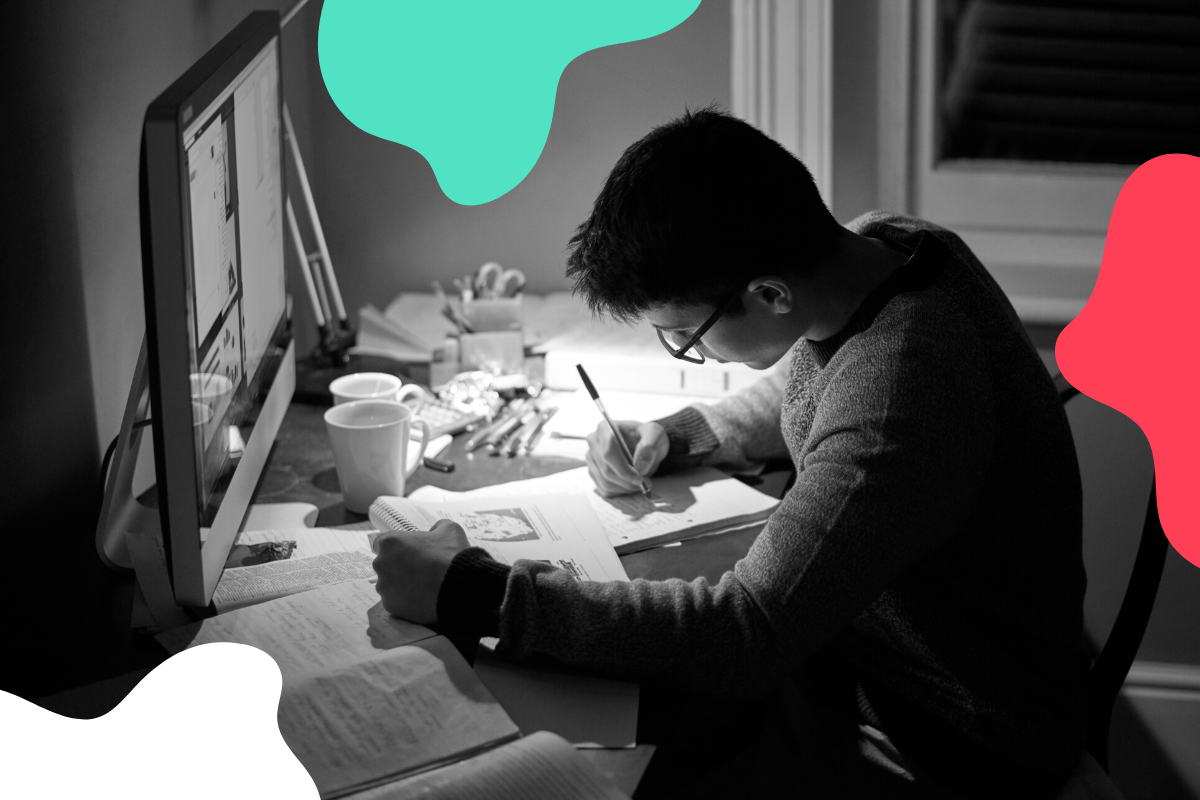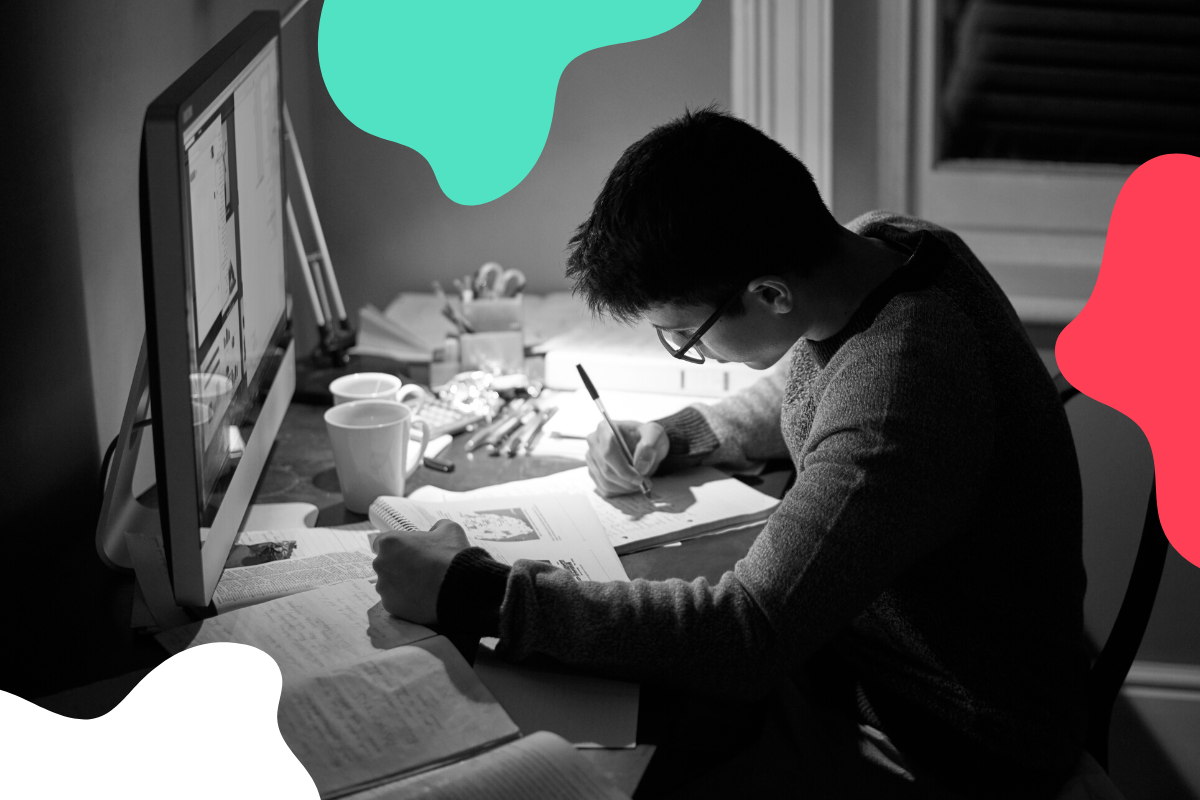 As the digital health space is rapidly evolving, you really need a wide range of different resources if you wish to stay up-to-date about the latest innovations, or even compete in the field. Luckily, we've got you covered! We collected some of the most helpful and informative resources on Digital Health out there.
Blogs
What's more enjoyable than reading a blog in the morning next to your cup of coffee, focusing on a topic close to your heart? There are many great, regularly updated blogs dedicated to Digital Health, giving you insights and insightful articles every day. ✍️ If you want to stay in the loop, we highly recommend saving some of these to your Bookmarks!
Social media
Following Digital Health-related accounts and the #digitalhealth and #healthtech hashtags on Linkedin, Facebook, and TikTok are probably the handiest ways to stay up-to-date on the latest news, events, and trends. DigitalSalutem put together an amazing list of 25 digital health influencers to follow, which can be a great starting point for finding accounts that are relevant to you. By recommending profiles based on keywords, LinkedIn also makes it easy to find the profiles you're looking for.
Books
Reading is fundamental! For those looking for a more comprehensive overview of the Digital Health field, there are a number of books available on the topic of digital health. 📖 These books represent the best way to get a deeper understanding of this booming industry. After reading these pieces, you're safe to consider yourself a Digital Health connoisseur!
Great books we can recommend:
Although some of these books may already be considered outdated thanks to the fast-paced development of the industry, they all provide an insightful sneak peek into the future and the unlocked potential of health technology.
Podcasts
No matter where we are or what we are doing, listening to a podcast is the most convenient and simplest way to deep dive into any specific topic without having to look at a screen. 🎧 As a matter of fact, many podcasts focused on digital health exist as well – maybe even more than you think! Here are some of our favorite ones:
TED Talks
If you dig deeper into the huge directory of TED Talks, you can find many presentations on the topic of Digital Health. Since TED Talks are organized around the world, they are the most convenient way to get a global perspective and get to know new industry experts who are worth keeping an eye on. Let us know which talk was the most inspirational to you!
Let us be your personal Digital Health advisor
We at bene : studio are not just passionate about the digital health industry, but we also actively contribute to it by developing world-class digital products for our clients working in Digital Health. With the experience of +100 projects and our insights on the field, we're happy to give you technical advice on your ongoing projects during a free virtual consultation!
Let bene : studio enhance
your digital product!