bene : studio is a global consultancy, helping startups, enterprises and HealthTech companies to have better product
The beginner's guide to Software as a Medical Device (SaMD)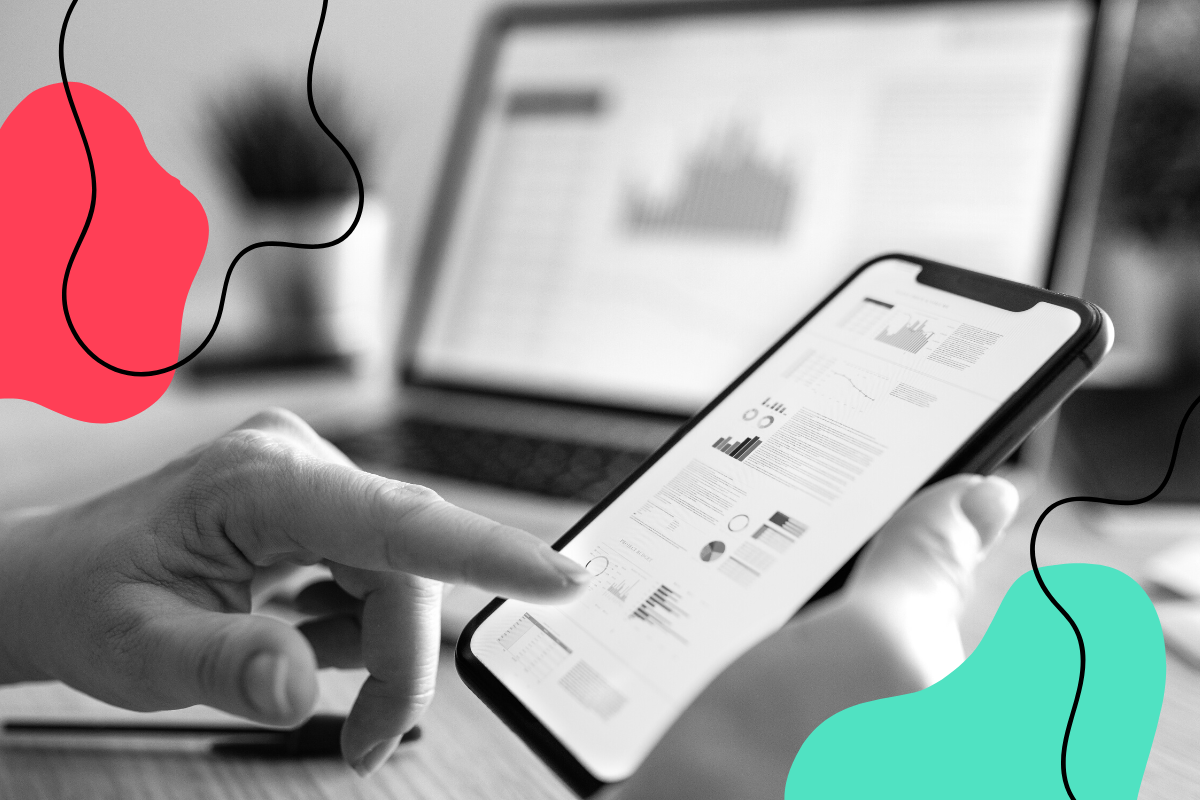 What is Software as a Medical Device?
To start with the basics, let's clarify the meaning of this term.
Based on the experts of The International Medical Device Regulators Forum, software as a medical device is "software intended to be used for one or more medical purposes that perform these purposes without being part of a hardware medical device." 
How should I imagine a SaMD?
To give you a bit more understanding, consider Software as a Medical Device (SaMD) as standalone software that functions as a medical device itself. Imagine a smartphone app designed to monitor and analyze a person's blood glucose levels over time. This app utilizes algorithms to interpret the data from a continuous glucose monitor (CGM) and provides real-time feedback and insights to the user. In this scenario, the smartphone app would be classified as Software as a Medical Device (SaMD). It operates independently as a medical device, aiding in the management and monitoring of a specific health condition (diabetes) without being primarily driven by any hardware medical device.
Typically, Software as a Medical Device predominantly falls under the category known as Mobile Medical Devices (MMD). These software applications are primarily intended for use on smartphones or interconnected tablets, serving vital functions such as medical treatment, diagnosis, mitigation, cure, or prevention. The determination of whether a particular software qualifies as MMD hinges upon its intended purpose and the level of risk it poses to the end-user, aligning with the broader assessment criteria applied to SaMD.
SiMD vs. SaMD: What's the difference?
Here's the deal with these two software types: SiMD, short for Software in a Medical Device, is like the heart and soul of a physical medical device. It's what makes the device tick, and without it, things wouldn't work smoothly. Think of it as the brain behind the brawn.
Software as a Medical Device exists separately from any physical medical machinery. Nonetheless, it can closely interact with physical devices, ensuring no interference with their intended functions.
Conversely, when software becomes vital for a hardware medical device's proper operation, it falls under the category of software in a medical device (SiMD). Also referred to as embedded software, microcode, or firmware, SiMD stands distinct from SaMD.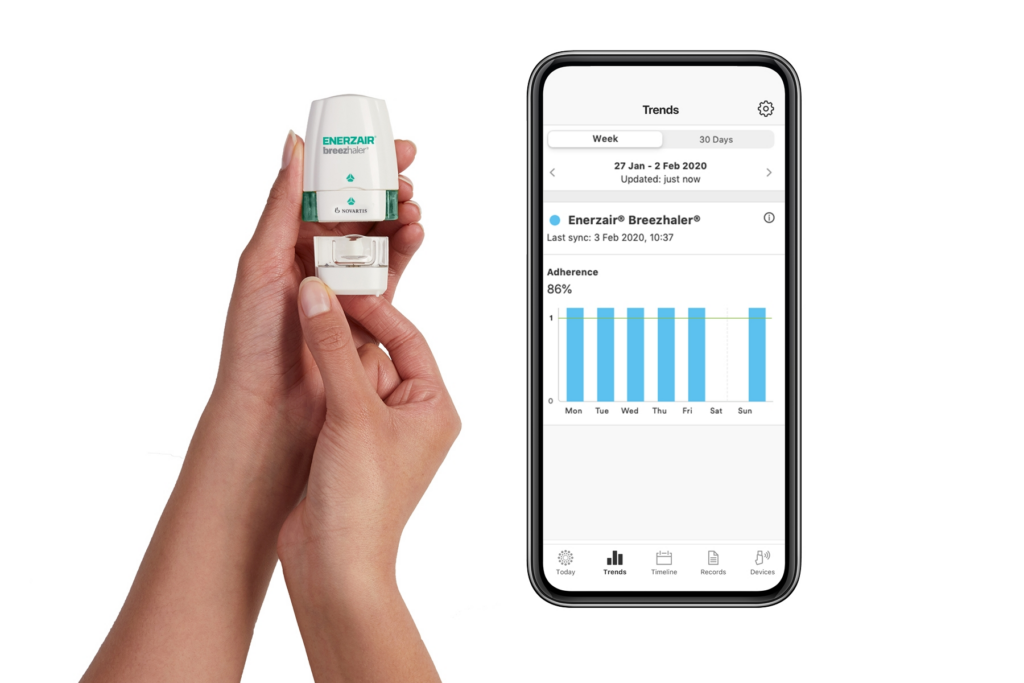 Compliance and regulations
One of the entities responsible for overseeing and supervising the rise of Software as a Medical Device is the International Medical Device Regulators Forum (IMDRF), mentioned above. This voluntary coalition of medical device regulators connects individuals from across the globe with the aim of achieving consensus on medical device regulations. They collaborate to formulate internationally agreed-upon documents that cover a diverse range of topics related to medical devices. Regarding Software as a Medical Device, the IMDRF offers valuable information on classification, manufacturer responsibilities, as well as standards for labeling and instructions applicable to this category of software.
Software as a Medical Device has revolutionized the healthcare landscape, expanding beyond traditional medical devices and hardware. To ensure safe innovation and patient safety, global regulators recognized the need for a common framework. In response, the International Medical Device Regulators Forum formed the Software as a Medical Device Working Group (WG). Chaired by the FDA, this WG established key SaMD definitions, risk categorization, quality management system, and clinical evaluation guidelines. Together, they create a solid foundation for global SaMD adoption, empowering a future of transformative healthcare advancements. You can find more information on their website.
Real-life examples
If you find yourself unsure whether your product falls under the category of SaMD, take a look at these real-life examples. By examining these instances, you can better understand the characteristics and scope of SaMD products. Remember, SaMD encompasses various software used as standalone medical devices, such as smartphone apps for health monitoring or diagnostic tools powered by algorithms. Analyzing these examples can help you assess whether your product aligns with the criteria of Software as a Medical Device.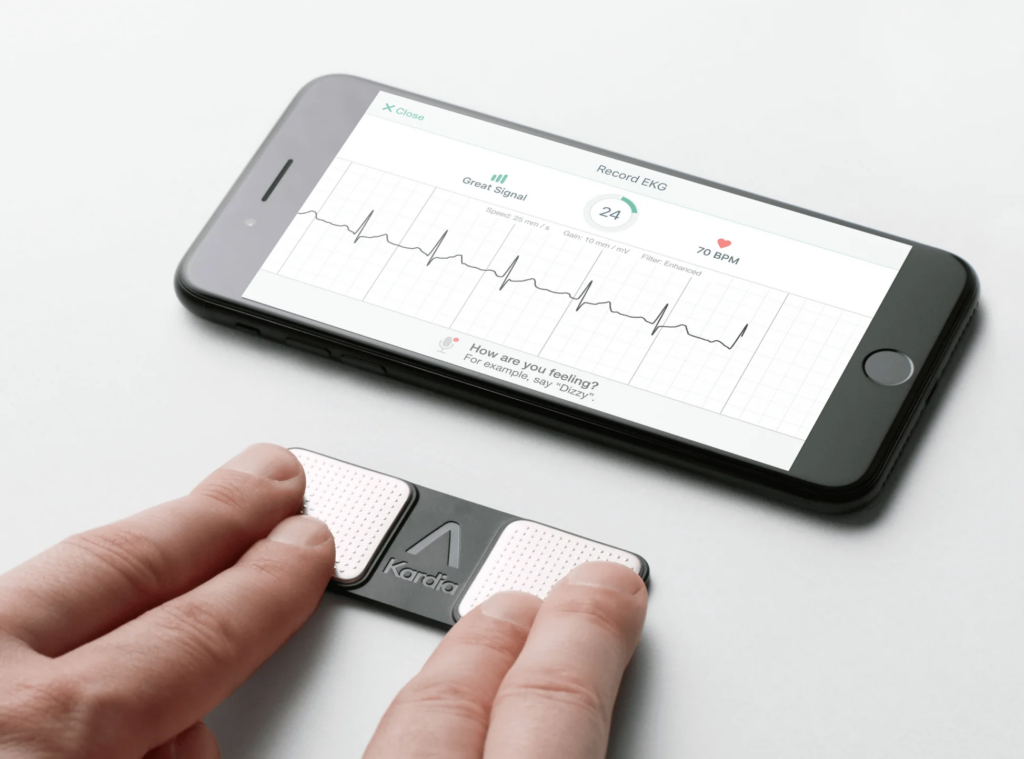 I hope this beginner's guide has provided you with valuable insights into the world of Software as a Medical Device (SaMD). As technology continues to revolutionize the healthcare industry, SaMD products hold tremendous potential to transform patient care and diagnostics. Whether you're a healthcare professional, a developer, or simply curious about the future of medical technology, understanding SaMD's impact can pave the way for safer, more innovative, and patient-centric solutions.
We're here to help!
bene : studio is an end-to-end MedTech software design and development consultancy. We cover UX, UI, and brand design, systems and architecture design, cybersecurity, data, AI, cloud, IoT, mobile, web, and backend engineering, all with a focus on FDA, MDR, and ISO compliance. Managed project and team extension from one expert to a team of 50, with offices in Boston and the EU.
If you'd like to take your SaMD to the next level, book a free consultation with us where we can have a look at your product together!
Let bene : studio enhance
your digital product!