bene : studio is a global consultancy, helping startups, enterprises and HealthTech companies to have better product
Gamification for patient care, medical education, and virtual engagement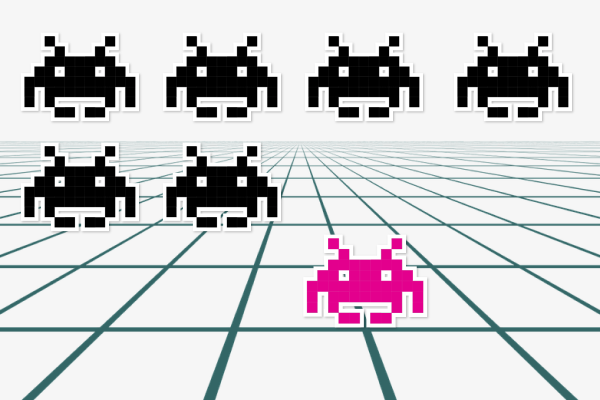 Guest article by Natalie Yeadon, Co-Founder and CEO of Impetus Digital, "Healthcare Goes Digital" Podcast Host, PM360 Elite Entrepreneur Award Winner, and Author of "The Healthcare Heretic: Leadership for Disruptive Change".
"Gamification"–adding game-like elements into non-game or real-world settings–has become a popular concept in the pharmaceutical, healthcare, and event industries. However, it is proving more than a mere buzzword. With diverse applications and approaches, it is quickly becoming a promising tool for patient adherence, chronic disease management, preventive medicine, rehabilitation, and pediatric care, as well as for medical education, training, event engagement, and more.
Gamification for personal health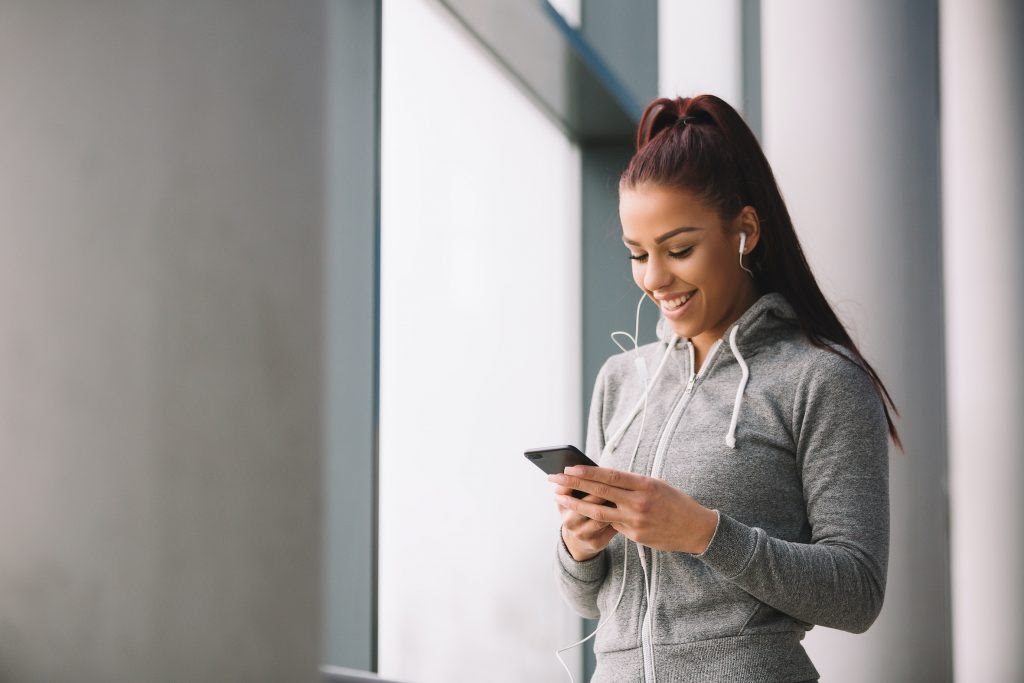 If you own a smartphone, chances are that you have already been subjected to gamification. Any app that moves you to a new level or that rewards points or badges for completing a task–typically a wellness challenge–is a form of gamification.
Gamification uses extrinsic and intrinsic rewards to motivate users to change their behaviors. It may be helpful (together with other tools) for preventive medicine by encouraging things like smoking cessation, healthy sleep habits, good nutrition, weight management, and health literacy.
Employers have the opportunity to take this type of gamification to the next level by adding a social component and getting their whole team involved. Employees can be incentivized to complete virtual wellness challenges such as taking X number of steps each day, sharing healthy recipes, or participating in online fitness classes for the most consecutive days.
Considering the potential health benefits, it is unsurprising that digital therapeutics and apps, which often leverage gamification, are gaining attention among Pharma companies, payers, and employers alike.
Improving rehabilitation and patient adherence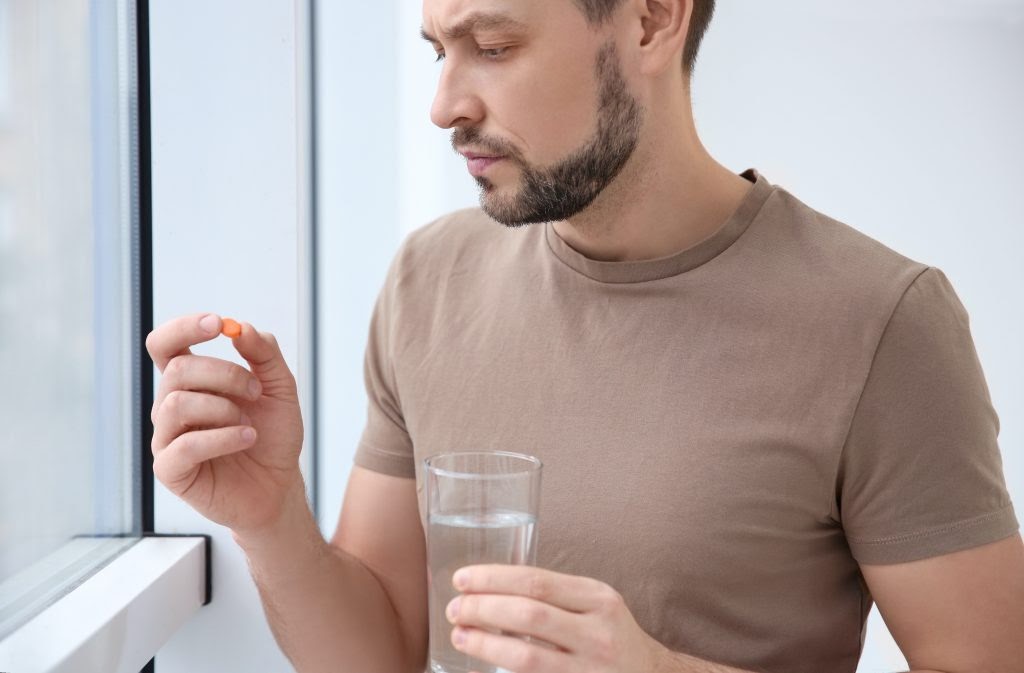 Gamification can be used together with other digital health technologies such as virtual reality (VR) or augmented reality (AR) to make cognitive or physical rehabilitation more fun and engaging and to take away focus from potential pain.
It may also be useful for improving treatment adherence, as it can help not only remind but also encourage patients with chronic diseases to take their medication. Often, chronic disease treatments lack instant gratification, making gamification well-suited for these conditions. In fact, among patients with chronic disease, nearly half do not take their medicines as prescribed.
In addition, by turning routine tasks such as taking medication into a dopamine-releasing activity through gamification, you are also turning the patient into an active participant in their health and improving their health literacy.
However, to be truly effective, behavioral economics and behavioral science need to be incorporated into the gamification experience, which is currently not always the case. Further, to implement an effective gamification strategy, time and careful planning are required.
Medical Education
Another field where gamification shows promise is medical education. Studies suggest that gamification may improve learning outcomes in health professionals, although the mechanisms underlying gamified educational interventions still require further exploration. Additionally, gamification in medical school can help engage students to learn outside the traditional textbook or didactic lecture setting. For this purpose, VR and AR, as well as video game-style learning modules, may be useful.
In a recent study by Singhal et al. (2020), the authors proposed 12 tips for successfully incorporating gamification in medical education:
Make learning fun and engaging
Evoke intrinsic and extrinsic motivation
Incorporate progress mechanics
Use a narrative structure
Make learning experiential
Provide ongoing feedback
Make it sustainable
Leverage technology
Repeat information, either through tests or spaced repetitions
Make it a competition (balancing with the need for cooperation)
Focus on collaborative learning
Use a variety of learning strategies to suit each individual
However, they also concluded that, although each gameplay element presents an innovative new tool to engage and motivate students, educators should consider only incorporating one or two elements at a time to avoid distraction from the core learning material.
Virtual event engagement
At the start of the COVID-19 pandemic, in the early phase of the inevitable shift to virtual events, many event organizers reported unsatisfactory engagement rates among the attendees. In the year that has passed, vendors have tweaked their platforms, tools, and services to overcome this shortcoming. As a result, most well-produced virtual events now incorporate some form of gamification.
For example, this can be in the form of asynchronous (over-time) quizzes and challenges, as well as synchronous (real-time) games such as trivia or Jeopardy-style competitions. In web meetings, filters and backgrounds can be used to gamify the session, and virtual scavenger hunts can be organized throughout the event. To incentivize participants to attend sessions and engage with speakers, sponsors, and exhibitors, a points system, along with virtual leader boards and awards or prizes, can be used. Ideally, virtual event solutions should be able to incorporate all of these within the same platform, removing the need to coordinate with multiple vendors or software.
Conclusion
While gamification for personal health and patient adherence inevitably comes with some concerns around data privacy (who sees the data, how are the data being used?), the early clinical and real-world study results are promising. If these concerns can be effectively addressed and large-scale studies can show clinical significance, the use of gamification for patient care will continue to rise exponentially.
Similarly, although there is still a need for more data on the mechanisms underlying gamified medical education, the results so far are encouraging. I predict that the medical school of the future will look a lot different than it does today and that gamification and novel digital technologies will play huge roles in how healthcare professionals are trained. Finally, in terms of gamification for virtual events, we are still in the early days. There is no doubt that, a year from now, the available portfolio of (already very good) gamification tools will be even bigger and better. However, it's not just a question of having as many games and tools as possible, it's about knowing how, when, and why to use them.
References
Gamification in Healthcare: The Future of Medicine?
How Event Planners Can Leverage Gaming to Engage Online Audiences
The Gamification of Healthcare May Boost Patient Adherence and Outcomes
The Gamification Playbook for Pharmaceutical Marketers
Improving Health Care by Gamifying
Gamification of health professions education: a systematic review
Fun and Games for Medication Adherence
Twelve tips for incorporating gamification into medical education
The Top 15 Examples of Gamification in Healthcare
About Impetus Digital
Impetus Digital helps life science organizations virtualize their in-person meetings and events through our best-in-class InSite Touchpoints™ and InSite Events™ offerings, delivered with white-glove service and 360° coverage and care. Leveraging our large portfolio of cutting-edge online collaboration tools, clients can seamlessly gather insights from, and collaborate with, internal and external stakeholders. To find out more about Impetus Digital, visit their website, follow them on LinkedIn, Facebook, or Twitter, or book a demo at meetwithimpetus.com
Connect with industry professionals in the HealthTech Networking Club
Impetus Digital is a member of the HealthTech Networking Club. The invite-only club connects HealthTech startups, investors, consultants, suppliers, and healthcare providers and accepts applications from all areas of HealthTech including IoMT, Pharmatech, and Biotech to bring more valuable connections to its members.
If you are a HealthTech company and believe your organization can benefit from new connections and contribute to the community, apply for membership.
Let bene : studio enhance
your digital product!