bene : studio is a global consultancy, helping startups, enterprises and HealthTech companies to have better product
HealthTech conferences to attend in 2023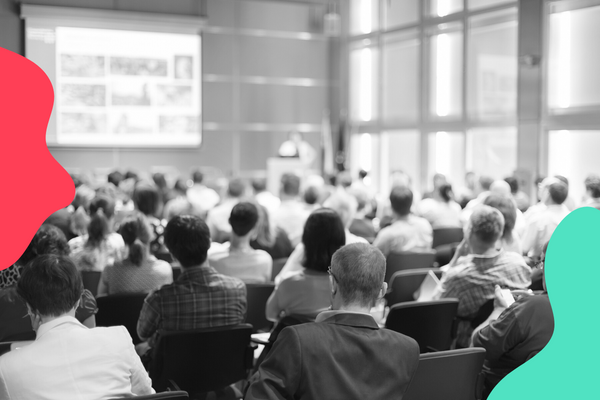 At bene : studio, we are always eager to attend HealthTech conferences. As the world of HealthTech continues to evolve, we believe that these conferences are an incredible way to stay up-to-date with the latest industry trends, network with key players in the field, and learn from the experiences of other professionals. Last year, we had the opportunity to attend The MedTech Conference in Boston and Giant Health London back in 2021. Both of these conferences provided us with a wealth of knowledge that we have been able to apply to our own projects. With that in mind, we collected some of the best HealthTech conferences to attend in 2023!
Digital Healthcare Innovation Summit (DHIS)
When: February 1, 2023
Where: La Jolla, California, US
This year's Digital Healthcare Innovation Summit (DHIS) is set to be an incredible event for anyone interested in the rapidly changing world of digital healthcare. Healthcare innovators, entrepreneurs, and technology experts from all over the world will come together to explore the potential of digital healthcare solutions. Presentations and panels will cover virtual/home care, patient data, and mental and women's health topics. DHIS is an ideal opportunity for anyone looking to gain insights into the latest digital healthcare innovations, full of networking opportunities with like-minded professionals.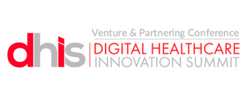 MD&M West
When: February 7-9, 2023
Where: Anaheim, California, US
MD&M West is building a community of experts, engineers, and thought leaders and bringing them together every year to engineer life-saving devices. At this year's conference held in Anaheim, California, attendees can look forward to multiple educational sessions, networking opportunities, and the chance to explore the latest medical device and manufacturing technologies. The event will feature an impressive lineup of speakers, including industry leaders and experts, discussing the latest trends and advancements in the medical device industry. Additionally, there will be an exhibition hall with more than 1,500 exhibitors showcasing their products and services.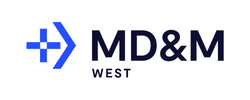 ATA2023 Annual Conference and Expo
When: March 4-6, 2023
Where: San Antonio, Texas, US
Join like-minded and motivated stakeholders and decision-makers at ATA2023 to talk all things telehealth! This is a conference placing telehealth in its rightful place within the hybrid healthcare delivery system. If you're looking to meet people driving telehealth adoption and to learn more about how to implement virtual care programs, look no further. If you wish to discover the latest technology and emerging solutions transforming healthcare, ATA2023 is the right place for you.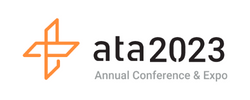 Decode: AI for Pharmaceutical Executives
When: March 7-8, 2023
Where: San Diego, California, US
Technology has always been important for producing and delivering safe medicines to patients. Still, the use of advanced tools such as machine learning and artificial intelligence has yet to be adopted as quickly in the pharma industry as in other areas. To make a real and significant technological impact in healthcare, Decode 2023 will bring together pharmaceutical executives to explore ways to implement ML and AI to revolutionize the industry.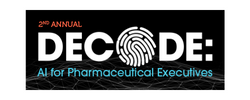 Digital Health Rewired 2023
When: March 14-15, 2023
Where: London, UK
Come together with diverse digital health stakeholders from the UK at Digital Health Rewired 2023! Whether you're from the NHS and social care sector, private healthcare, a supplier, a startup, or an innovator, Digital Health Rewired is the place to meet and collaborate to make a difference in digital health. At the event, you'll learn about diverse topics related to digital health, such as national policy, digital transformation, integrated care, artificial intelligence, digital nursing, and more specialist topics such as smart medical devices, cyber security, and clinical imaging.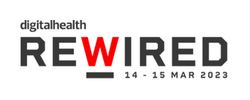 The MedTech Conference 2023
When: October 9-11, 2023
Where: Anaheim, California, US
Its world-class speakers, cross-cutting educational sessions, valuable networking, and business development opportunities make The MedTech Conference a must-attend event. You can expect to engage in dynamic discussions ranging from emerging regulatory and reimbursement pathways to how M&A activity is impacting healthcare delivery to wearable innovations in chronic condition management. Our experience at The MedTech Conference last year was amazing, where we met exceptional industry individuals and built valuable relationships.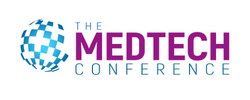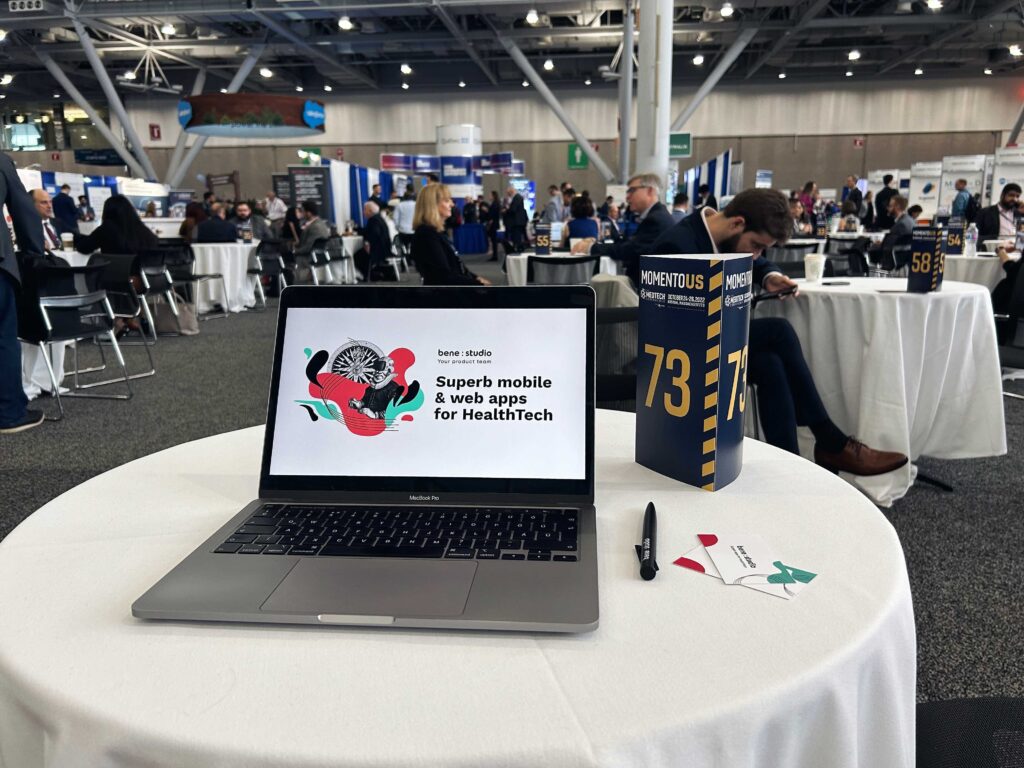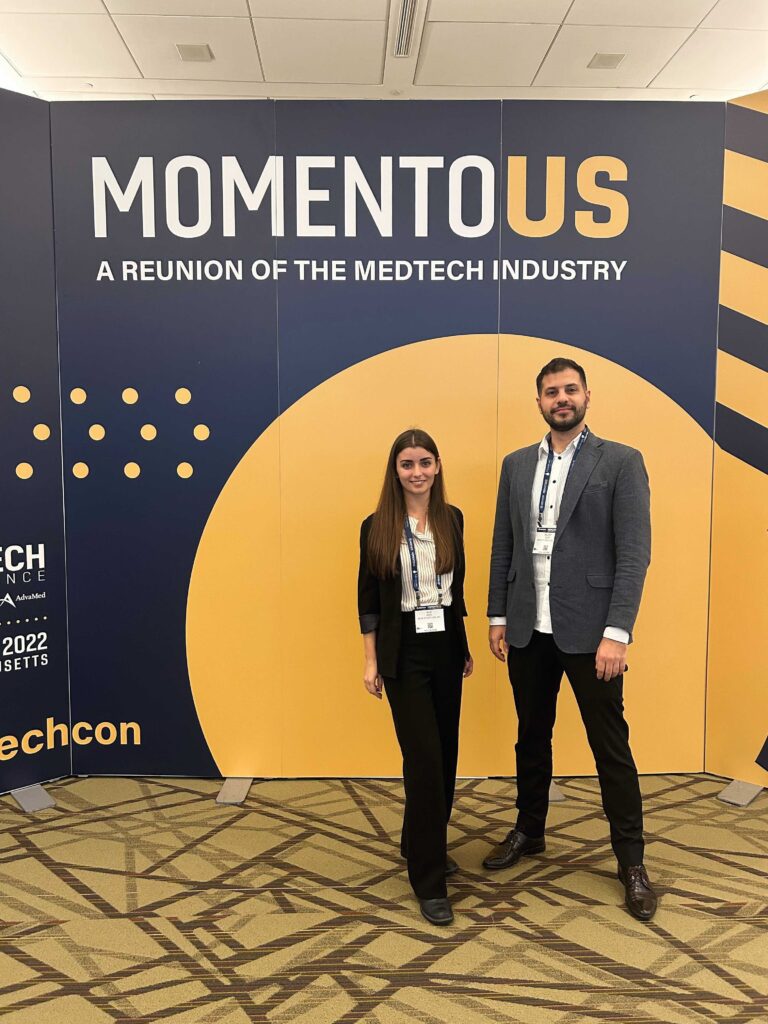 5th International Conference on Digital Health
When: March 22-23, 2023
Where: Singapore City, Singapore
Digital Health 2023 is an event committed to making healthcare better for everyone. It will bring together hundreds of innovative thinkers from healthcare, technology, big data, venture capital, and other industries to discuss the most pressing issues in healthcare and brainstorm new solutions. Participants will have the opportunity to connect with senior leaders from major healthcare companies, investors, academics, wearable device companies, startups, and more. Digital Health 2023 will provide a platform for industry professionals to share best practices and give actionable insights about the biggest challenges in healthcare innovation.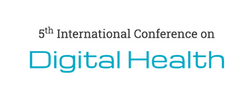 HIMSS23
When: April 17-21, 2023
Where: Chicago, US
HIMSS23 is the can't-miss health information and technology gathering of the year, where HealthTech professionals connect for education, innovation, and collaboration. The HIMSS Global Health Conference & Exhibition is the most influential health information technology event of the year, where 40,000+ professionals throughout the global health ecosystem meet to build relationships during lively networking events, learn from experts in hot topic education sessions, and discover innovative health tech products to solve their biggest challenges.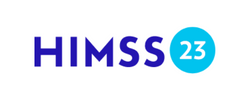 Other events to keep an eye on
These are just a few great HealthTech conferences to attend in 2023. If you're interested to see more, the Light It team made an awesome list with all the relevant events to follow related to healthcare and digital health. Whether you're looking to learn more about the latest developments in the industry or to build relationships and network with other professionals, attending one of these conferences is a great way to stay up-to-date on the latest advancements and best practices in HealthTech.
Let bene : studio enhance
your digital product!