bene : studio is a global consultancy, helping startups, enterprises and HealthTech companies to have better product
KidsX launches Accelerator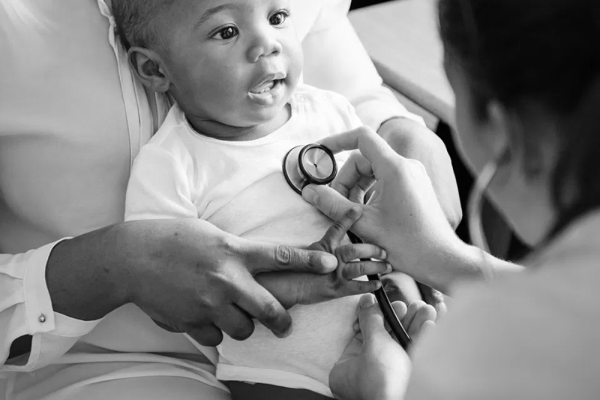 Telehealth Networking Club member, KidsX has launched its new Accelerator where leading health startups and children's hospitals are united to build digital solutions that will transform pediatric care for children and their families.
KidsX, an international association of pediatric hospitals that focuses on the improvement of digital health innovation via collaboration, has launched its Accelerator.
By facilitating relationships between top entrepreneurial innovators and children's hospitals to build, test and deploy software solutions to make pediatric care exceptionally effective, safe, efficient, and convenient for children and families, KidsX is committed to solving the most demanding problems in pediatric care delivery.
"Despite the fact that pediatric patients make up 20 percent of the national patient population, pediatric digital health innovation has been placed on the backburner due to lack of funding and support," says Omkar Kulkarni, MPH, Chief Innovation Officer at Children's Hospital Los Angeles and Managing Director of KidsX. "KidsX is poised to be the international leader in pediatric digital health innovation by enabling collaboration between leading children's hospitals to source, screen, prioritize, test and deploy purpose-built digital health solutions at scale."
KidsX Accelerator is the biggest pediatric-focused digital health accelerator in the world. The 13-week virtual accelerator program is focused on partnering 10 talented, promising early-stage digital health companies with clinician and administrative leaders at top pediatric hospitals with the aim of determining if market/product fit exists within pediatric healthcare delivery. With over 30 KidsX pediatric hospitals who are committed to mentoring entrepreneurs as they build digital products that meet the unique needs of pediatric patients and their families. Products are being piloted to validate clinical efficacy thereby enabling the scaling of validated solutions to hospitals across the country.
If you're a digital health company, sign up and take part in the KidsX Accelerator at https://kidsx.health/. Applications are due October 7. 2020
Learn more about KidsX Accelerator and other Telehealth Consulting firms in the Telehealth Networking Club member directory.
If you feel your Telehealth startup, consultancy or investment fund can benefit from new connections and could contribute to the Telehealth community, apply for an invitation to the Telehealth Networking Club here.
Let bene : studio enhance
your digital product!