HEALTHTECH STARTUP AWARD March
Awarded by the HealthTech Networking Club at the HealthTech RapidConf: March event.
Ready, Set, Food! was chosen as the HealthTech startup of the month after pitching their product to an esteemed panel of judges from Global Health Impact Fund, Paulson Investment Company, Global Health Impact Network, and bene : studio.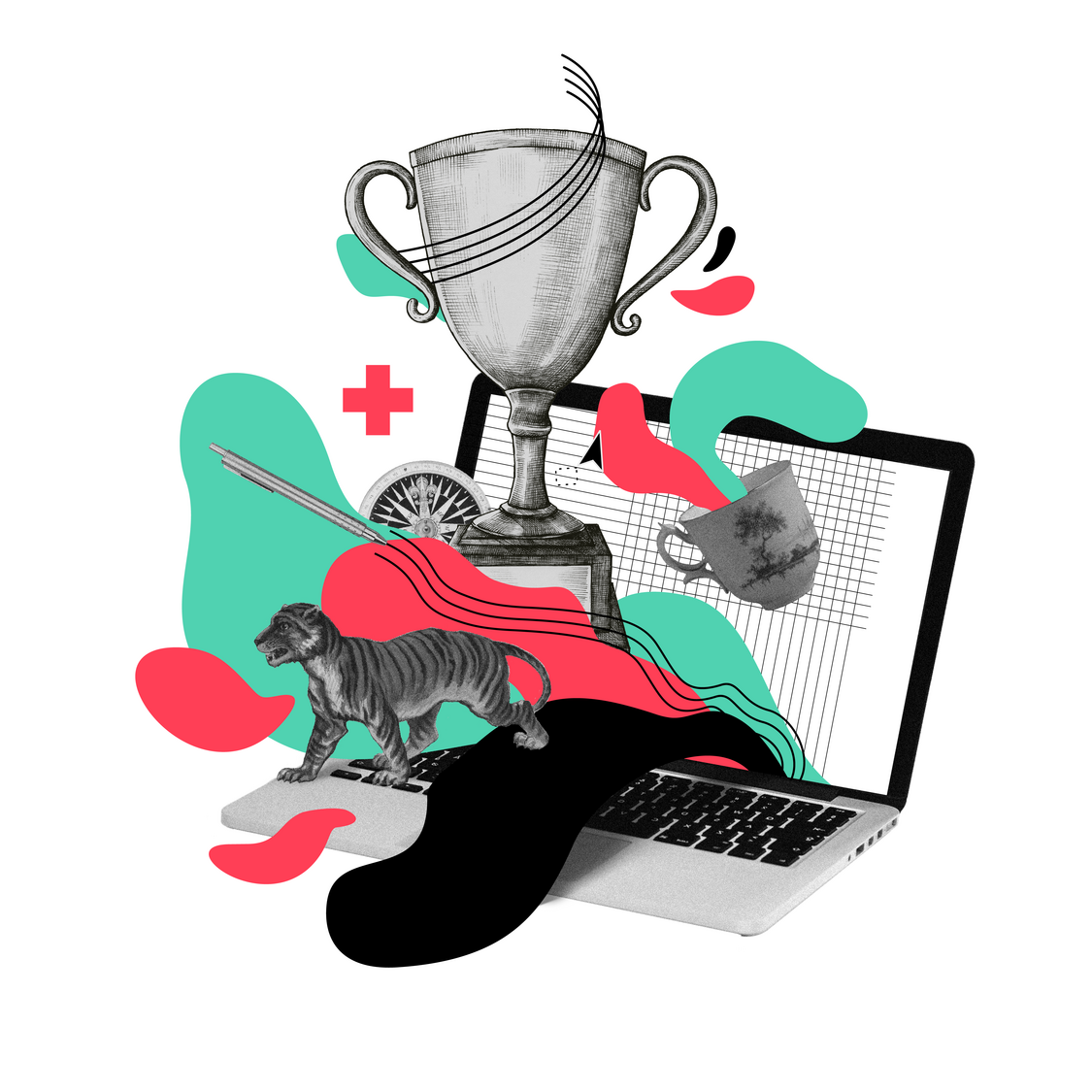 CONGRATULATIONS TO Ready, Set, Food!
Ready, Set, Food! wins a free Product Discovery and Product Acceleration session with bene : studio worth $2300 to enhance the development of their product as well as an exclusive article as the HealthTech Startup of March. In addition, they receive a one-on-one coaching session, courtesy of Runway Innovation Hub.
All startups participating in the HealthTech Startup Award event receive a free Product Boost service from bene : studio.

Ready, Set, Food! focuses on early allergen introduction for babies with a system of easily mixed pre-measured daily packets to decrease the risk of developing food allergies as they grow.


Daniel Zakowski
Founder of Ready, Set, Food!
THE HealthTech STARTUP AWARD

Ready, Set, Food! was chosen as the winner of the monthly HealthTech Startup Award after pitching alongside 3 other startups in March 2021. The session was moderated by Sandra Miller (Runway Innovation Hub). Judges Orrin Ailloni-Charas (Global Health Impact Fund), Michael Koutsoudakis (Paulson Investment Company), Gary Goldman (Global Health Impact Network), and Balint Bene (bene : studio) awarded this month's prestigious title.
See more startups in the HealthTech Networking Club member directory
HealthTech
Networking Club
All pitching startups are members of the HealthTech Networking Club. The private club connects startups, investors, suppliers, consultants and healthcare providers in the entire HealthTech ecosystem including but not limited to Telehealth, IoMT devices, Biotech, and Health AI.
Club members can freely network in the private Slack space and find their next business partner.


Create new partnerships with HealthTech leaders:

Joana Duran
Global Medical Director of Johnson & Johnson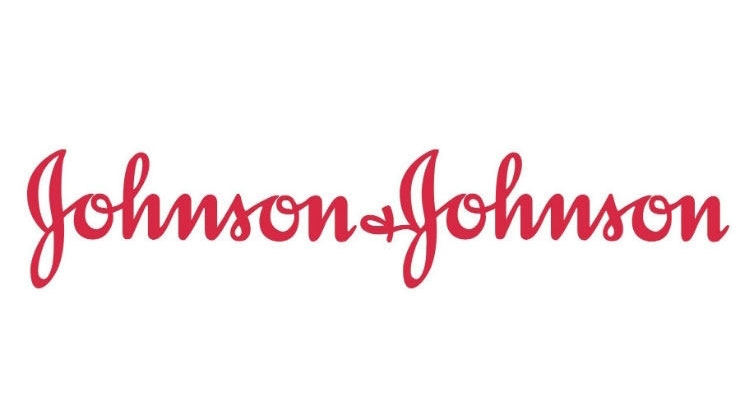 Jay Nadas
Director of Health and Wellness Business Development at Topco Associates

Mark Nolte
Founder of Start Talking


Beracah Stortvedt
Executive of Marsh & Mclennan


Will Marshall
Partner at UBM Law


Richard Brook
President of Better Health Worldwide


Eva Gallegos
Biomedical Device Engineer of Avery BioMedical


Chris Saxman
Board Member at Nymbl Science

Roger Kuo
Venture Partner at GoingVC


Quinton Bickley
CEO of BeckerSmith Medical


Sandra Miller
CEO at Runway Innovation Hub


Mehmet Kazgan
CEO and Founder of cliexa


Andras Nyeste
Consultant at Cushman & Wakefield


Uli Chettipally
Founder of InnovatorMD


Ajala Ngarndi
Medical Director of The I.V. DOC


Gus Cardenas
President of Austin Healthcare Council











Let bene : studio enhance
your digital product!