bene : studio is a global consultancy, helping startups, enterprises and HealthTech companies to have better product
Webinar recap: how to design a new digital service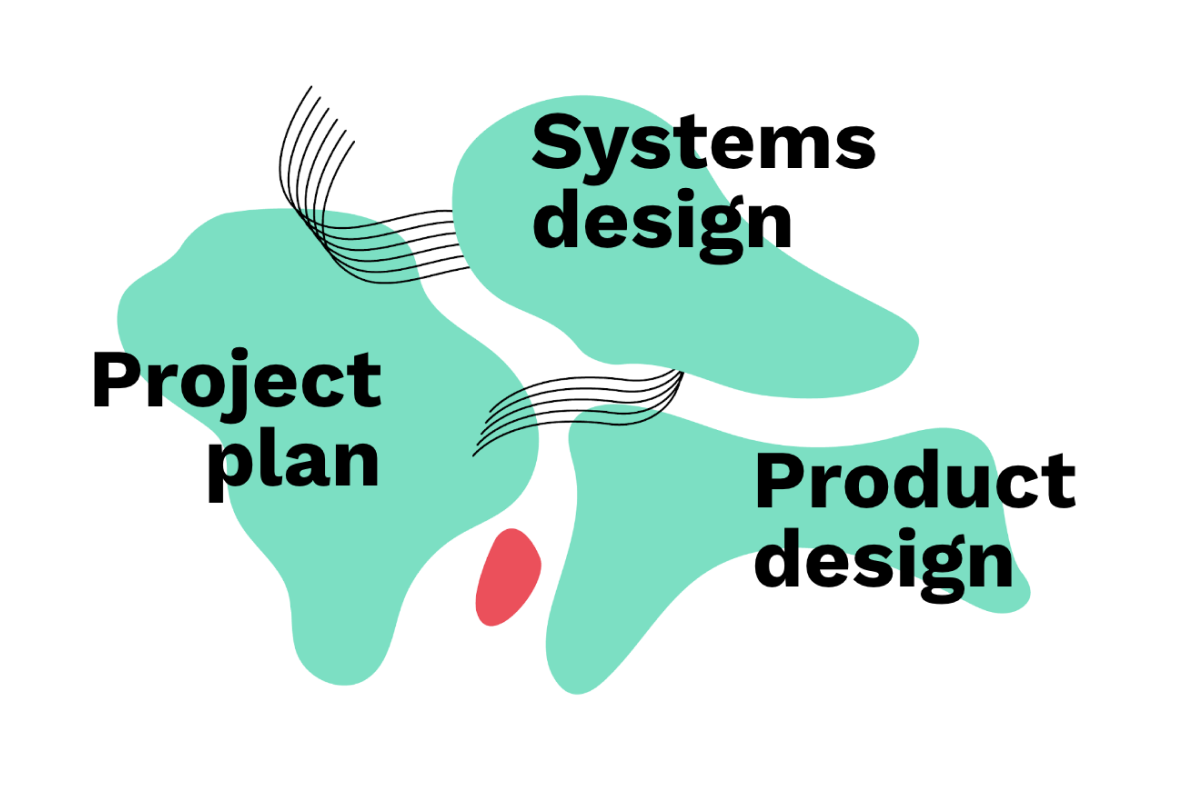 Bene : studio CEO Balint Bene was presenting design and planning aspects of a HealthTech service at the webinar organized by Arnold & Porter, a renowned law firm.
Before jumping in, we suggest taking a look at their events and turning to them if you need legal counsel for your healthtech project.
Now let's look at the video, in which we mention topics like:
How to design a new digital service?
How to plan digital transformation roadmaps?
How to apply agile development in scrum?
Value proposition canvas and planning
Watch the presentation to learn how to create a value proposition canvas describing the pain points of the users of your product and what specifically would address those points and how you want to put it in front of them with your service. Then we explain the next steps, drafting a project plan, system and product design.
Agile roadmap and scrum
Understanding the goals and the context of the product is essential for all the stakeholders in order to make wise decisions and deliver quality solutions.
Yearly roadmap: a high-level set of functional and non-functional goals for the upcoming 12 months
Quarterly roadmap: a more detailed set of functional and non-functional goals for the upcoming 3 months
Product documentation: describes the business context, features, and technical aspects so everybody is on the same page and new stakeholders can onboard fast
Bigger requirements on the roadmap are defined as Epics which are broken down to User Stories. To have an in-production solution from an idea, a 3-step process is used:
Planning the tasks: requirement analysis, technology plan with high-level research, product design: empathize, define, ideate
Design tasks: detailed research, architecture design, proof of concepts
Development tasks: implementation, testing, maintenance
Software development is a rapidly changing industry. It is a challenge to find the right balance between being flexible and work predictably. It is important keeping low the overhead and -stress levels. This is the way to get sustainable, quality solutions with the flexibility to add new requirements in every new sprint.
Watch the presentation
The presentation from bene : studio starts at the 26th minute.
Disclaimer: The contents of the video are valid at the recording time: March 18, 2022.
Let us take a look at your digital product
We are a global consulting firm that designs, develops, and supports end-to-end solutions for HealthTech, corporate innovators, and startups. Book a free consultation, share your needs, and we will show you how we can help you get there.
Let bene : studio enhance
your digital product!