bene : studio is a global consultancy, helping startups, enterprises and HealthTech companies to have better product
3 Project Takeaways: Complexity in Mobile Development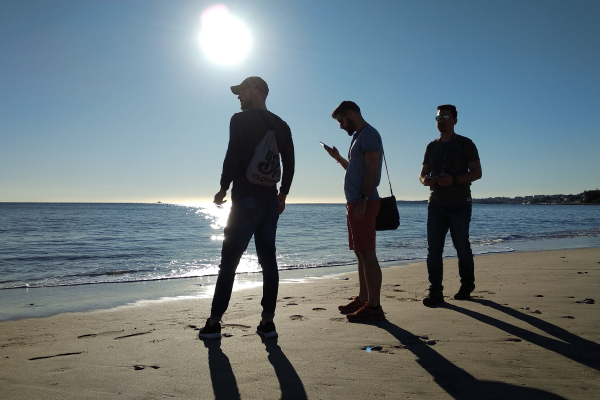 As you are already facing the project challenges of 2018, let us share with you
3 project takeaways from our side. Might that make easier to think about your further cooperations!
1.Project: Our task was the planning of the smart health product family and cloud system of Trocellen GmbH & Polifoam Ltd.
Key Takeaway: The commitment of the management is the most important factor in order to have a successful product delivery.
The partner says: "I recommend Bene Studio in any case when you need an expert software development team for health and smart products development."
(Z. Torkos, Innovation Manager at Polifoam Ltd.)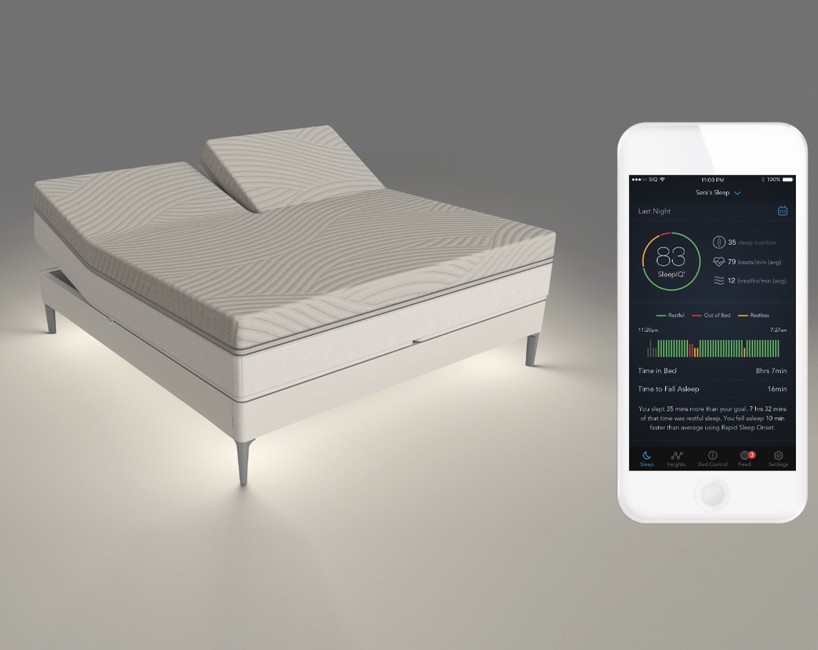 2.Project: Previous developers of the MVUK Networking App didn't succeed in making the application ready for release, thus the customer requested our service to finish the product.
Key Takeaway: We need to consider that over a complexity level of a software project every new task consumes more and more time and only the ones with enough experience and knowledge can deal with them successfully.
The partner says: "We really love working with you guys, due to high professionalism, work is done always on time, and besides — you're really cool ;)"
(P. Lucas, CEO, Digital Natives Ltd.)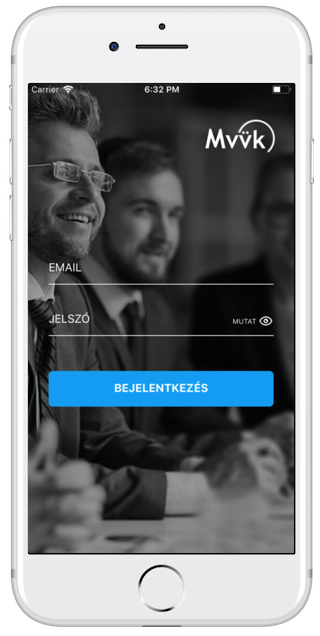 3. Project: We needed to resolve a specific cloud architect problem,
while having a really tight deadline.
Key Takeaway: If you are in lack of a specific experience and need to adjust to a deadline, your optimal solution might be a specialist.
The partner says: "despite the tight deadline, Bene Studio helped us out, so we got through this obstacle successfully. I can truly recommend them!"
(Cs. Bias, CEO, Booom Studio Ltd.)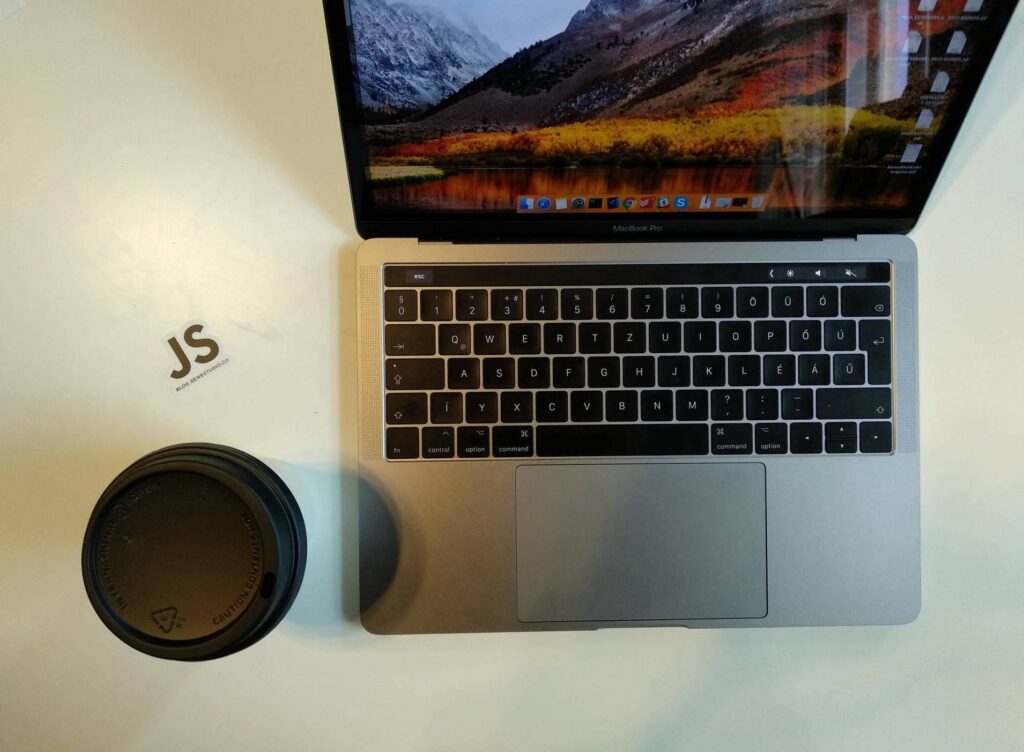 Do you have similar experiences or want to ask some questions?
Just drop me a line to partner@benestudio.co and let's talk about them!
Let bene : studio enhance
your digital product!