bene : studio is a global consultancy, helping startups, enterprises and HealthTech companies to have better product
React Native Workshop: Connect Native Modules to build an awesome Music Creator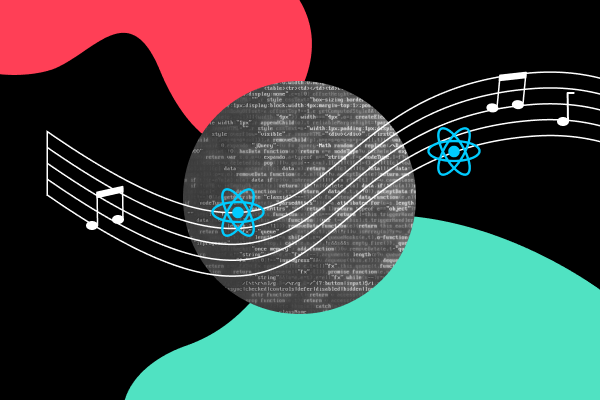 At bene : studio, we love knowledge sharing to help the community of professionals. With 10+ years and over 100 projects behind us, we have a vast amount of experience. This is why we have launched a knowledge hub and started one of the most popular cutting-edge tech workshops in Hungary… and after a break, here we go again:
We are restarting our workshops!
We can't wait to see you in person, but we are playing it safe and keep our workshop online for now. Join us on August 11 via zoom and learn together!
Free online React Native workshop: connect NativeModules to build an awesome Music Creator

Date & Time: Aug 11, 2021. 17:00 (GMT+2)
Duration: 2 hours
Platform: Zoom
In the workshop you will learn:
How to work with NativeModules (both Java and Swift) and connect them with React Native
How to play sounds
How to schedule and play them precisely
Join the workshop and invite your peers as well! For full details and registration visit the event page by clicking the button:
Join our engineering team, we are hiring!
Let bene : studio enhance
your digital product!