bene : studio is a global consultancy, helping startups, enterprises and HealthTech companies to have better product
Quadruple anniversary in August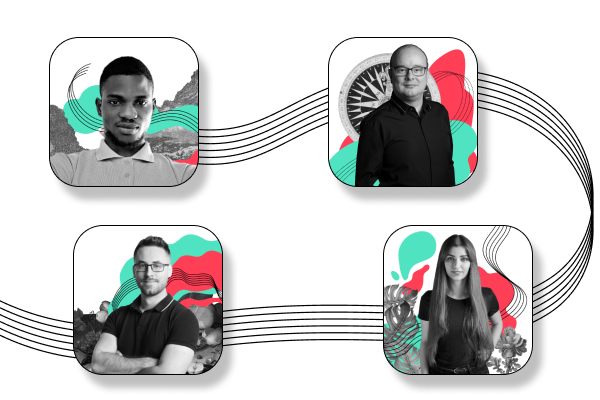 When we founded bene : studio we wanted to create a workplace where people loved to come in every day to share ideas, knowledge, funny moments and deliver quality for our clients.
We are proud of our team and appreciate every day when we can work together. As it happens, August is a particular month because we celebrate a quadruple work anniversary.
We asked O'Brien Longe (1 year), Zoltan Szonyi (2 years), Aliz Moldovan (3 years), and Dani Fodor (4 years!) on this special occasion to look back and highlight some exciting moments at the studio.
O'Brien, the baby of the studio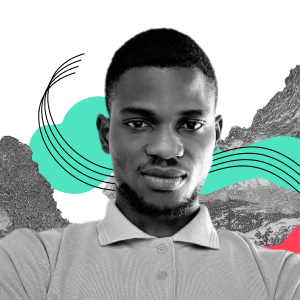 In the past year, I could grow professionally thanks to my colleagues, who were, in many cases, able to show me better ways to write a piece of code. I became much better at writing cleaner code thanks to the inputs and feedback I received. I love the collaboration and teamwork within the company.
Zoli, the padawan of the studio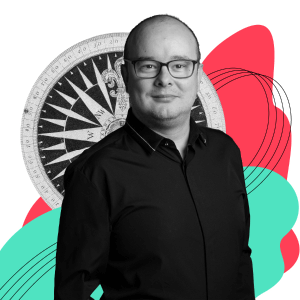 In the two years I've been working here as a marketing expert we achieved so much as a team. We have built a new website for the studio, we have developed a great digital marketing strategy focusing on professional content production with a HealthTech Networking Club, and developer workshops. The greatest joy for me is that I could work together with everyone in the studio and achieved great results in terms of sales leads, active network, SEO and many more.
Aliz, the knight of the studio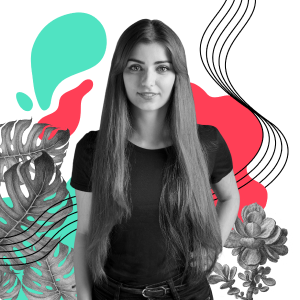 For me the last 3 years was about changing roles within the company, which was a huge challenge and a great experience. I am happy that I could grow and do the things much better than I did a year ago.
Dani, the Jedi of the studio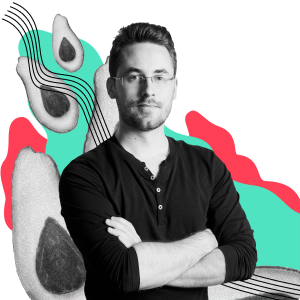 On a personal level, I am grateful that we started to see each other more and more after the pandemic. Loved the lunches, beers, and parties we have had together lately. On the professional level, I am very happy with the projects I could work on, mainly cool, modern mobile applications that allowed me to learn a lot of new things.
Work with us, we are hiring!
Let bene : studio enhance
your digital product!