bene : studio is a global consultancy, helping startups, enterprises and HealthTech companies to have better product
Perks and benefits for our team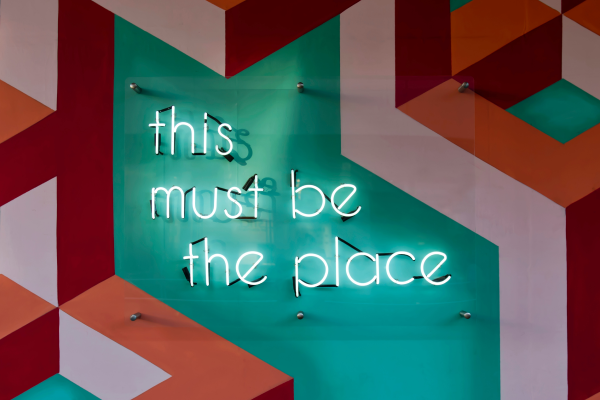 Our most important commitment to our clients is to deliver quality outcomes. To achieve this, we provide a healthy, safe, and supportive environment to our staff.
"My colleagues have always been supporting me, giving valuable feedback in a respectful way that made me able to write cleaner code faster."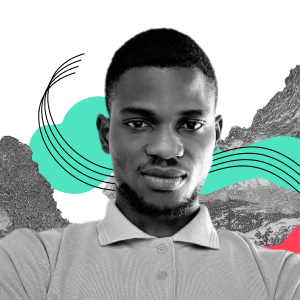 Our team was awarded three times already with the "Lovable Workplace" award three times. Learn the 5 things we did to win the title in this article.
However, If you, like many of our job applicants wonder what perks our employees are entitled to, read along.
Perks and benefits
We provide the latest mac computers, equipment, and the best tools necessary to deliver quality to our clients.
Opportunities to learn and develop your skills outside of projects: each engineer has time dedicated to participating in our internal workshops to sharpen their skills
Opportunity to shine at public workshops: we have been organizing public workshops with some of the best product companies like Prezi, Transferwise, Bitrise, etc. Our engineers can attend and be workshop leads and speakers at these workshops.
Various team events, lunches, regular (and many times spontaneous) evening happenings.
Employee career development plans
Psychological safety focus: we are maintaining a safe working environment for everyone, where employees can bring attention to any problems and own their mistakes without the fear of being mocked, disadvantaged, or punished.
Flexible working hours and hybrid workplace: we support better work-life balance by providing flexibility in working hours and location.
The Budapest office
1, Central location
2, Bike and dog friendly
3, Discounts at the local specialty coffee shop and vegan restaurant
4, Free coffee (Nespresso varieties, normal beans), beverages, snacks
5, Ping-pong table and the coolest darts game in the world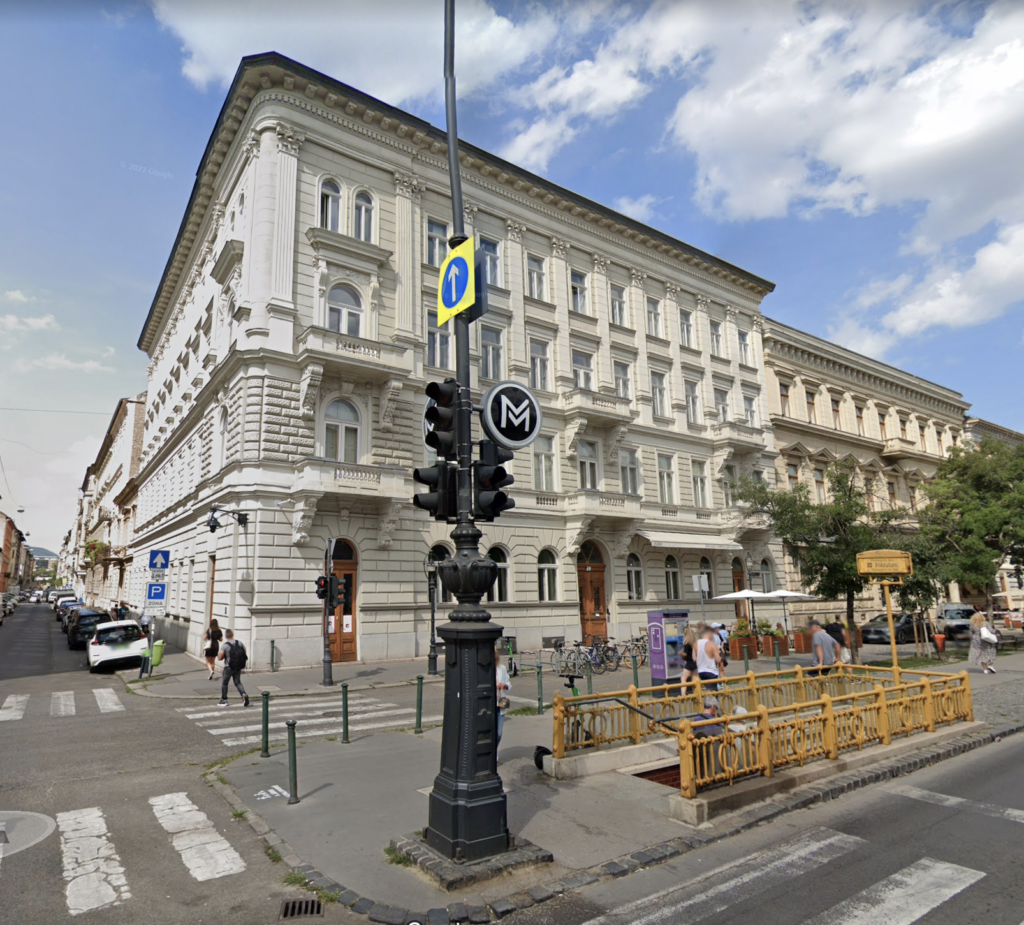 Join our team, we are hiring
Let bene : studio enhance
your digital product!